[Premium] INS Arihant completed patrol – Has India truly achieved Nuclear Triad?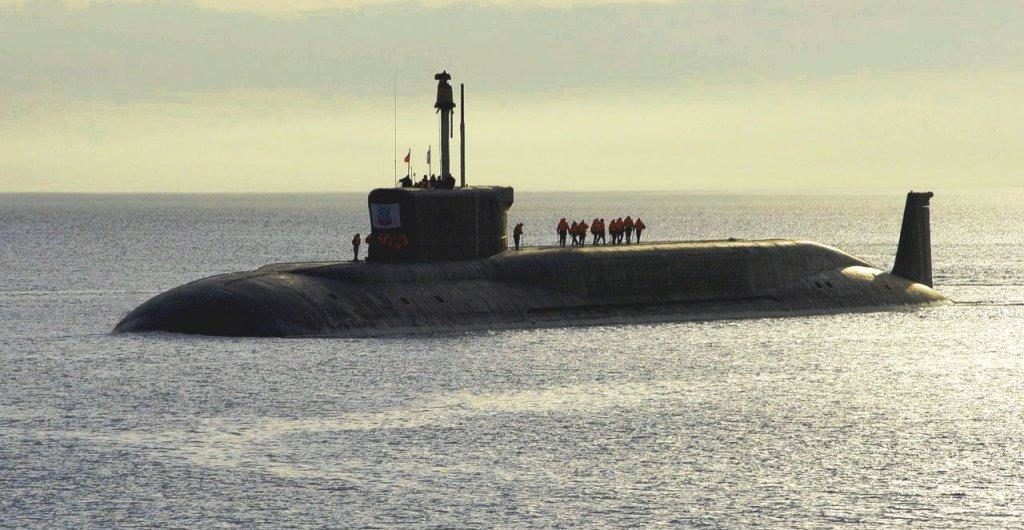 Recently, India's first indigenous nuclear-powered ballistic missile submarine (SSBN), INS Arihant (destroyer of enemies), has successfully completed its first deterrence patrol. It means that the submarine is fully operational now and when the signal goes out from New Delhi to INS Arihant, it should be able to launch a nuclear missile. However, experts have questioned its credibility to achieve a true nuclear triad.

Mindmap Learning Programme (MLP)
Absorb information like a sponge!
What is INS Arihant?
It is a 6000-tonne nuclear-powered ballistic missile submarine (SSBN).
Designed by the Indian Navy's Submarine Design Bureau and developed by the Indian Navy, Bhabha Atomic Research Centre (BARC) and DRDO.
It is armed with 12 nuclear-capable ballistic missiles namely

K15 Sagarika

(range-750 km) and

K4

(range-3500 km). Click here to refer to Missiles Mind Map.
It has 83 MW pressurized light water reactor with enriched uranium = can stay underwater for long periods undetected.
This nuclear submarine will be handled by the

Strategic Forces Command (SFC)

under the Nuclear Command Authority (NCA).
The second submarine of its class,

INS Arighat

, is currently undergoing trials and expected to join service 3 years from now.
India has plans to build 3 more similar submarines, 2 of which will be capable of launching long-range missiles.
How is it significant for India?
It is an important development for the country in terms of its ability to defend itself in a rough neighbourhood.
It highlights India's capability to build and operate an SSBN. Only a handful of nations have this capability viz- US, UK, Russia, France, and China.
Unlike land-based or airborne platforms for launching nuclear weapons that can be tracked by adversaries, it is impossible to detect sea-based vessels like nuclear submarines, making them crucial for a credible second strike capability.
It is a key step towards a survivable Nuclear Triad, which means the ability to launch a nuclear second strike from sea, air or land in line with the country's doctrine of credible minimum deterrence and no first use. (refer to this article).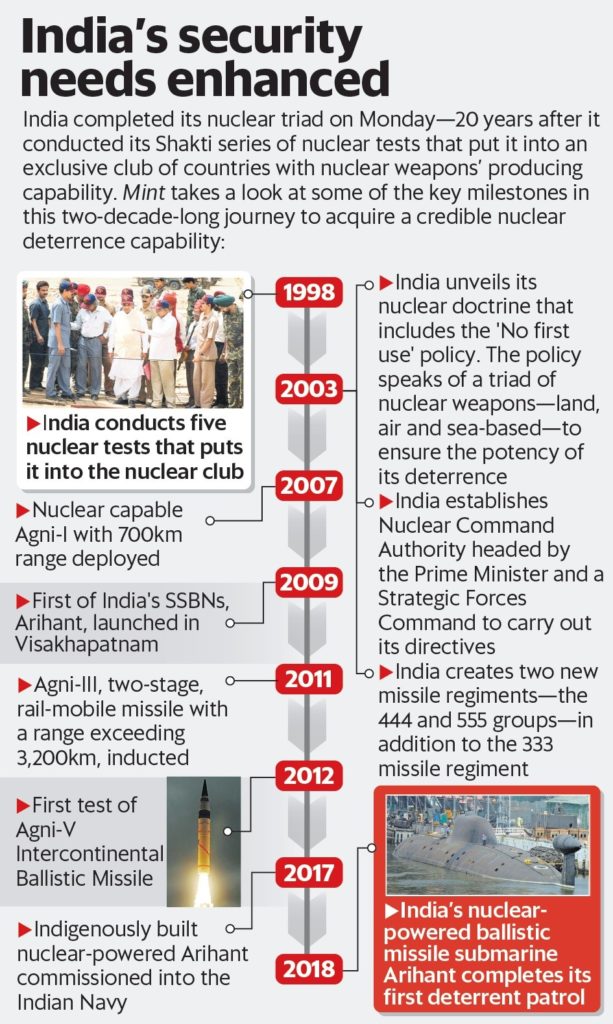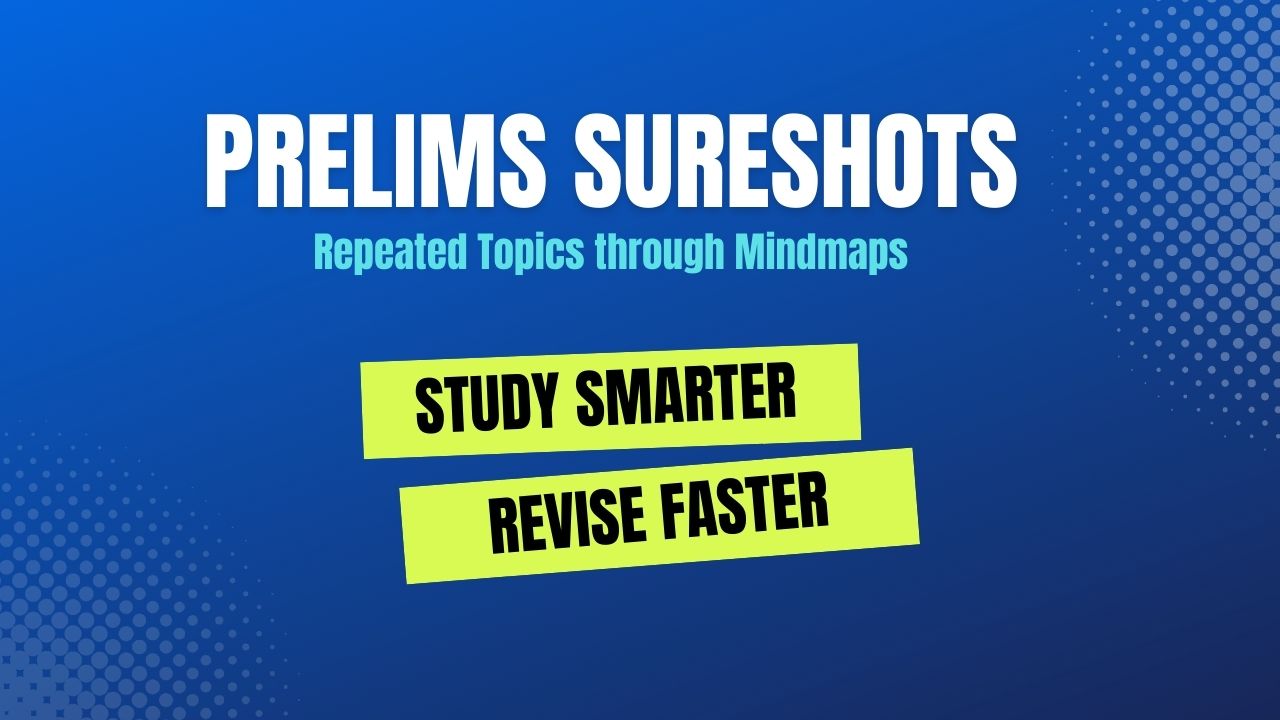 Has India truly achieved Nuclear Triad?
Experts believe that a real sea-based deterrence needs at least 3 atomic-powered submarines, two of which should be on patrol while one undergoes a refit at any given time.
The submarines will also need to be armed with missiles with a range of up to 5,000 km to give India the capability to counter regional powers.
China has a force of more than 60 undersea vessels including SSBNs. India has still a long way to go.
It took 15 years for India between officially unveiling its plans for a nuclear triad and undertaking the first deterrence patrol. It is still uncertain about how long it will take to reach other milestones in this important programme.
Way ahead
The completion of the first patrol by the Arihant is cause for satisfaction however the completion of the triad requires much more work which needs to be fast-tracked.