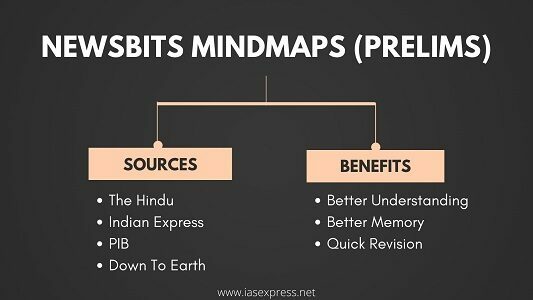 News:
What:
A Hindu celebration to honour, pay respects and express gratitude to teachers.
Who:
It commemorates the birth of the sage, Veda Vyasa.

He is said to have edited the Vedas into 4 parts.

He is also regarded as the author of the Mahabharata.
When:
On Purnima Tithi in Ashadha month.
Facts:
Mahatma Gandhi revived the festival to pay tributes to Shrimad Rajchandra, his spiritual guru.