Globalization 4.0 – What does it mean? & How will it Affect India?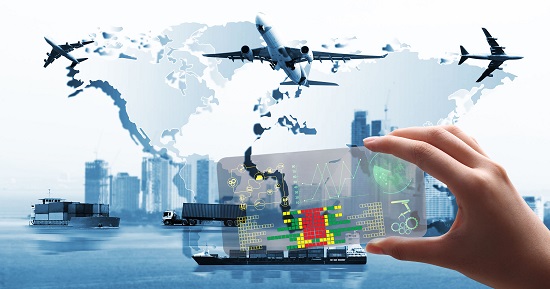 Currently, the world is facing many threats like climate change, isolationism, global conflicts, unemployment, poverty, and inequality. Simultaneously, with the advent of the Industrial revolution 4.0, the world is also facing exciting changes like the emergence of self-driving cars, 5G networks, etc. However, the Industrial Revolution 4.0 has its downside. It is argued that, if the change is not addressed properly there will be negative implications like a further increase in unemployment and poverty crisis. The concept of Globalization 4.0 seeks to address these issues and promote inclusive and sustainable growth.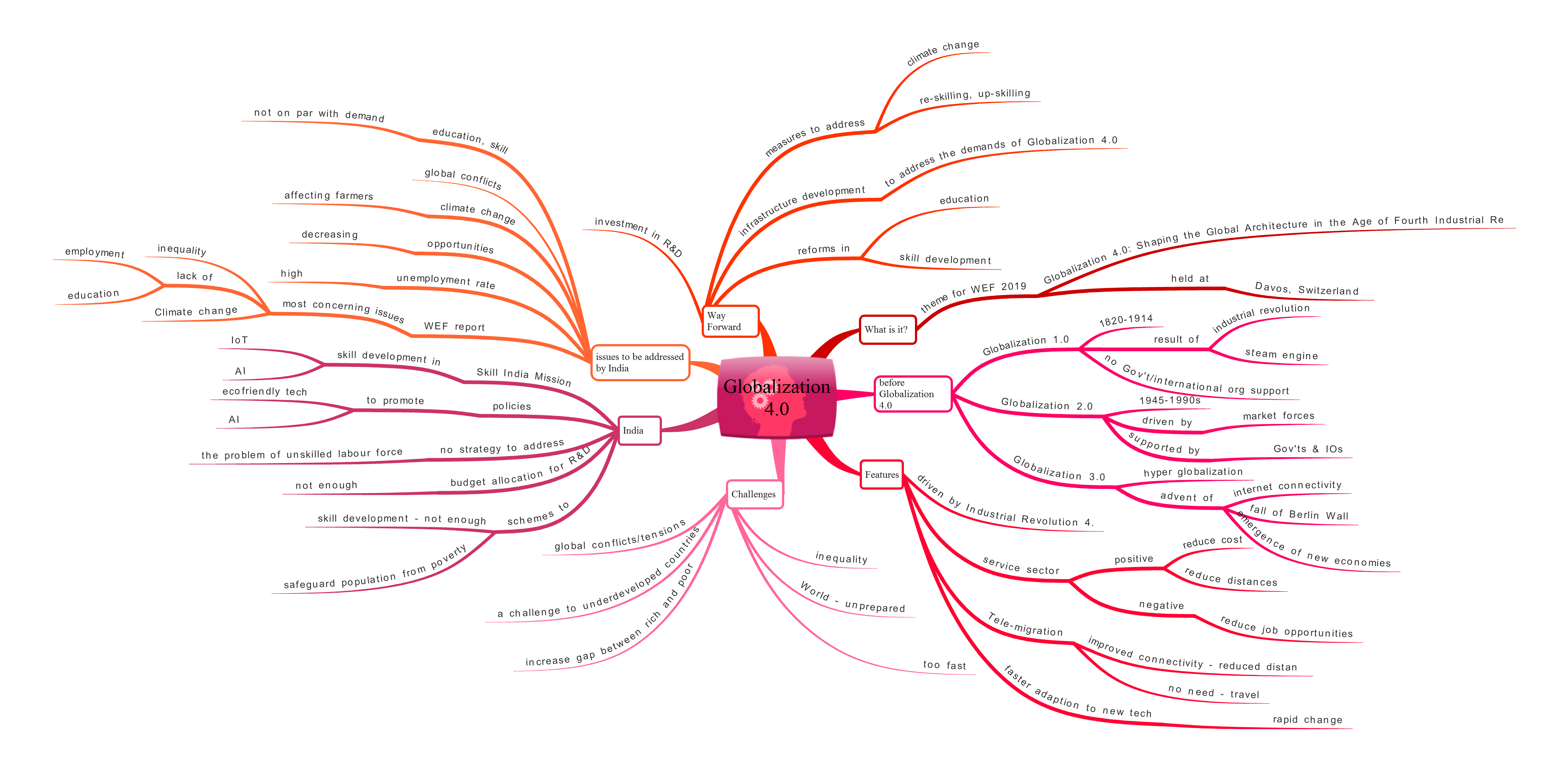 Mindmap Learning Programme (MLP)
Absorb information like a sponge!
What is Globalization 4.0?
What was before Globalization 4.0?
Globalization 1.0: This dates back from 1820 to 1914. This happened as the result of the industrial revolution and the use of the steam engine. This had no support from the governments or any international organisations.
Globalization 2.0: This lasted from 1945 to roughly 1990s. Unlike Globalization 1.0, it had assistance through government interventions and international institutions like GATT/WTO, UNO, EU, etc. It was driven by market forces.
Globalization 3.0: This era is dubbed as "hyper globalization" as it overlaps with the initiation of internet connectivity, the fall of the Berlin Wall and opening up of many emerging economies like India and China. This phase was characterized by the establishment of manufacturing industries abroad and increased the global supply chain.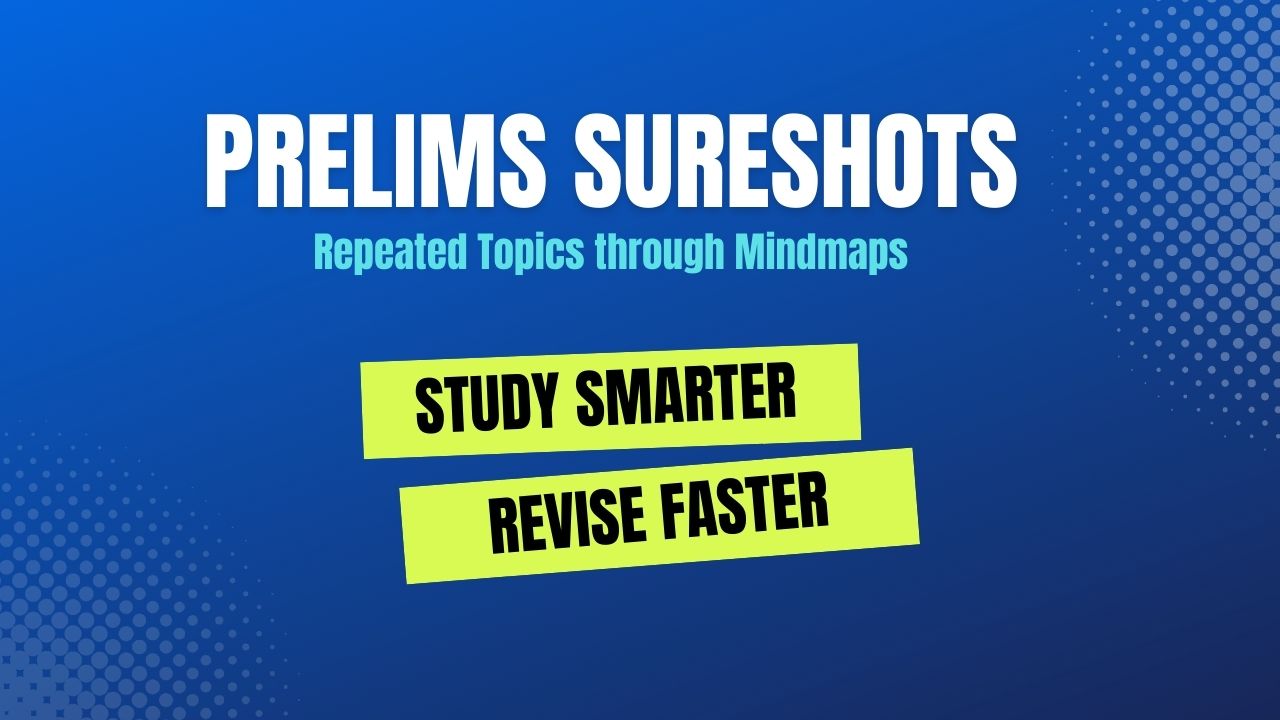 What are the features of Globalization 4.0?
What are the challenges of Globalization 4.0?
What does this mean to India?
What are the current issues that need to be addressed by India with regards to Globalization 4.0?
Way Forward
Article by: K.G.Karishma