Financial Action Task Force (FATF), Pakistan & Terror Financing – All You Need to Know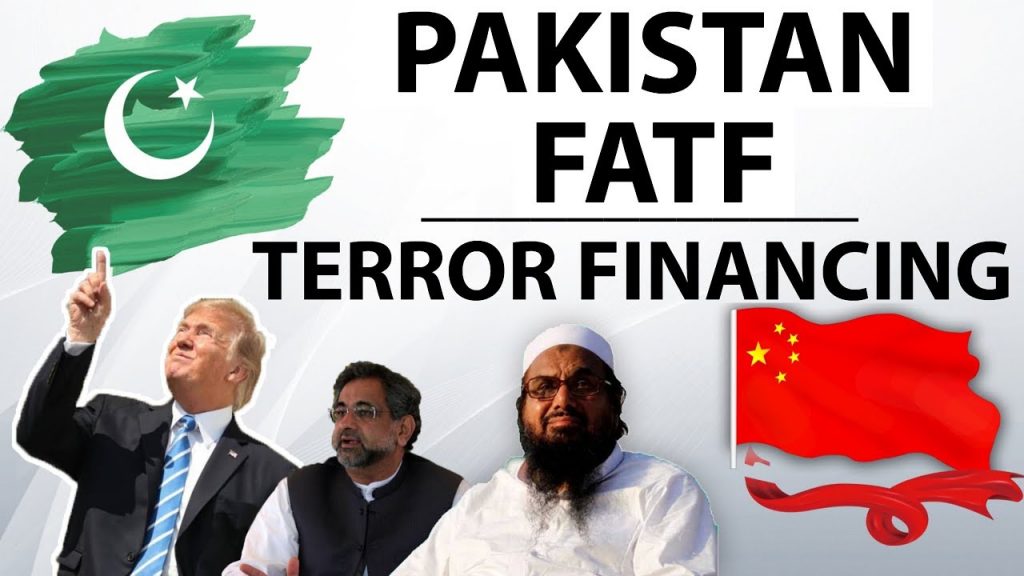 Tagged:
26/11 Mumbai attack, AML/CTF Regime, Anti-Money Laundering and Countering Financing of Terrorism (AML/CTF), Articles, Haqqani Network, internal security, international relations, Jaish-e-Mohammad (JeM), Jamaat-ud-Dawa, Lashkar-e-Taiba (LeT), Operation Zarb-e-Azb, Pathankot attack, premium, psir, Pulwama terror attack
Related Articles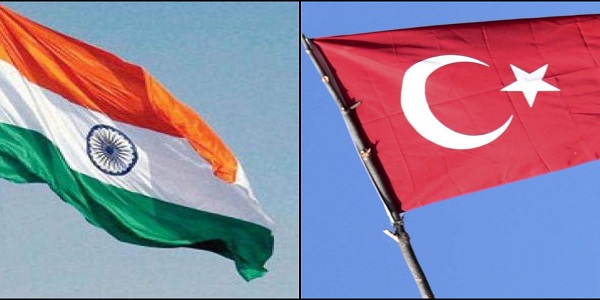 In a recent development, the Turkish government condemned the Naxal attack in Chhattisgarh in which 22 Indian security personnel were killed. While this is not the first time that Turkey has shown solidarity with India concerning domestic issues, it is interesting to note such a reaction from Turkey at a time when the relationship between both countries is not on good terms. For the last few years, the relationship between these nations has been turning sour on various grounds and both are trying to revitalise the relationship as Turkey has a major role to play in the Afghan peace process which has ramifications for India as well.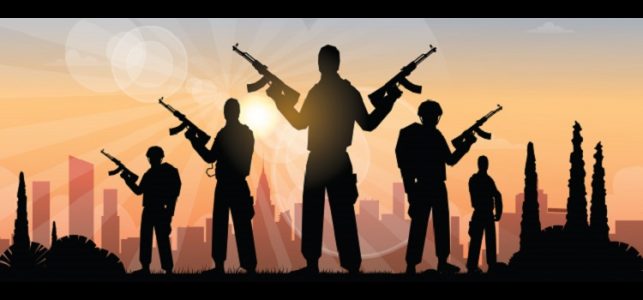 Terrorism and Organized crime have long been considered as two separate phenomena. But recently scholars are beginning to grasp the symbiotic relationship that has grown over the years especially after the 9/11 attack on the USA. India continues to be the main target of terrorism and also grapples with the menace of organized crime; it is important for policymakers to study and come up with a solution to the unholy linkage.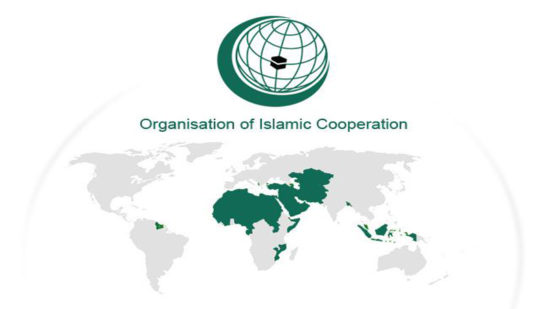 Recently India's decades long effort to get the full membership of the 2nd largest intergovernmental group – the Organisation of Islamic Cooperation (OIC) got the huge boost when it attended the OIC's 46th session of council of foreign ministers meeting at Abu Dhabi as a guest of honour on the invitation by the host country – United Arab Emirates (UAE).It has to be noted that, India has never been invited to the OIC before and the latest development comes at a time when the India-Pakistan tension is running high, is being seen as a diplomatic success.
The recent cases of money laundering unearthed paint a sorry picture of India's vulnerability in the financial sector. But more than that, Money laundering is a serious internal security threat. In this article, we will try to decode the problem of Money laundering.