Fall in Rupee Value – Causes, Impacts and Measures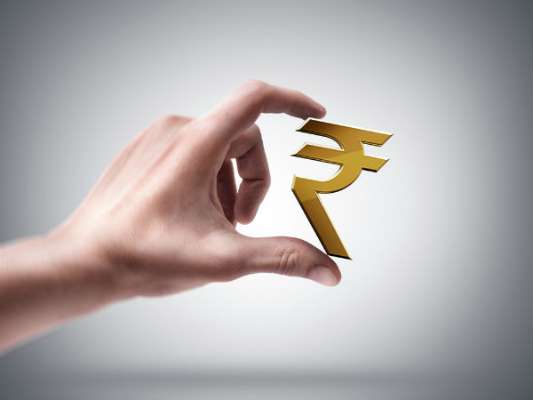 Mindmap Learning Programme (MLP)
Absorb information like a sponge!
Why in news?
For the first time in history, Indian rupee fallen into a record low of Rs. 70 against USD on 14 August 2018. This sudden depreciation was also seen in other currencies of emerging markets.
What are the reasons for the depreciation?
Considerable outflow of Foreign Institutional Investment (FII).
US Federal Reserve notified that it will increase the policy rate at least two more times in 2018, which means decrease in dollar supply = High demand for USD among investors.
Thus the increased demand for US dollar made FIIs pull out from Indian stock markets and move towards destinations with better returns.
Crash in Turkish currency lira.
Turkish currency has been in free fall due to political and economic problems in Turkey.
Turkish currency crisis has triggered fresh selling among emerging markets and further down sliding rupee sharply.
Rupee is one of the worst performing emerging market currencies and hardest hit in Asia due to fall of lira.
Rising oil prices.
Crude oil prices jumped after the US pressured its allies to end all oil imports from Iran by November. Rising crude oil price = worsen India's Current Account Deficit + High inflation = Rupee depreciation.
The strict output controls by the OPEC (Organisation of the Petroleum Exporting Countries) also caused increase in oil prices (Supply < Demand = Price rise).
Also Read:  5G Technology – Causes, Impacts and Measures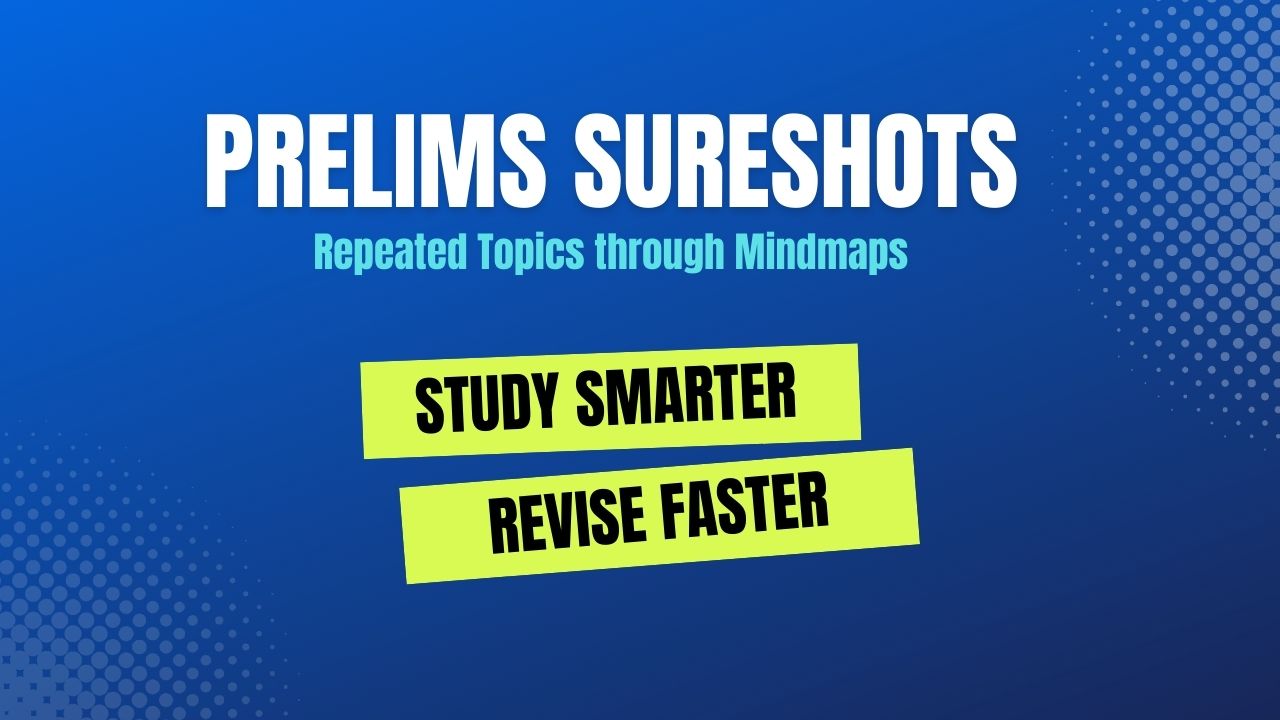 What are the implications of fall in rupee value?
On Imports: Fall in rupee value means the cost of importing goods or capital goods to India will rise. Hence importers will have to pay more Indian rupees to buy an equivalent amount of dollars.
On Exports: Exporters will benefit since they can get more rupees while converting their dollar earnings from their exports to rupees. Software exporters in India will benefit more.
On Economy: As India is world's 3rd biggest oil importer and imports about 80% of crude oil requirements, the fall in rupee value will increase oil prices further and exert pressure on CAD and cause inflationary pressure in the economy. It may prompt RBI to increase interest rates to check inflationary pressures and in consequence will reduce FDI which is important for make in India initiative.
Also Read: Flat Income Tax in India – Need, Pros, Cons and Measures
What are the measures taken to suppress the fall?
The RBI, which manages the rupee's movement, says that it never fixes a value; rather, it facilitates the orderly movement of the currency.
The RBI buys dollars from the market when the rupee strengthens, and sells the US currency when the rupee weakens.
It tries to maintain a balance by taking into account all external and internal factors.
With the markets witnessing foreign outflows in April and May, the RBI recently took several measures to attract more capital flows.
It enhanced investment limits, relaxed rules for foreign investors, and revised the minimum residual maturity requirement and cap on aggregate FPI investments in central government securities.
Way forward
To solve the currency problem, Reserve Bank of India (RBI) can influence the value of rupee through effective regulation of money supply through its monetary policy stance.
Benchmark interest rate can be used effectively to attract the foreign capital into the country and in result increasing the value of the currency.
Direct intervention of RBI in the forex market can also help reduce the selling pressure on the rupee.