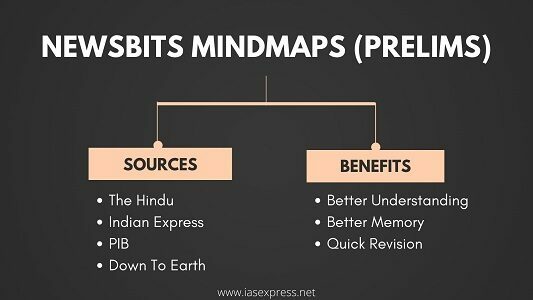 News:
Exercise Ekuverin 2023 commences.
What:
It is a bilateral annual military exercise.
The 2023 exercise is the 12th edition.
The name 'ekuverin' means 'friends'.
Who:
Participation of:

Maldives National Defence Force
Where:
It is alternatively conducted in India and Maldives.
This year, it is organized at Chaubatia, Uttarakhand.
When:
1st edition- in 2009.
11th edition- in December 2021- in Kadhdhoo Island, Maldives.
Learn More