[Editorial] The Great Exodus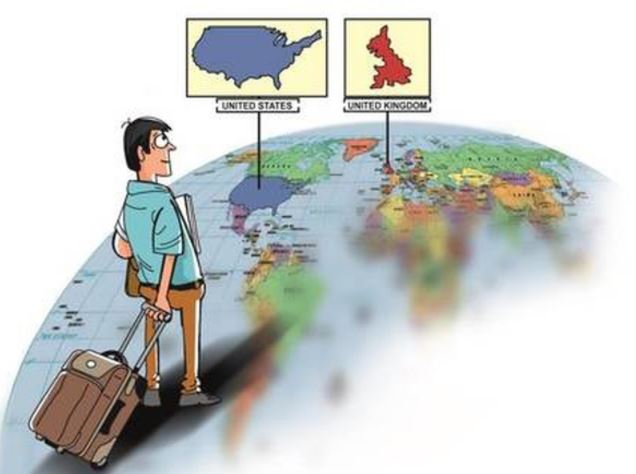 Context
A recent report estimates that about 8 lakh students travel abroad for higher education every year and spend $28 billion or 1 per cent of Indian GDP.
Of this, about $6 billion are fees that go to foreign universities. This is about Rs 45,000 crore, which is adequate capital to start and run 10 new IITs, IISERs or JNUs or any such elite institution every year.
By the recent CAG report, the eight new IITs started in the period 2008-2009 are not doing well at all.
The clutch of new private universities also has not managed to dent the above exodus of students and wealth.
What the editorial is about?
The reasons why even after 70 years of Independence, and the last eight years of vigorous policy initiatives, India neither have aatmanirbharta nor a value proposition in higher education.
The reasons
Jobs
The posh jobs come from multinational companies and are in marketing, finance, IT and global engineering services.
Hardly any Indian company serving the Indian customer offers a starting salary of Rs 10 lakh per annum.
From the MHRD data, India graduated about 30 lakh students last year from about 45,000 colleges.
Given the recent employment data, there may be about 1 crore unemployed graduates seeking jobs.
This is 10 times the number of salaried jobs, 30 times the good jobs and 300 times the number of posh jobs available every year.
Now, it is impossible for companies or state agencies to meaningfully interview such a large number of applicants for every job.
The short-listing task for private companies is done by branded institutions and colleges.
Good jobs are concentrated in about 800 top colleges and posh jobs in 80-100 elite colleges.
The central and state governments also rely on competitive exams for their recruitment.
This partly explains the flight of students and capital to foreign shores.
Other reasons include outdated labour laws, inadequate investments and bureaucratic cholesterol.
Role of elite institutions
There was and is a clear role for the elite central institutions, the IITs, the IISERs, JNU and others to prevent this great exodus.
They should look at the problems of the day, formalize them, and convert them into business models and job definitions which offer solutions that deliver value.
They should then have supported local institutions and entrepreneurs in the deployment of these solutions. They have missed doing that.
Instead, they have chosen to become accessories to the globalization of knowledge and a highly unequal system of delivering the benefits of science to the people.
As a result, they have very little primary experience in solving the hard problems that the world faces today.
Conclusion
India's educational institutions are disconnected from real-world problems.
Modern Indian education really needs a revamp. The draft New Education Policy (NEP) can be seen as the right step to chart out a futuristic education plan for 21st century India.
Learn More