[Editorial] Piscopia Statue Issue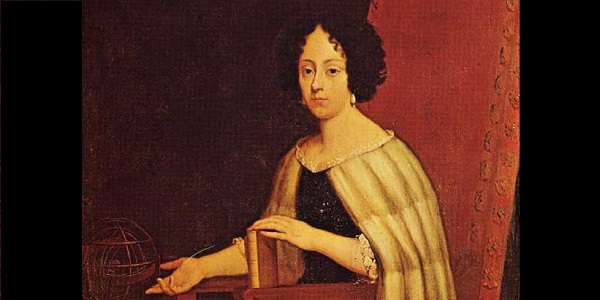 Mindmap Learning Programme (MLP)
Absorb information like a sponge!
Who was Piscopia?
Elena Lucrezia Cornaro Piscopia

or

Helen Cornaro

was a 17th century Venetian philosopher.
In

1678

, she became the

first woman

in the world to earn a PhD. She received it for her disposition on

Aristotelian philosoph

y from the

University of Padua.
On the issue of representation:
Despite achieving this feat, she stood

excluded

from the list of

88 luminaries

in whose honour statues were installed in the

Prato della Valle

in the

18th century.

Prato della Valle is the

largest public square

in Italy.

10 of these statues

were destroyed by the army during

Napoleon's invasion

of Italy in

1797

. These pedestals now either

stand empty

or hold an

obelisk

in place of the destroyed statues.

A Piscopia statue exists at the

University of Padua.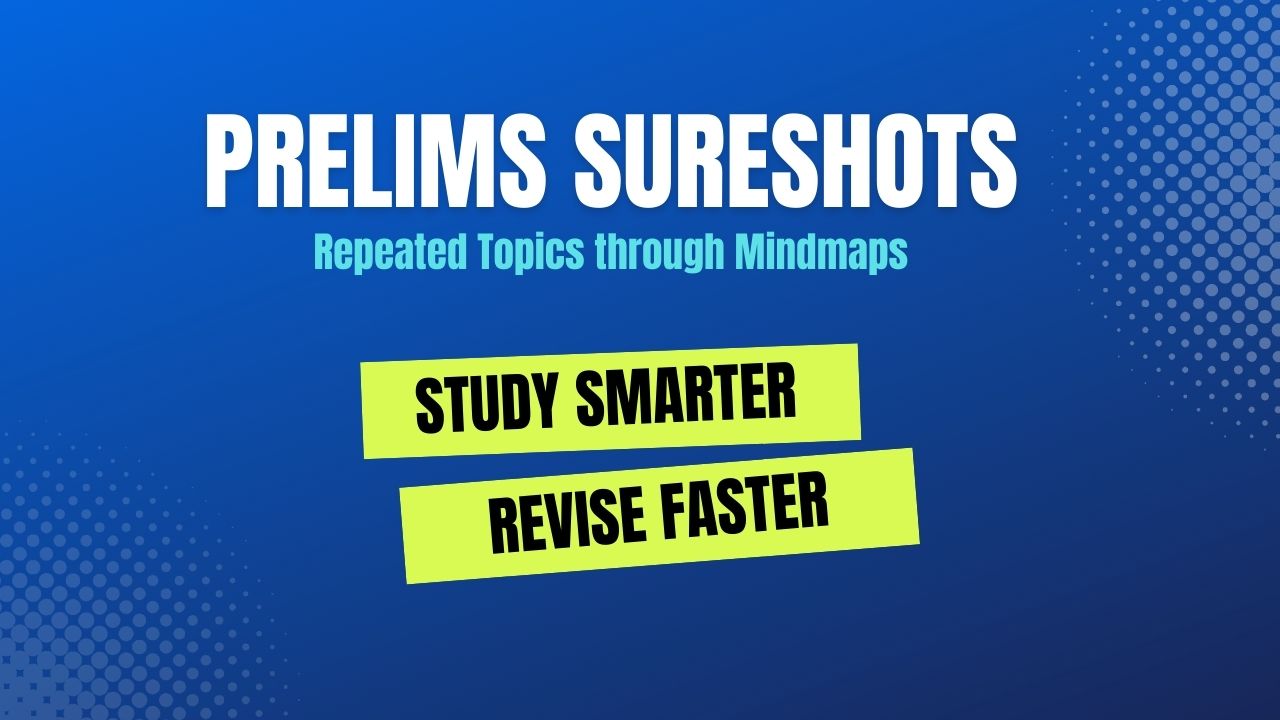 What is the recent debate about?
The local leaders recently proposed correcting this historical error by

erecting a statue

in her honour on one of the

empty pedestals

.
The leaders highlighted how all the statues were, without exception,

dedicated to men

.
The detractors are arguing that:

A statue dedicated to Piscopia already exists on the University of Padua campus.
The idea is

expensive

.
This move amounts to

'playing' with culturally-significant sites

and is dangerous.
The move would be trendy but it is more important to place the

exclusion

in the country's

historical context

and to learn from it.
The focus should be on helping people discover the original statue, instead of

moving monuments

about 'as if they were Lego'.
What is the way ahead?
Injustices

have filled the histories of institutions and nations-

untouchability

, slavery and colonialism were accepted practices; women weren't allowed to vote;

'divine right'

was considered as a basis of political legitimacy, etc.
Hence, the desire to do something to right some of these wrongs in

public spaces

is an

understandable sentiment.

Placing Piscopia's statue in Italy's largest public square, where she wasn't given her place in the sun in the 18th century, doesn't have to mean covering up her exclusion. The statue could be accompanied by

information

on why she was excluded.
Conclusion:
The context needed here isn't for her presence but for her absence over the centuries. The question is whether preserving history with all its authenticity is more important than recognizing that history is being made and remade everyday.