[Editorial] 'Academic Bank of Credits' (ABC) in higher education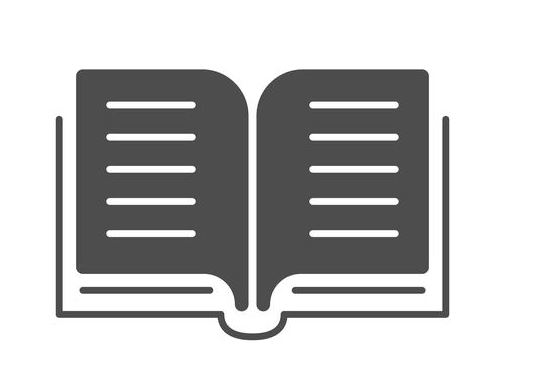 Mindmap Learning Programme (MLP)
Absorb information like a sponge!
What the editorial is about?
'Academic Bank of Credits' (ABC) in higher education.
Context
The National Education Policy (NEP), 2020 has sought to revamp the higher education system in India to make education more student-centric and multi-disciplinary.
A new initiative of 'Academic Bank of Credits' (ABC) in higher education, has been recently notified by the University Grants Commission (UGC) in this regard to update the higher education landscape in India.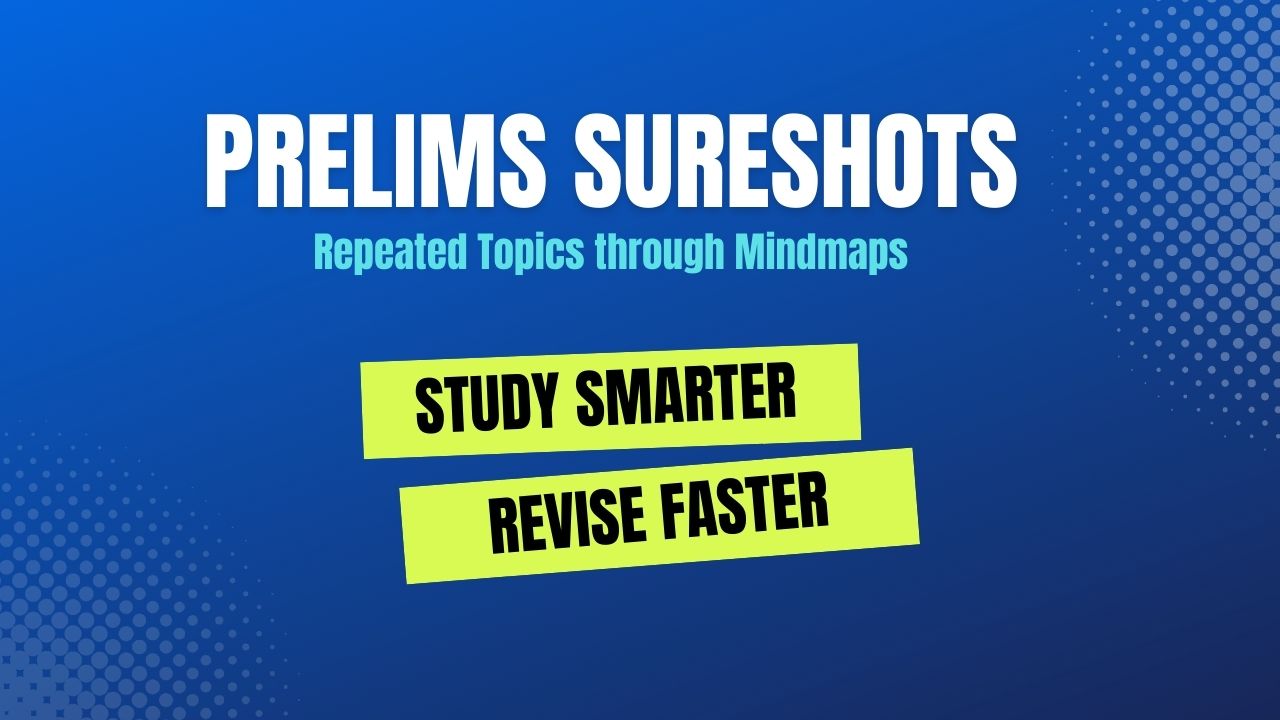 Academic Bank of Credits' (ABC) Scheme
An undergraduate or postgraduate student can create an account in the ABC portal and store information of their completed courses and grades obtained.
The grades are stored for five years.
This would be helpful when a student needs to get back to education after a break or has to relocate to another city, they can easily 'carry' forward their completed credits.
As multiple institutes are connected to the ABC portal, a student can be formally enrolled in one university but can choose to take up other courses from other universities and all of these would count towards the student's degree.
The scheme is extended to include programs such as SWAYAM (initiated by the Government of India) or the National Program on Technology Enhanced Learning (NPTEL).
The scheme will make education more flexible and interdisciplinary and offer a chance to enrol and learn from institutes such as the Indian Institutes of Technology (IIT) or the Indian Institutes of Science Education and Research (IISER).
Issues associated with the implementation of the ABC Scheme
Selection process
ABC regulations say that the institute should allow up to 20% supernumerary seats for students enrolling through the ABC scheme.
This would mean 20 extra seats if there are 100 regular students. But if there are 500 applications through the ABC scheme wanting the course. There is no mention of the selection process.
Assessment Process
Massive Open Online Courses (MOOC) platforms such as SWAYAM and NPTEL are designed for large enrollments. So, even if a kind of assessment through Multiple Choice Question (MCQ)-based tests are designed.
There are debates on how MCQ tests can be an honest indicator of learning.
Impact on smaller institutions
The ABC scheme specifies that students can avail themselves of up to 70% of courses from other institutes while being enrolled in a particular college.
If students avail of these credits outside the parent college, they need not enrol for the corresponding in-house courses.
As the number of teaching posts in higher education institutes is calculated based on student enrolment numbers, the discrepancies in the enrollment would affect the functioning of the small institutions as the students would choose to learn the same course from a faculty of IIT/IISER based on the brand name.
NAAC Accreditation
The filtering criterion in the regulation is that higher education institutes should have obtained an 'A' grade or higher in the latest round of National Assessment and Accreditation Council (NAAC) accreditation.
The NAAC process tries to measure 'excellence' in education through clerical statistics and bookkeeping. Universities and colleges spend an undue amount of time preparing record books to 'prove' compliance with NAAC criteria, which their faculty could have spent on improving teaching.
This has resulted in several universities with different teaching and research quality all clubbed under 'A or higher' grade by NAAC.
Way Forward
The scheme overall has the right intentions, but would probably work in a society with a more equitable distribution of resources.
In India, with various problems such as the variation in the quality of education between institutions, contraction in the number of teaching posts and grade inflation, there is a need for revisiting the scheme.
Conclusion
In India, where the quality of education varies drastically from one institute to another leading to academic and administrative issues that deteriorate the quality of degrees.
The UGC must act expeditiously and come up with strategies to implement the scheme effectively.