Central Bureau of Investigation – A Need for Overhaul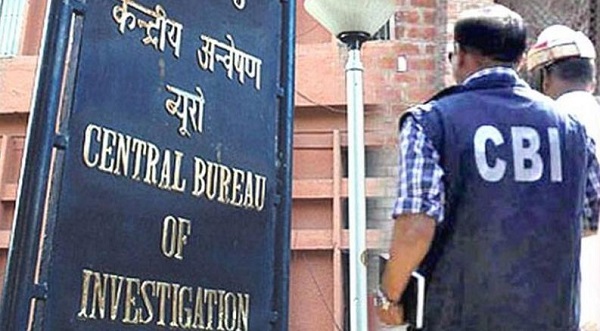 Related Articles

On July 24, 2019, the Lok Sabha has passed the Unlawful Activities (Prevention) Amendment Bill, 2019. This bill, if made into a law, will replace the already existing Unlawful Activity (Prevention) Act, 1967.
Ever since its presentation in the lower house, this bill has been a subject of controversy. This bill is considered by some to be draconian in nature.
According to Amnesty International, the act once amended can designate any individual a terrorist, thus violating international human rights laws and opening the floodgate of harassment of the Human Rights defenders and activists.