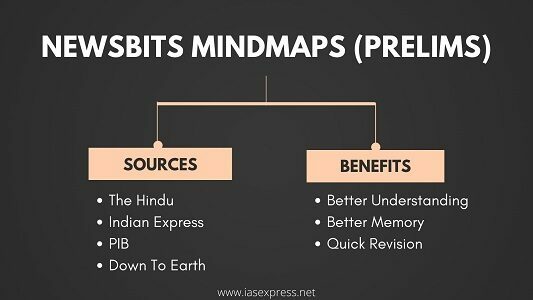 News:
Potential drug developed to target CUD.
What:
CUD or cannabis abuse refers to continues use of the drug despite physical, psychological and social impairment.
It is characterized by:

Physiological changes like higher tolerance
Concern:
It is a significant public health concern.
There are no approved treatment at present.
How:
The behavioural changes are brought about by the activation of the by the drug's main psychoactive component, THC (tetrahydrocannabinol).
Who:
19.5% of people who use the drug develop CUD.
Learn More