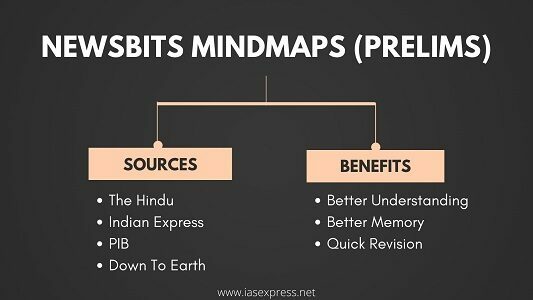 News:
Re-emergence of a butterfly species thought to be extinct in England.
What:
Large butterfly species
Features:

Females have more transparent wings as they tend to rub their wings against each other, leading to shedding of scales.
Why:
Experts opine that the re-emergence in the UK is possibly due to unscientific release, rather than global warming.
This means that the re-emergence doesn't necessarily mean that the species would enoy long term survival in the islands.
Where:
Abundant in Europe and northern Africa.
Considered extinct in the UK.
When:
Considered to be extinct in the UK since 1925.