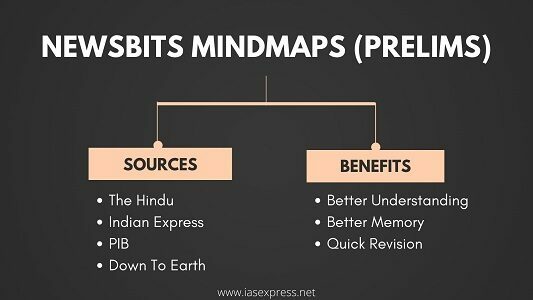 News:
Foundation stone of 'Balidan Stambh' laid.
What:
It is a memorial, at Pratap Park, to martyrs who sacrificed their lives for the nation.
It is a part of the Srinagar Smart City Project.
Why:
To inspire patriotism among the youth.
To immortalize the memory of brave martyrs who fought the terrorists.
Where:
Learn More