[In-depth] Parole, Furlough and Remission – Differences and Court Judgements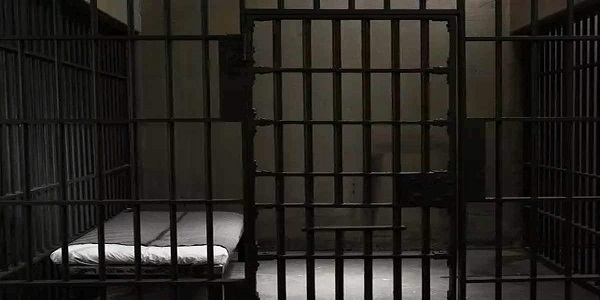 Recently, the Haryana government chose to release Dera Sacha Sauda chief Gurmeet Ram Rahim on furlough instead of parole due to some specific reasons related to these provisions. The move brings to the limelight the long-time debate over the granting of parole and furlough to prisoners. It also throws light on how the two provisions differ from each other.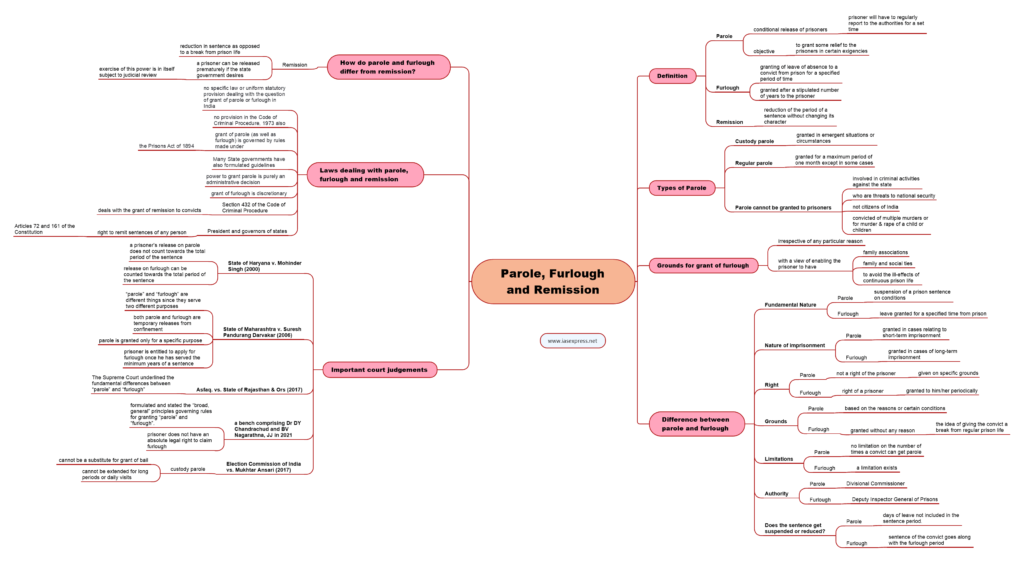 Mindmap Learning Programme (MLP)
Absorb information like a sponge!
Definition
Parole

It is the conditional release of prisoners, usually, an early release on certain conditions and the prisoner will have to regularly report to the authorities for a set period of time.
The objective behind granting parole is to grant some relief to the prisoners in certain exigencies.

Furlough

It is the granting of leave of absence to a convict from prison for a specified period of time.
It is granted after a stipulated number of years to the prisoner without a reason.

Remission

It stands for the reduction of the period of a sentence without changing its character.
Types of parole
Custody parole – It is granted in emergent situations or circumstances. It is temporary and limited to a few hours except in certain cases. The grounds could be the following:

Death of a family member.
Marriage of a family member.
Serious illness of a family member.
Any other emergent circumstances.

Regular parole – It is granted for a maximum period of one month, except in some cases, to the convicts who have served at least one year of imprisonment. The grounds could be:

Serious illness to a family member.
Accident or death or critical condition of a family member.
Marriage of any member of the family of the convict.
Delivery of child by the wife of the convict (if there is no other family member to take care of the spouse at the time).
Serious damage to life or property of the family of the convict including damages caused by natural calamities.
To maintain family and social ties.
Filing of a special leave petition by the convict or his family.

Parole cannot be granted to:

Prisoners who have been or are involved in criminal activities against the state.
Prisoners who are threats to national security.
Prisoners who are not citizens of India.
Prisoners who are convicted of multiple murders or for murder & rape of a child or children. However, in some cases, these convicts can still get parole at the discretion of the granting authority.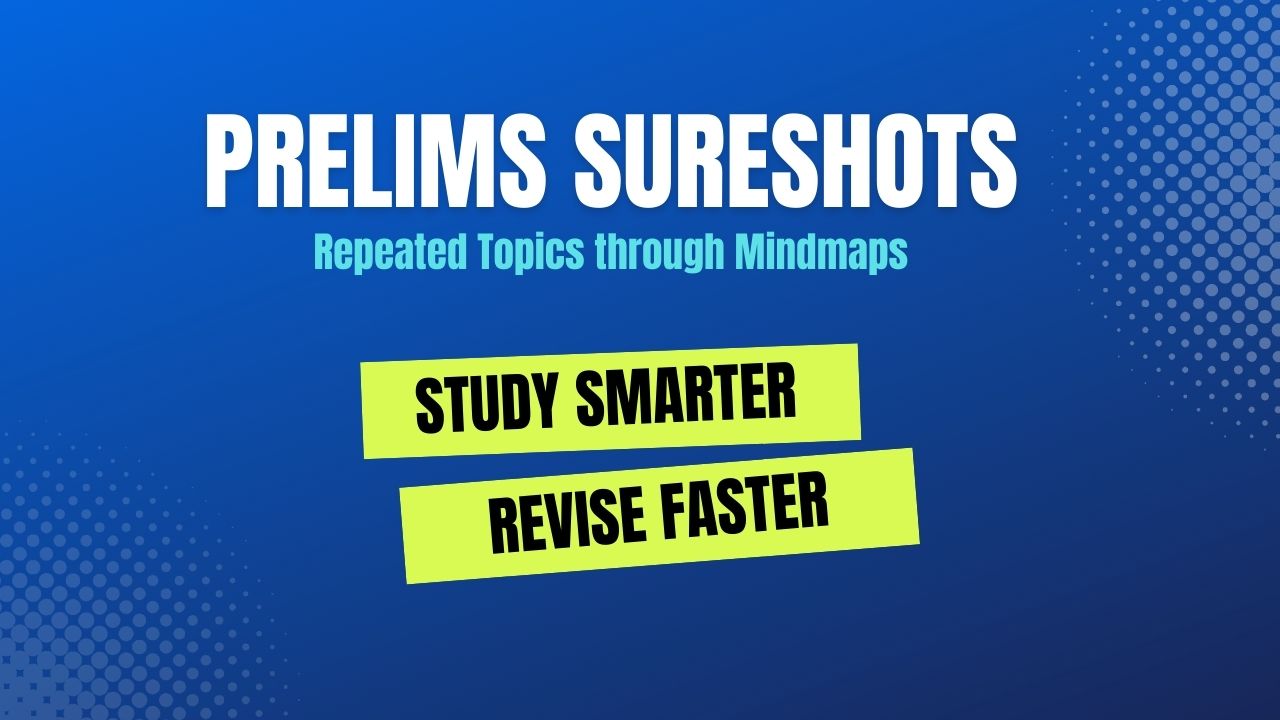 Grounds for grant of furlough
It is granted irrespective of any particular reason merely with a view of enabling the prisoner to have family associations, family and social ties and to avoid the ill-effects of continuous prison life.
Difference between parole and furlough
Fundamental Nature

Parole is a suspension of a prison sentence on conditions.
Furlough is a leave granted for a specified time from prison.

Nature of imprisonment

Parole is granted in cases relating to short-term imprisonment.
Furlough is granted in cases of long-term imprisonment.

Right

Parole is not a right of the prisoner and is given on specific grounds.

Sometimes, even if all the grounds are satisfied or met, the competent authority cannot grant a prisoner parole as leaving him/her in society would be against the interest of the society.

Furlough is the right of a prisoner and is granted to him/her periodically.

Sometimes it is even granted without any reason on the sole ground of him/her maintaining contact with family.

Grounds

Granting parole is based on the reasons or certain conditions.
Furlough is granted without any reason, mainly with the idea of giving the convict a break from regular prison life.

Limitations

There is no limitation on the number of times a convict can get parole.
However, a limitation exists in the case of furlough and this is based on the procedure laid out in the rules of each state.

Authority

The Divisional Commissioner is the Parole Granting Authority.
Furlough is granted by the Deputy Inspector General of Prisons.

Does the sentence get suspended or reduced?

The days of leave while being on parole are not included in the sentence period.
However, in the case of furlough, the sentence of the convict goes along with the furlough period.
How do parole and furlough differ from remission?
Remission is different from parole and furlough as it is a reduction in sentence as opposed to a break from prison life.
A prisoner can be released prematurely if the state government desires so but the exercise of this power is in itself subject to judicial review.
Laws dealing with parole, furlough and remission
There is no specific law or uniform statutory provision dealing with the question of grant of parole or furlough in India. There is no provision in the Code of Criminal Procedure, 1973 also that deals with grant of parole.
However, the grant of parole (as well as furlough) is governed by rules made under the Prisons Act of 1894.
Many State governments have also formulated guidelines to bring out objectivity and facilitate decision-making to determine whether parole or furlough needs to be granted in a particular case or not.

The power to grant parole is purely an administrative decision. However, the executive must exercise the discretion vested in it judiciously and not arbitrarily and always keeping in mind the objectives of the parole and also taking into consideration that the convict is a human being and has human feelings as well.
Similarly, the grant of furlough is discretionary.

Section 432 of the Code of Criminal Procedure deals with the grant of remission to convicts.
The President and governors of states have also been given the right to remit sentences of any person convicted of any offence under Articles 72 and 161 of the Constitution.

However, the President and Governor must act according to the aid and advice of their Council of Ministers while they exercise this power.
Important court judgements
State of Haryana v. Mohinder Singh (2000)

The Court made it clear that a prisoner's release on parole does not count towards the total period of the sentence while the release on furlough can be counted towards the total period of the sentence undergone by him.

State of Maharashtra v. Suresh Pandurang Darvakar (2006)

The Supreme Court of India Court remarked that "parole" and "furlough" are different things since they serve two different purposes.
The Court observed that while both parole and furlough are temporary releases from confinement, parole is granted only for a specific purpose. A prisoner is entitled to apply for furlough once he has served the minimum years of a sentence.

Asfaq. vs. State of Rajasthan & Ors (2017)

The Supreme Court underlined the fundamental differences between "parole" and "furlough".
It defined parole to be the release of prisoners for a temporary period "conditional on good behaviour and regular reporting to authorities on time."
The Court defined furlough as a brief release from prison and considered to be conditional given in the case of long-term imprisonment. The court also observed that furlough is granted as a good conduct remission.

Recently, a bench comprising Dr DY Chandrachud and BV Nagarathna, JJ in 2021 formulated and stated the "broad, general" principles governing rules for granting "parole" and "furlough".

The bench held that parole and furlough are two different things and that although furlough can be claimed without a reason, the prisoner does not have an absolute legal right to claim furlough.
The bench also laid down certain principles which are:

Furlough and parole envisage a short-term temporary release from custody;
While parole is granted for the prisoner to meet a specific exigency, furlough may be granted after a stipulated number of years have been served without any reason;
The grant of furlough is to break the monotony of imprisonment and to enable the convict to maintain continuity with family life and integration with society;
Although furlough can be claimed without a reason, the prisoner does not have an absolute legal right to claim furlough;
The grant of furlough must be balanced against the public interest and can be refused to certain categories of prisoners.

Election Commission of India vs. Mukhtar Ansari (2017)

The Delhi High Court held that custody parole cannot be a substitute for grant of bail and cannot be extended for long periods or daily visits.
Way forward
The debate and confusion over parole, furlough and remission have been there for a long time. It is the Indian judiciary that has time and again clarified the distinctions between these and showed a way forward. However, appropriate legislative action underlining the differences can put an end to such endless confusion and debates and prove to be helpful to all the stakeholders.
Practise question
Q. Do the provisions on "parole" and "furlough" need a relook? Substantiate your answer with suitable arguments.