[In-depth] Infrastructure sector in India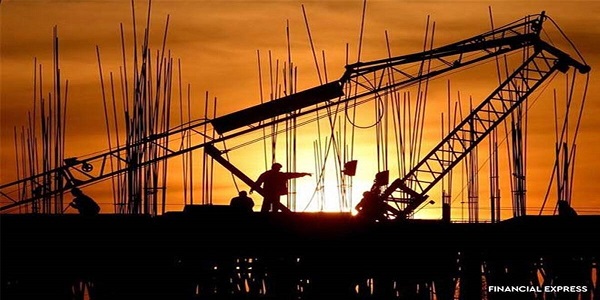 Recently, the Government of India announced the launching of a Rs 100 lakh crore Gati Shakti master plan. It is believed to be the third major step after the announcement of the National Infrastructure Pipeline, and the National Monetisation Pipeline in the direction of developing Indian infrastructure. The reforms seek to address several issues that work as impediments in the Indian infrastructure sector, which further hinder the nation's progress. Reforms in this sector may help the government achieve the goals of being one of the top largest economies in the world.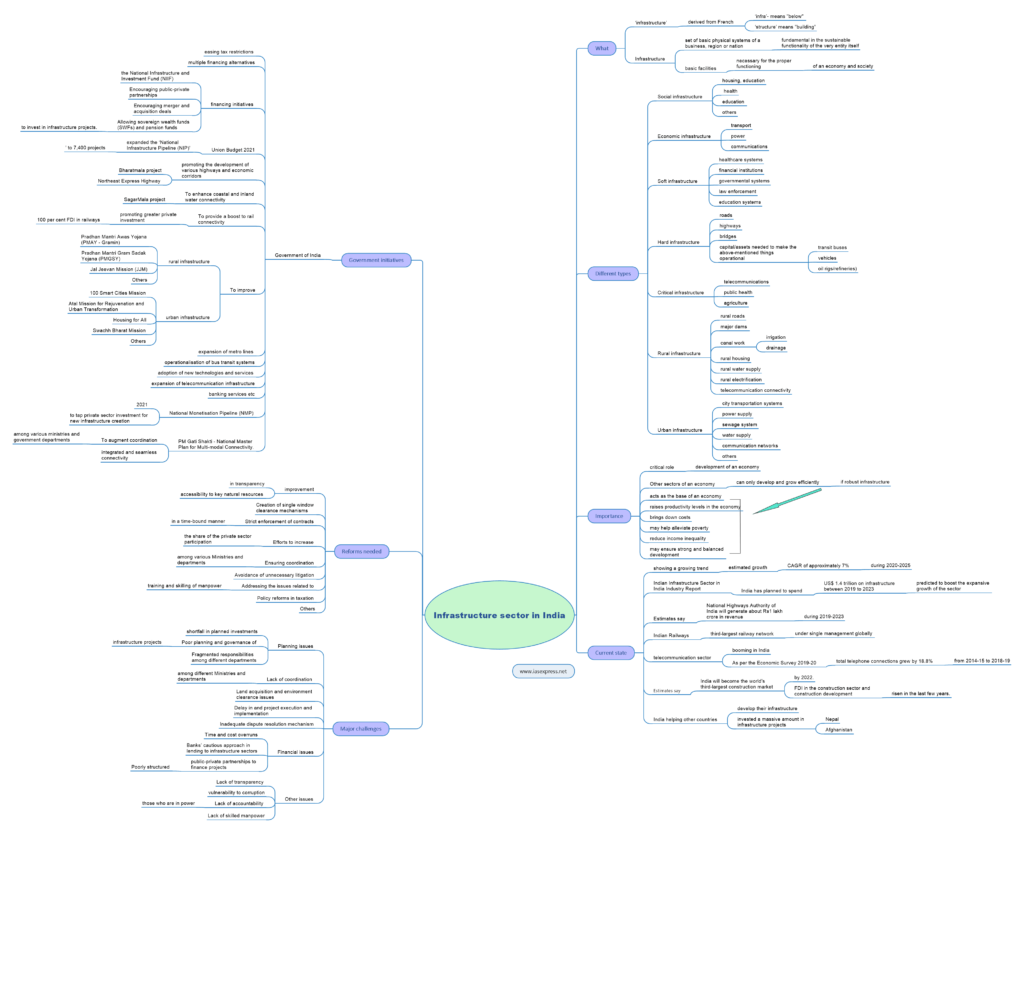 Mindmap Learning Programme (MLP)
Absorb information like a sponge!
What does infrastructure refer to?
The term 'infrastructure' is derived from French where 'infra'- means "below" and 'structure' means "building". Infrastructure is the set of basic physical systems of a business, region or nation that is fundamental in the sustainable functionality of the very entity itself. These are the basic facilities necessary for the proper functioning of an economy and society.
Examples include roads, railways, sewer systems, water supply, power lines, pipelines etc.
What are different types of infrastructure?
Different types of infrastructure are:
Social infrastructure

This refers to the foundational services and structures that support the society in availing various facilities.
These include housing, health, education and others.

Economic infrastructure

This refers to that set of fundamental structures which support the process of production and distribution in an economy.
Examples include transport, power and communications.
They can be also classified as
Soft infrastructure

It refers to that infrastructure that comprises institutions that help in maintaining the economy.
They include the delivery of certain essential services to the population.
Human capital usually forms the main component of this infrastructure sector.
Examples include healthcare systems, financial institutions, governmental systems, law enforcement, and education systems.

Hard infrastructure

This infrastructure refers to the physical system that is necessary for running a nation.
It plays a key role in running an industrialised economy.
Some of the examples include roads, highways, bridges, as well as the capital/assets needed to make them operational (transit buses, vehicles, oil rigs/refineries).

Critical infrastructure

These are the infrastructure assets that are essential for the functioning of a society and economy.
Examples include facilities such as telecommunications, public health, agriculture, etc.
Infrastructure in India can be also classified under the following groups:
Rural infrastructure

These include rural roads, major dams and canal work for irrigation and drainage, rural housing, rural water supply, rural electrification and rural telecommunication connectivity.

Urban infrastructure

These include city transportation systems, power supply, sewage system, water supply, communication networks and others.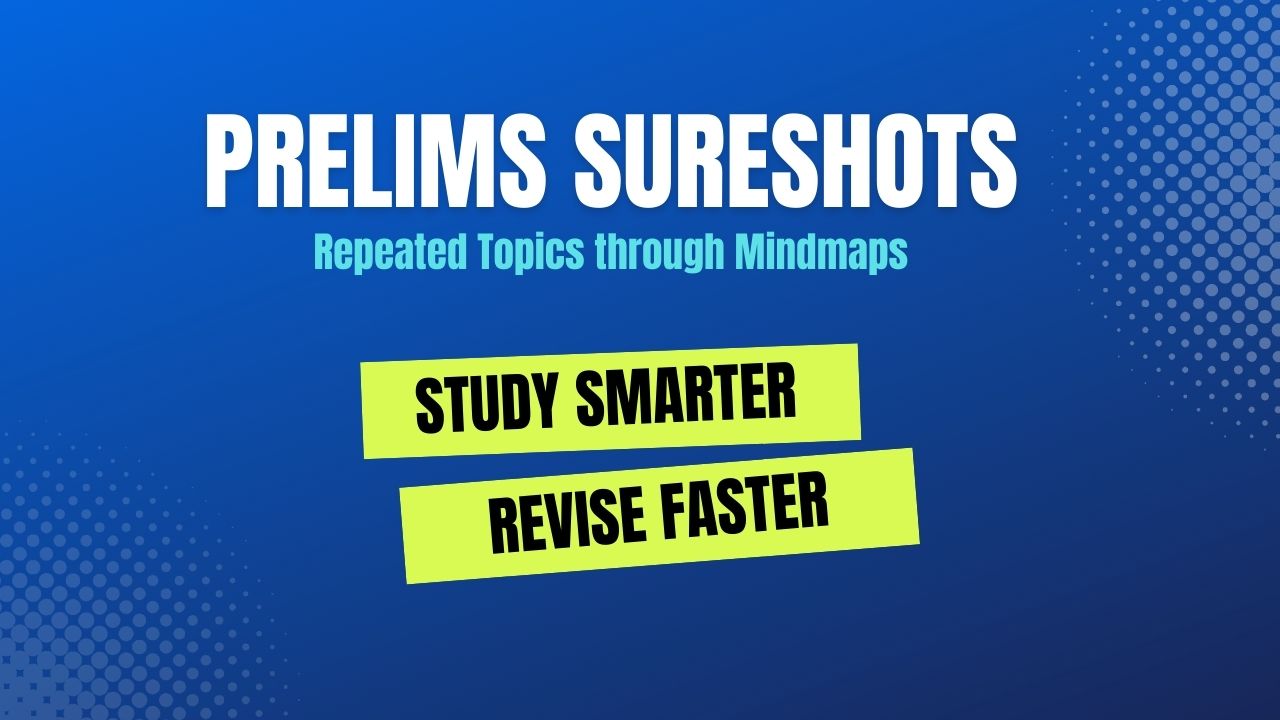 Importance of infrastructure sector
The infrastructure sector plays a critical role in the development of an economy.
Other sectors of an economy can only develop and grow efficiently if there is a robust social and economic infrastructure in a nation.
Infrastructure acts as the base of an economy on which it grows and thrives. If there is no adequate infrastructure, it holds back the growth of an economy as people would require more time, effort and money for accessing essential social and economic services.
The availability of robust infrastructure raises productivity levels in the economy and brings down costs.
Thus, development in this sector may help alleviate poverty, reduce income inequality and may ensure strong and balanced development adding to the overall development of the nation.
Current state of India's infrastructure sector
The Indian infrastructure sector has been showing a growing trend.

It is estimated that this sector may grow at a CAGR of approximately 7% during 2020-2025.

As per Indian Infrastructure Sector in India Industry Report, India has planned to spend US$ 1.4 trillion on infrastructure between 2019 to 2023 which is predicted to boost the expansive growth of the sector.
Road transport holds the dominant share of traffic in the transportation sector. Estimates say that the National Highways Authority of India will generate about Rs1 lakh crore in revenue from toll and wayside amenities during 2019-2023.
Indian Railways is the third-largest railway network under single management globally and is constantly being upgraded and modernized through various government schemes.
The telecommunication sector is also booming in India. As per the Economic Survey 2019-20, total telephone connections grew by 18.8% from 2014-15 to 2018-19.
It is estimated that India will become the world's third-largest construction market by 2022.

FDI in the construction sector and construction development has risen in the last few years.

Apart from that, India has evolved from requiring foreign aid to helping other countries develop their infrastructure.

India has invested a massive amount in infrastructure projects in nations like Nepal and Afghanistan for the construction of hydroelectric plants, dams and schools.

With the Covid-19 pandemic suddenly bringing things to a halt, the focus is more on coming back to normalcy and reaching a sustainable growth rate in the Indian infrastructure sector.
Major challenges faced by the Indian infrastructure sector
Planning issues

A shortfall in planned investments.
Poor planning and governance of infrastructure projects.
Fragmented responsibilities among different departments regarding service delivery and financial management.

Lack of coordination among different Ministries and departments add to the delay in project implementation.
Land acquisition and environment clearance issues

Disputes regarding land acquisition and environmental clearances lead to project delays, cost escalations, and litigation.

Delay in and project execution and implementation

Delay in getting timely approvals by state and central government.
Lack of proper and timely availability of raw materials.

Inadequate dispute resolution mechanism.
Financial issues

Time and cost overruns.
Banks' cautious approach in lending to infrastructure sectors.
Poorly structured public-private partnerships to finance projects.

Other issues

Lack of transparency and vulnerability to corruption.
Lack of accountability of those who are in power.
Lack of skilled manpower.
Reforms needed
Need for improvement in transparency, accessibility to key natural resources like coal and iron and removing bureaucratic bottlenecks.
Creation of single window clearance mechanisms for land acquisition, environmental clearances and speedy approval of projects.
Strict enforcement of contracts in a time-bound manner.
Efforts to increase the share of the private sector participation for the development of infrastructure.
Ensuring coordination among various Ministries and departments.
Avoidance of unnecessary litigation to avoid delay in project implementation.
Addressing the issues related to training and skilling of manpower.
Policy reforms in taxation to build a favourable market for domestic private investors and foreign investment.
Others.
Government initiatives
The Government of India is promoting investment in infrastructure by providing benefits such as the easing of tax restrictions and multiple financing alternatives. The Government supports various financing initiatives such as

the National Infrastructure and Investment Fund (NIIF) that invests in commercially viable projects, both greenfield and brownfield to maximize economic impact.
Encouraging public-private partnerships.
Encouraging merger and acquisition deals.
Allowing sovereign wealth funds (SWFs) and pension funds to invest in infrastructure projects.
Others.

The Government of India expanded the 'National Infrastructure Pipeline (NIP)' to 7,400 projects in the Union Budget 2021.
The Government of India is also promoting the development of various highways and economic corridors. These include

The Bharatmala project, stretching from India's western to eastern land borders
The Northeast Express Highway (1,300 km express highway in northeast India).

To enhance coastal and inland water connectivity, the Government of India has launched the SagarMala project.
To provide a boost to rail connectivity, the Government of India is promoting greater private investment by allowing 100 per cent FDI in railways for construction, operation and maintenance of suburban corridor projects, high-speed train projects, railway electrification and signalling, among others.
To improve rural infrastructure, the Government of India has launched various schemes such as:

Jal Jeevan Mission (JJM).
Others.

To improve urban infrastructure, the government of India has launched several programs such as

Atal Mission for Rejuvenation and Urban Transformation.
Housing for All.
Others.

Other efforts include the expansion of metro lines and the operationalisation of bus transit systems, adoption of new technologies and services to improve road safety, expansion of telecommunication infrastructure, banking services etc.
The Government of India launched the National Monetisation Pipeline (NMP) in 2021 to tap private sector investment for new infrastructure creation.
To augment coordination among various ministries and government departments, the Government of India has launched PM Gati Shakti – National Master Plan for Multi-modal Connectivity.

It is a digital platform to bring various Ministries such as Railways and Roadways together for integrated planning and coordinated implementation of infrastructure connectivity projects.
It will incorporate the infrastructure schemes of various Ministries and State Governments to improve connectivity & make Indian businesses more competitive.
The multi-modal connectivity will provide integrated and seamless connectivity for the movement of people, goods and services from one mode of transport to another.
Way forward
Infrastructure development is vital for the overall development of the Indian economy and society. India being a developing nation has a lot of work to do in this sector but several impediments hinder its progress such as lack of planned investment, political will, private sector participation and others. Consequently, various efforts have been taken in recent years to augment the development of the infrastructure sector in India like policy reforms, boost to private investment and others. Thus, India has come a long way but it still needs a few more reforms to reach its growth trajectory and be a major infrastructurally-developed power.