[In-depth] Denotified, Nomadic and Semi-Nomadic Tribes (DNTs)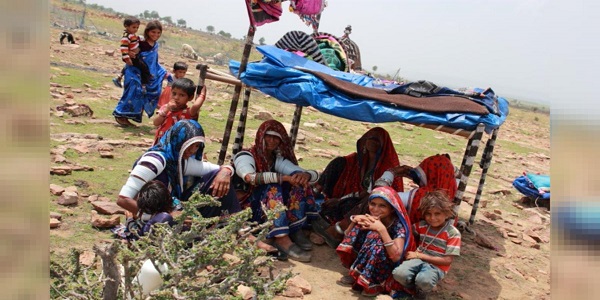 Civilizations have always relied on varied techniques and practices for their survival, pastoralism is one such. It forms an integral part of human civilization since time immemorial. Diverse nomadic communities rely on hunting and gathering to fulfil their basic needs globally. The South Asian region has a rich presence of such communities. India being part of South Asia is no different. Nomadic communities in India have always occupied an important place in the social and cultural landscape. However, they have been suffering rebuke and isolation for a long time. DNTs (Denotified, Nomadic and Semi-Nomadic Tribes) in India share a similar fate. Concerted efforts have been taken from time to time to improve their situation but there are still some gaps that need to be filled.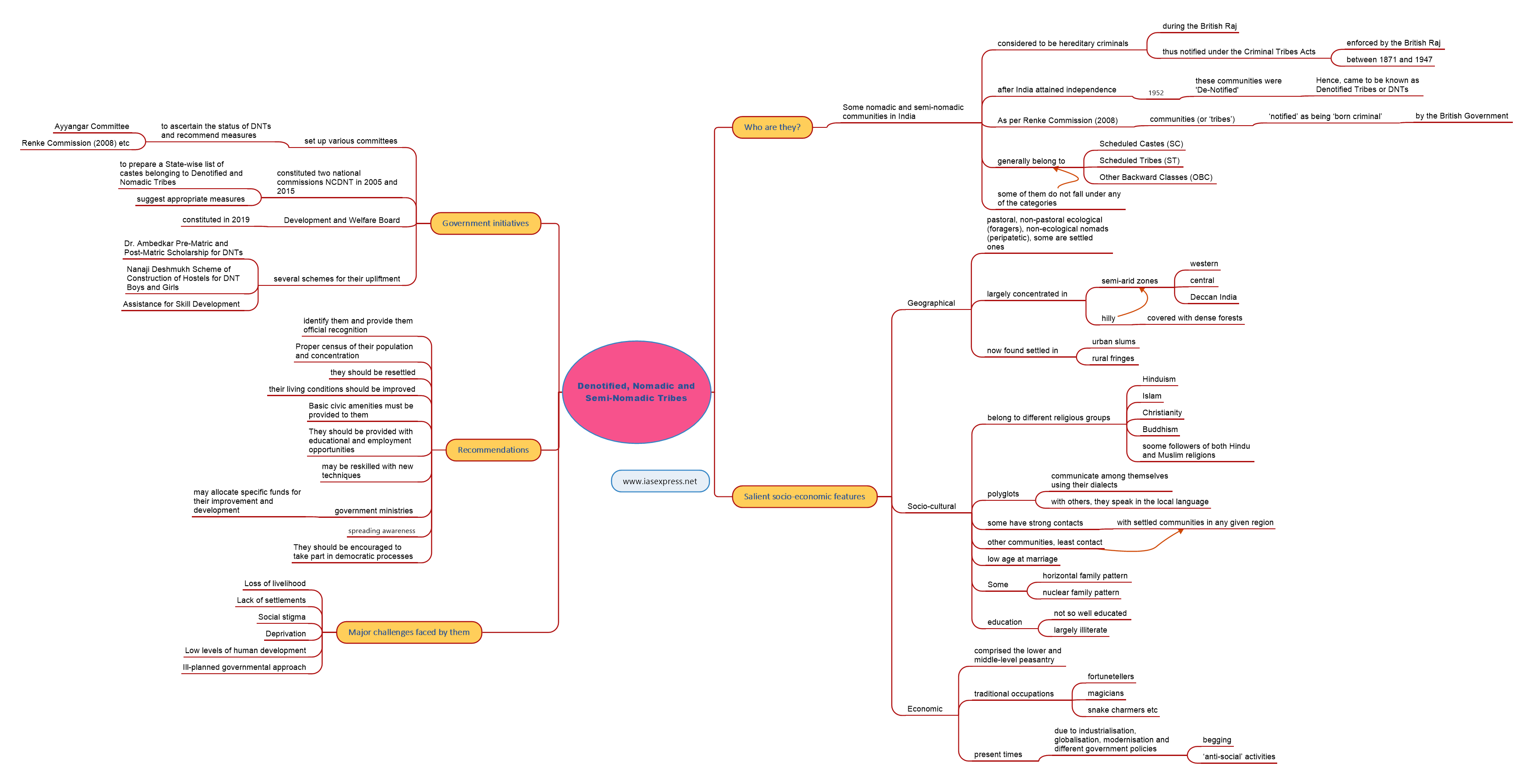 Mindmap Learning Programme (MLP)
Absorb information like a sponge!
Who are they?
Some nomadic and semi-nomadic communities in India were considered to be hereditary criminals "addicted to the systematic commission of non-bailable offences" during the British Raj.
These groups were thus notified under the Criminal Tribes Acts, enforced by the British Raj between 1871 and 1947.
However, after India attained independence, the Indian government decided to repeal this colonial act and these communities were 'De-Notified' in 1952.
Hence, they came to be known as Denotified Tribes or DNTs.
As per Renke Commission (2008), de-notified tribes are those "communities (or 'tribes') that, during the British regime, due to specific administrative as well as law and order reasons, were 'notified' as being 'born criminal' by the British Government under a series of laws starting with the Criminal Tribes Act of 1871."
They generally belong to the Scheduled Castes (SC), Scheduled Tribes (ST) and Other Backward Classes (OBC) categories, but some of them do not fall under any of the categories.
Salient socio-economic features
Geographical

These communities are pastoral, non-pastoral ecological (foragers) as well as non-ecological nomads (peripatetic) and some are settled ones.
They are largely concentrated in semi-arid zones, mainly western, central and Deccan India, which are hilly and covered with dense forests.
However, with growing population and urbanisation, they are now found settled in urban slums and rural fringes living on public or private lands in makeshift homes, kutcha or semi-pucca houses.

Socio-cultural

They belong to different religious groups. While some follow Hinduism, others follow Islam, Christianity and Buddhism. Some regional DNTs like Gujjars and Shikaligar or shikligar have followers of both Hindu and Muslim religions while communities such as Ghormati are influenced by all Hindu, Sikh and Muslim practices.
They are polyglots. They communicate among themselves using their dialects while with others, they speak in the local language.
Some of these communities such as those who are peripatetic (non-pastoral and non-ecological) have strong contacts with settled communities in any given region while other communities like the hunters-gatherers have the least.
They have low age at marriage. Some of them have a horizontal family pattern while others have a nuclear family pattern.
In matters of education, they are not so well educated and largely illiterate. If few of them have attended school, then that even up to 10th standard.

Economic

A majority of them comprised the lower and middle-level peasantry. They also practised a variety of traditional occupations such as fortunetellers, magicians, snake charmers etc.
However, in present times, their livelihoods have changed a lot due to industrialisation, globalisation, modernisation and different government policies. These communities now have to practise begging and resort to 'anti-social' activities such as thievery to survive.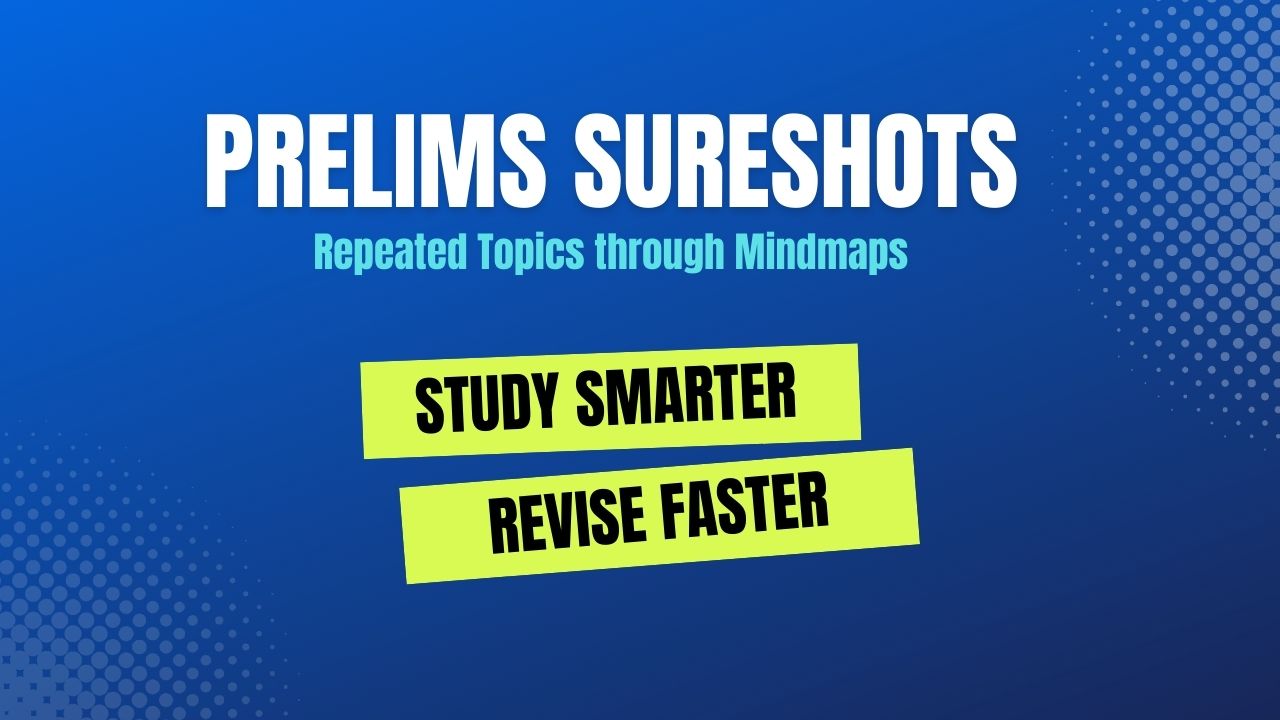 Major challenges faced by them
Loss of livelihood

These communities generally practise pastoralism and are engaged in occupations related to providing traditional services. However, due to globalisation and widespread development in mainstream society, they have lost their livelihoods. Those who owned pastures and large flocks of animals are now landless labourers or marginal farmers. Many of them are forced to beg now for their survival.
Additionally, the introduction of legislation like the Wildlife Protection Act 1972, the Forest (Conservation) Act 1980, the Prevention of Cruelty to Animals Act 1950, has led to increased criminalization of the traditional livelihoods of these de-notified communities.

Lack of settlements

Since these communities usually wandered from one place to another, they did not possess permanent rights over the lands they settled on.
However, with growing urbanisation and new policies for environmental protection, these people do not have a place to settle.
Even if the government allocates them places to settle, they are viewed as criminals and face suspicion.

Social stigma

They are often labelled as 'criminals', 'beggars' and 'untouchables' and thus they are not accepted by mainstream society.

Deprivation

These people are usually landless and constantly on move. Thus, they do not have any permanent residence. Lack of permanent residential identity deprives them of government-approved identification proofs like ration cards, voter cards etc.
The lack of such documents deprives them of governmental facilities and citizenship. They are denizens in their country.

Low levels of human development

These people do not have access to governmental facilities like education, health and livelihood.
Thus, they have very low levels of human development.

Ill-planned governmental approach

Governments at different levels introduce such laws from time to time that affects these communities negatively.
The introduction of laws like the Habitual Offenders' Act and Prevention of Anti-Social Activities have made them vulnerable to humiliation and violence at the hands of police. Their human rights are often been violated and they are susceptible to physical, emotional and sexual abuse.
They are also viewed as an economic liability.
Government initiatives
The government has set up various committees from time to time to ascertain the status of DNTs and recommend measures to improve their condition. Some of these include the Ayyangar Committee, Renke Commission (2008) etc.
The Government of India constituted two national commissions for Denotified, Nomadic and Semi-Nomadic Tribes (NCDNT) in 2005 and 2015 respectively. The task assigned was to prepare a State-wise list of castes belonging to Denotified and Nomadic Tribes and suggest appropriate measures in respect of Denotified and Nomadic Tribes that may be undertaken by the Central Government or the State Government.
A Development and Welfare Board for De-notified, Nomadic and Semi-Nomadic communities has also been constituted in 2019 for Development and Welfare of De-notified, Nomadic and Semi-Nomadic communities.
The Government has launched several schemes for their upliftment. These include Dr Ambedkar Pre-Matric and Post-Matric Scholarship for DNTs, Nanaji Deshmukh Scheme of Construction of Hostels for DNT Boys and Girls and Assistance for Skill Development of Other Backward Classes (OBCs)/ De-Notified, Nomadic and Semi-Nomadic Tribes (DNTs)/ Economically Backward Classes (EBCs).
Recommendations
The very first initiative required is to identify them and provide them official recognition. Once they are provided with official proofs of identity, they may be called the citizens of India and able to access governmental facilities meant for them.
Proper census of their population and concentration in particular States or regions need to be done to formulate policies and plans accordingly.
They should be resettled and their living conditions should be improved. Basic civic amenities must be provided to them.
They should be provided with educational and employment opportunities to improve their worsening social and economic condition. They may be reskilled with new techniques that have market demand. This may not only help them improve their economic condition but also help them enter mainstream society.
The government ministries dealing with social justice and empowerment may allocate specific funds for their improvement and development.
Making the general public aware that these communities are a part of our society and thus should not be made to face social stigma may improve their condition. They should be encouraged to take part in democratic processes like casting votes or contesting elections.
Conclusion
Indian society has always been a diverse one.  People with different identities live and eat together. However, certain communities are still kept isolated and denied their basic rights. DNTs are one such. Although their condition is improving, yet concerted efforts by the government and civil society are required to uplift them which may ensure them a dignified life in the long run.
Practise Question
What is the present status of DNTs in India? Suggest some appropriate measures to improve their status.