[In-depth] Agricultural Insurance in India – Benefits, Limitations and Way Forward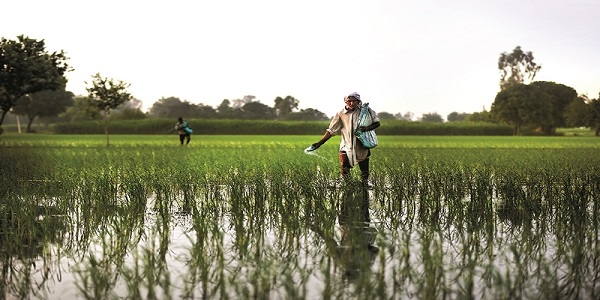 Although India is an agro-based country and farmers and farming activities form an integral part of the Indian economy yet the farmers in India have been facing numerous issues since time immemorial. Beginning from the uneven nature of the Indian monsoon to its unpredictability, it has always been a difficult situation for farmers to ensure a stable income for themselves and protect themselves from losses they incur while carrying out farming. Given this situation, agricultural insurance has always been thought of as being the way forward. However, there are several facets to this subject that need to be looked into to get a real picture.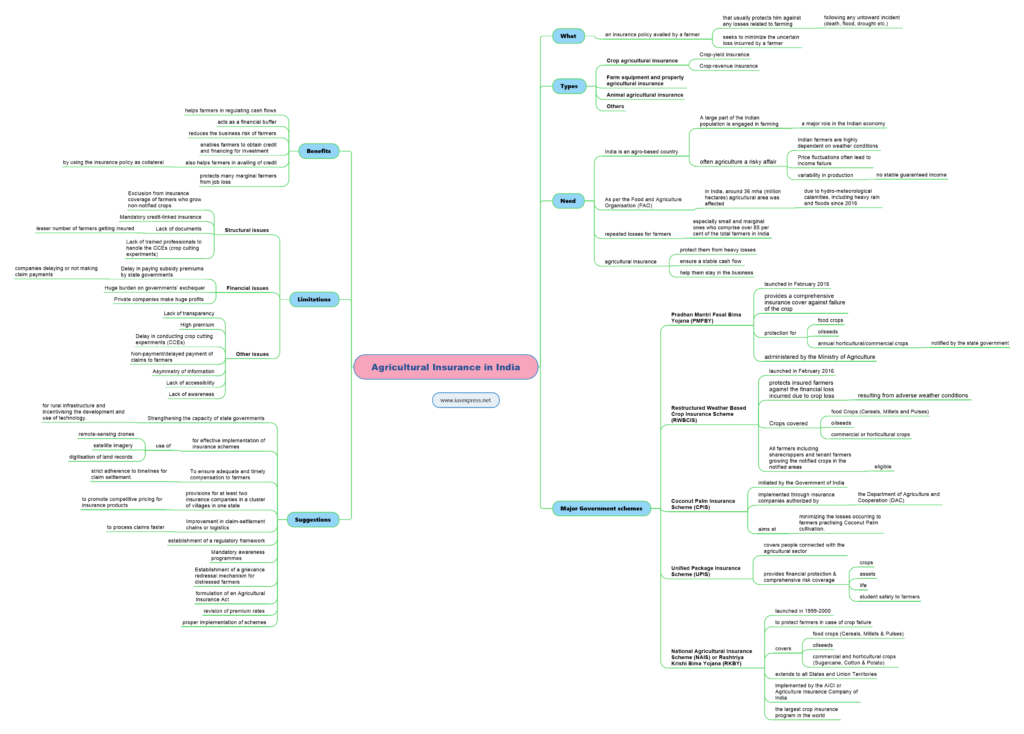 Mindmap Learning Programme (MLP)
Absorb information like a sponge!
What is agricultural insurance?
Agricultural insurance refers to an insurance policy availed by a farmer that usually protects him against any losses related to farming incurred following any untoward incident (death, flood, drought etc.). It seeks to minimize the uncertain loss incurred by a farmer due to any unfortunate incident.
Types
As farming involves different types of activities and businesses rather than a single one, agricultural insurances are also of several types that may cover specific aspects of farming. There are the following types of agricultural insurance mainly:
Crop agricultural insurance

This type of insurance usually protects farmers or producers against the loss of crops due to natural disasters, such as hail, drought, and floods, or the loss of revenue due to declines in the prices of agricultural commodities.
It can be generally of two types:

Crop-yield insurance.
Crop-revenue insurance.

Farm equipment and property agricultural insurance

This type of agricultural insurance involves protection against loss or degeneration of equipment and properties used in agriculture and farming.
These are usually availed by farmers and agro-allied businesses involved in processing and packaging agricultural produce.

Animal agricultural insurance

It is generally availed by farmers who practise animal rearing.
It protects against the loss of animals such as fish, birds and livestock due to disease outbreaks, accidents and natural disasters, such as hail, drought, and floods.

Others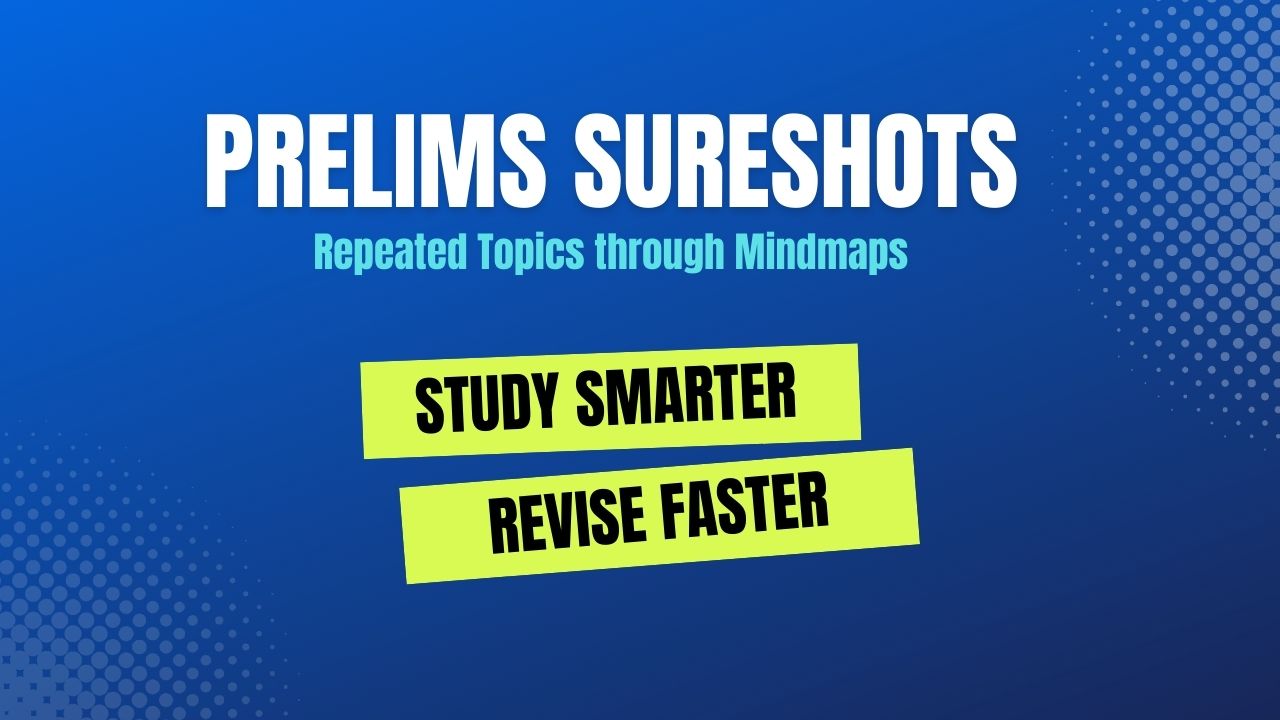 Need for agricultural insurance
India is an agro-based country. A large part of the Indian population is engaged in farming and thus, it plays a major role in the Indian economy.
However, agriculture has always been a risky affair for the people engaged in it. This is due to the following reasons:

Indian farmers are highly dependent on weather conditions for growing their crops. This leads to variability in production resulting in no stable guaranteed income at the end of the farming season.
Price fluctuations often lead to income failure.

As per the Food and Agriculture Organisation (FAO), in India, around 36 mha (million hectares) agricultural area was affected due to hydro-meteorological calamities, including heavy rain and floods since 2016.
These have led to repeated losses for farmers, especially small and marginal ones who comprise over 85 per cent of the total number of farmers in the country.
To help the farmers in dealing and rebounding with extreme weather events and protect them from heavy losses, agricultural insurance is a necessity.
Agricultural insurance will not only ensure a stable cash flow and protect them from bankruptcy but will also help them stay in the business and continue planting for the next season.
It will also encourage the investors to invest in farming activities.
Major government schemes
Pradhan Mantri Fasal Bima Yojana (PMFBY)

It was launched in February 2016.
It provides a comprehensive insurance cover against failure of the crop thus helping in stabilising the income of the farmers.
It provides insurance protection for food crops, oilseeds and annual horticultural/commercial crops notified by the state government.
The scheme is compulsory for loanee farmers availing Crop Loan /KCC (Kisan Credit Card) account for notified crops and voluntary for others.
The scheme is being administered by the Ministry of Agriculture.

Restructured Weather Based Crop Insurance Scheme (RWBCIS)

It was launched in February 2016.
It aims at mitigating the hardship of the insured farmers against the financial loss of farmers incurred due to crop loss resulting from adverse weather conditions such as rainfall, temperature, wind, humidity etc.
Crops covered under the scheme are food Crops (Cereals, Millets and Pulses), oilseeds and commercial or horticultural crops.
All farmers including sharecroppers and tenant farmers growing the notified crops in the notified areas are eligible for coverage.

All farmers availing Seasonal Agricultural Operations (SAO) loans from Financial Institutions (i.e., loanee farmers) for the crop(s) notified are covered on a compulsory basis.
The Scheme is optional for the non-loanee farmers.

The scheme is being administered by the Ministry of Agriculture.

Coconut Palm Insurance Scheme (CPIS)

The Scheme is initiated by the Government of India and is implemented through insurance companies authorized by the Department of Agriculture and Cooperation (DAC).
It aims at minimizing the losses occurring to farmers practising Coconut Palm cultivation.
Farmers can enrol in this scheme at any time of the year.

Unified Package Insurance Scheme (UPIS)

It covers people connected with the agricultural sector.
It seeks to provide financial protection & comprehensive risk coverage of crops, assets, life, and student safety to farmers.
It includes seven sections such as crop insurance (PMFBY/WBCIS), loss of life (Pradhan Mantri Jeevan Jyoti Bima Yojana PMJJBY), accidental death & disability (Pradhan Mantri Suraksha Bima Yojana-PMSBY), student safety, household, agriculture implements & tractor.

Crop Insurance will be compulsory. However, farmers can choose at least two sections from the remaining six sections.

National Agricultural Insurance Scheme (NAIS) or Rashtriya Krishi Bima Yojana (RKBY)

It was launched in 1999-2000 to protect farmers in case of crop failure.
It covers food crops (Cereals, Millets & Pulses), oilseeds and, commercial and horticultural crops (Sugarcane, Cotton & Potato).
The Scheme extends to all States and Union Territories.
It is an open scheme for those who have not yet availed a loan from a nationalized bank towards their farms and crops.

However, this scheme is a compulsory scheme for those farmers who have availed of loans as it acts as an insurance policy and covers the farmers' crops.

The Scheme is being implemented by the AICI or Agriculture Insurance Company of India.
With about 25 million farmers insured, it is the largest crop insurance program in the world.
Benefits
It helps farmers in regulating cash flows and acts as a financial buffer with which to rehabilitate damaged enterprises.
It reduces the business risk of farmers thus helping them in having peace of mind.
It enables farmers to obtain credit and financing for investment in new technologies, tools, and equipment to enhance and sustain their productive capacity.
It also helps farmers in availing of credit as they can get loans by using the insurance policy as collateral.
It also protects many marginal farmers from job loss as insurance prevents employers or large farmers or landholders from going out of business.
Limitations
The agricultural insurance sector in India is beset with structural, design and financial problems. Some of them are:
Structural issues

Exclusion from insurance coverage of farmers who grow non-notified crops.
Mandatory credit-linked insurance where the premium is deducted from a farmer who has taken a loan from any banking institution without their consent
Lack of documents leads to a lesser number of farmers getting insured.
Lack of trained professionals to handle the CCEs (crop cutting experiments), etc.

Financial issues

Delay in paying subsidy premiums by state governments leads to insurance companies delaying or not making claim payments.
Huge burden on governments' exchequer.
Private companies make huge profits out of farmers' insurance premiums.

Other issues

Lack of transparency.
High premium.
Delay in conducting crop cutting experiments (CCEs).
Non-payment/delayed payment of claims to farmers.
Asymmetry of information.
Lack of accessibility.
Lack of awareness.
Suggestions
Strengthening the capacity of state governments by increasing funds for rural infrastructure and incentivising the development and use of technology.
The use of remote-sensing drones, satellite imagery and digitisation of land records should be urgently promoted for effective implementation of insurance schemes.
To ensure adequate and timely compensation to farmers, there should be strict adherence to timelines for claim settlement.
There should be provisions for at least two insurance companies in a cluster of villages in one state to promote competitive pricing for insurance products. This will benefit farmers.
Improvement in claim-settlement chains or logistics to process claims faster.
The establishment of a regulatory framework that will integrate insurance systems covering yield and price risk will help in ensuring increased participation and stability.
Mandatory awareness programmes need to be held timely. Print media and mass media may play an important role.
Establishment of a grievance redressal mechanism for distressed farmers to resolve issues related to schemes and provisions for insurance and claim payments.
There is a need for the formulation of an Agricultural Insurance Act to take care of specific needs of crop insurance and agricultural insurance in general.
Other suggestions include revision of premium rates and proper implementation of schemes.
Conclusion
Insurance for the agricultural sector has always been considered a wise idea. However, several issues have hindered the success of agricultural insurance. Given this situation, minimization of existing gaps and improving the efficiency and coverage of insurance schemes may prove to be helpful. Additionally, making the schemes pro-poor and well-thought programme designing should be given a priority to ensure the security of farmers.
Practise Question
Q. Is the present agricultural insurance system in India sufficient enough to protect farmers against losses incurred due to adverse events? How far is it successful?