[Editorial] Analyze the key findings and implications of the OECD interim report on global plastic pollution, as well as the strategies and challenges in reducing this pollution by 2040. Discuss the importance of international cooperation in this context. (250 words)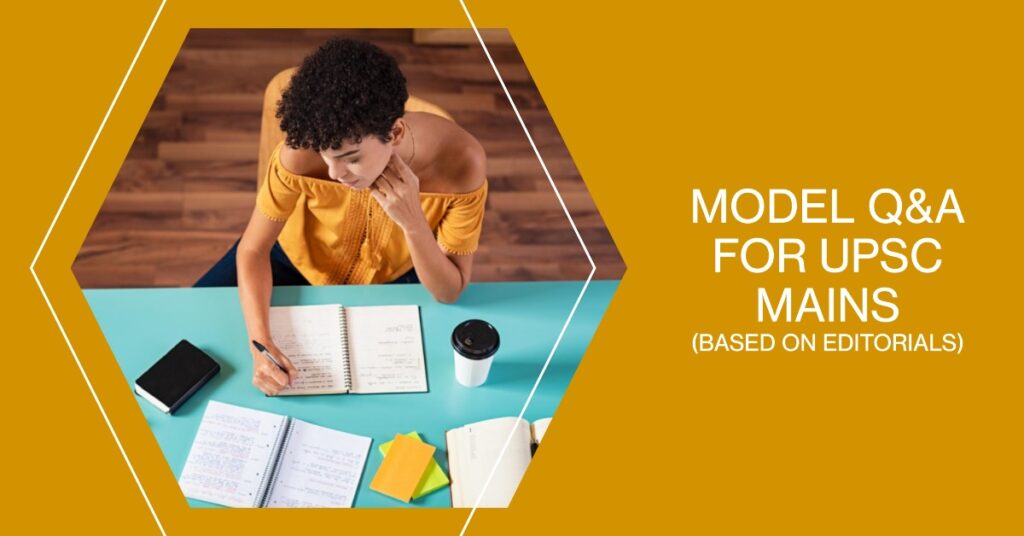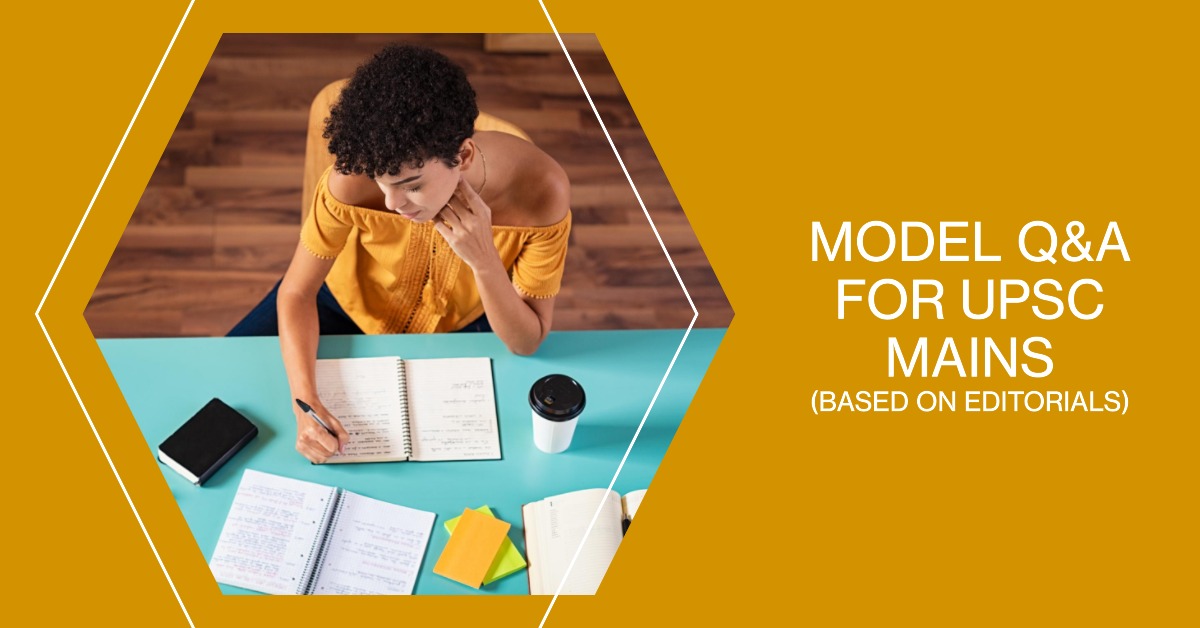 Introduction: The interim report by the Organisation for Economic Co-operation and Development (OECD) serves as a crucial analysis of global plastic pollution, revealing alarming trends and providing a roadmap for mitigating this environmental crisis. The report underscores the urgent need for comprehensive strategies to combat the rising tide of plastic pollution.
Body:
Findings: In 2022, 21 million tonnes of plastics leaked into the global environment. The OECD projects a 50% increase in macroplastic leakage by 2040 under current trends, emphasizing a dire need for intervention.
Strategies: The report advocates a full lifecycle approach, stressing the reduction of production and demand, enhancing circularity, closing leakage pathways, and improving recycling rates.
Challenges: The foremost challenge is the sheer scale of plastic use and its environmental impact. Overcoming significant technical and economic barriers, such as recycling breakthroughs and the development of international markets for scrap and secondary plastics, is critical.
International Cooperation: The report highlights the necessity of global ambition with early, stringent, and coordinated policy action. It points to the need for international cooperation, especially in supporting fast-growing countries with less advanced management systems, where the largest costs of ambitious global action are projected.
Economic Implications: Ambitious policy action would cost 0.5% of global GDP in 2040. However, this expense must be weighed against the avoided costs of inaction and the benefits of improved environmental outcomes. copyright©iasexpress.net
Conclusion: The OECD report paints a stark picture of the global plastic pollution crisis and the escalating need for comprehensive and internationally coordinated action. It emphasizes that while tackling this issue poses significant challenges, the long-term environmental and economic benefits of decisive action far outweigh the costs.
Reference: DTE – Globally, 21 million tonnes of plastics leaked into environment last year: OECD