Agricultural Credit in India – Types, Sources, Problems and Way Forward.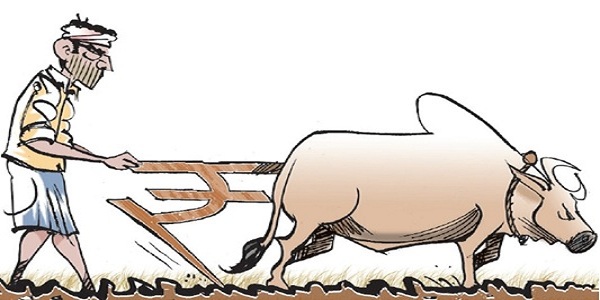 In recent times, with the ongoing farmers' agitation near the Delhi-Haryana border, agriculture as an issue has again captured the limelight. Various issues related to farmers have cropped up. The Union Government has dedicated a significant part of the 2021 Budget towards providing agricultural credit to the farmers. As the country is facing a number of problems in agriculture of which financing the agricultural needs tends to be a major issue, agricultural credit has become an important subject now to discuss and to pay attention to.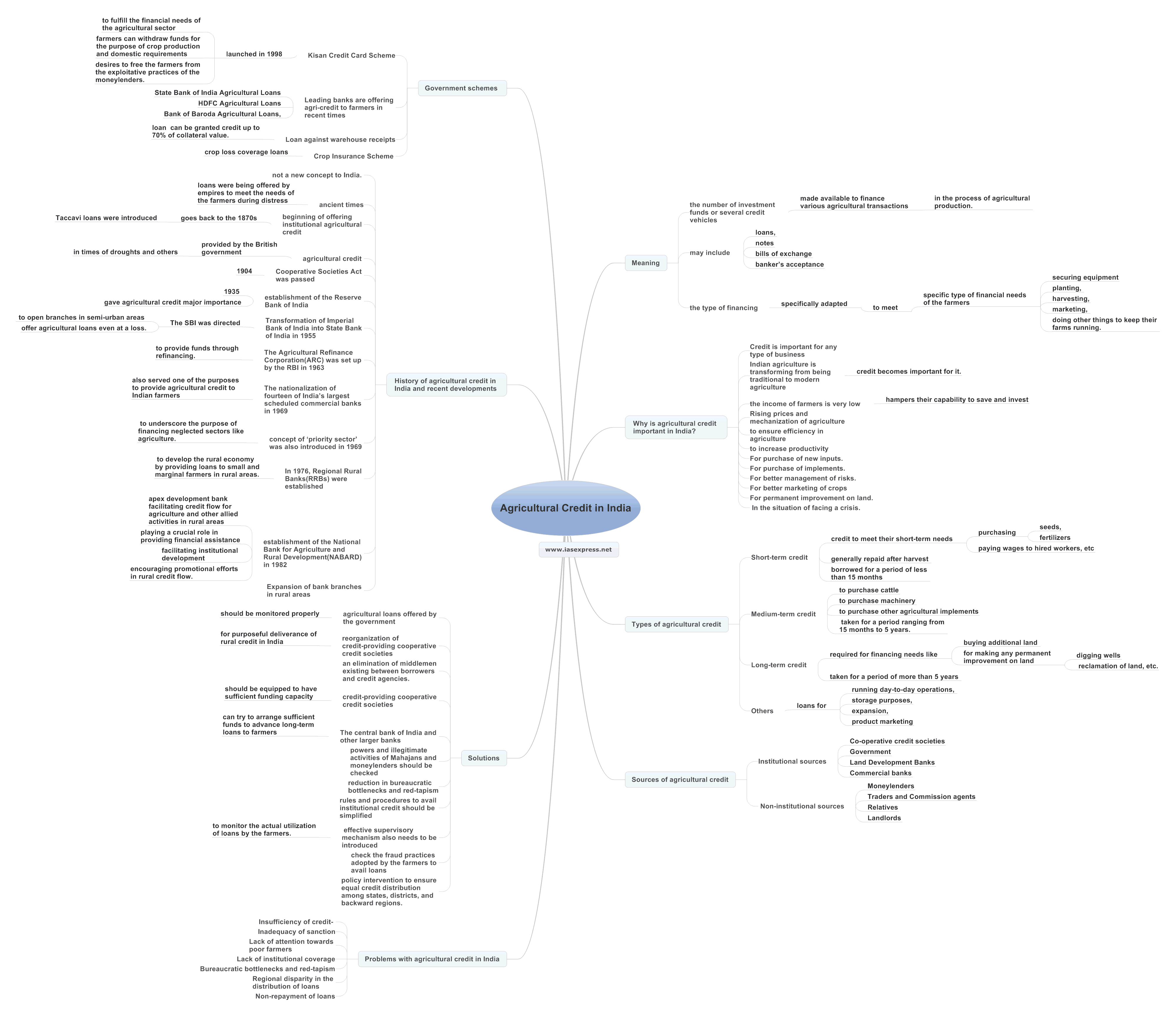 Mindmap Learning Programme (MLP)
Absorb information like a sponge!
Meaning
Agricultural credit is the number of investment funds or several credit vehicles made available to finance various agricultural transactions in the process of agricultural production. These may include loans, notes, bills of exchange, and banker's acceptance. It is the type of financing which is specifically adapted to meet the specific type of financial needs of the farmers which include securing equipment, planting, harvesting, marketing, and doing other things to keep their farms running.
Why is agricultural credit important in India?
Credit is important for any type of business and agriculture is no exception. When Indian agriculture is transforming from being traditional to modern agriculture, credit becomes important for it. Due to weather risks, lack of inputs, and low agricultural productivity, the income of farmers is very low that in turn hampers their capability to save and invest. Rising prices and mechanization of agriculture are also acting as impediments to farmers' capability to produce efficiently. Thus, to ensure efficiency in agriculture and increase productivity, agricultural credit becomes important. Here are some reasons why farmers need agricultural credit.
For purchase of new inputs.
For purchase of implements.
For better management of risks.
For better marketing of crops.
For permanent improvement on land.
In the situation of facing a crisis.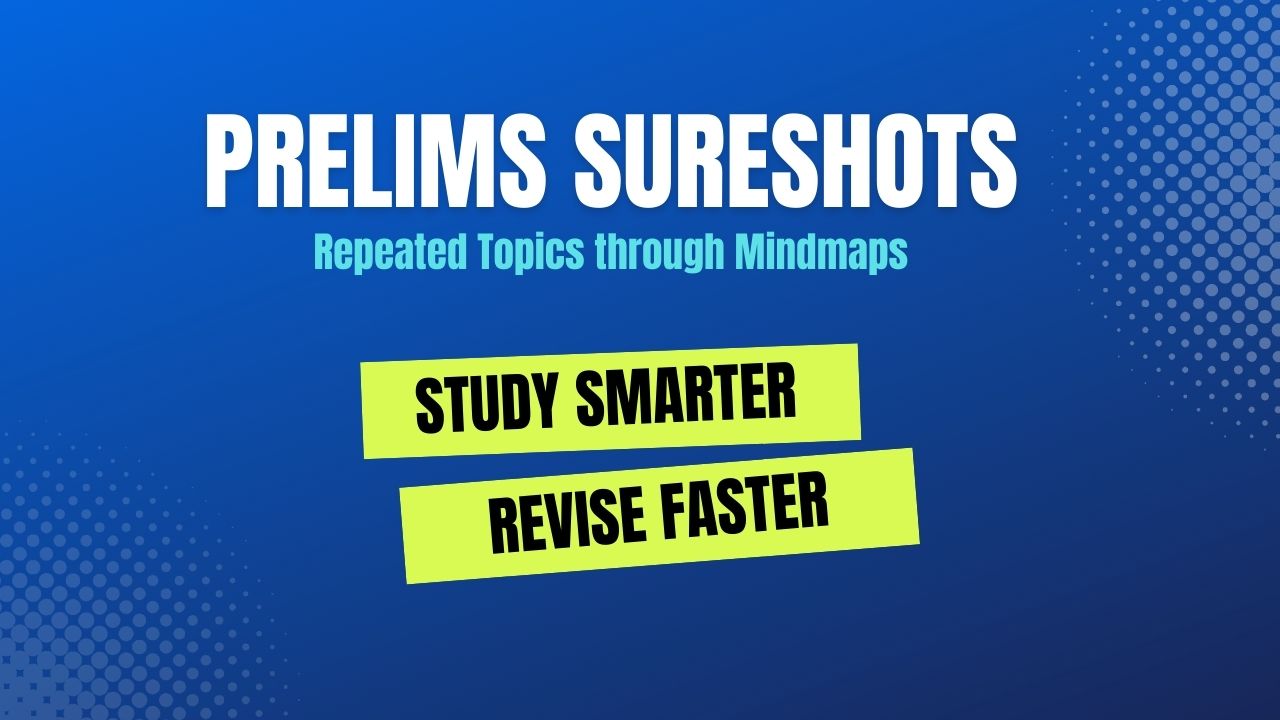 Types of agricultural credit
According to the need, period, and purpose of the credit requirement of the farmers, it can be classified into the following groups:-
Short-term credit– The farmers of India need credit to meet their short-term needs like purchasing seeds, fertilizers, paying wages to hired workers, etc. These loans are generally repaid after harvest and are borrowed for a period less than 15 months.
Medium-term credit– This type of credit is required by farmers to purchase cattle, machinery, and other agricultural implements. Such loans are taken for a period ranging from 15 months to 5 years.
Long-term credit– Such loans are taken for a period of more than 5 years and these are required for financing needs like buying additional land or for making any permanent improvement on land such as digging wells, reclamation of land, etc.
Other types of loans include loans for running day-to-day operations, storage purposes, expansion, and product marketing.
Sources of agricultural credit
In India agricultural credit is offered by various sources. These include
Institutional sources– The sole motive of the institutional sources is to improve agricultural productivity and raise the farmers' income. Some of the institutional sources include the following:-
Co-operative credit societies– These are the cheapest and best sources of loans in rural India. In India, the active primary agricultural credit societies(PACs) cover a large part of the Indian population.
Government- The Government also offers credit to farmers in times of famine, flood, etc.
Land Development Banks– The land development banks also offer credit to the farmers for long term.
Commercial banks– Commercial banks along with regional rural banks offer credit to farmers on negligible interest rates from time to time.
Non-institutional sources
The non-institutional sources include the following:-
Moneylenders– From ancient times money lenders play a critical role in supplying agricultural credit to farmers in India. Although their role has declined in recent years yet they form an integral role in supplying agricultural credit in India.
Traders and Commission agents– Traders and commission agents also provide farm loans to farmers and extract huge amounts of profit out of such loans. The role of traders in supplying agricultural credit is declining in the last few years.
Relatives– Relatives play a major role in the lives of farmers when it comes to providing monetary help. These loans are mostly informal in nature and are generally returned after the harvest.
Landlords- Farmers who are small and marginal generally tend to borrow from the landlords to meet their financial requirements. This source of loan is ill-reputed due to illegal practices followed by the moneylenders.
Problems with agricultural credit in India
Insufficiency of credit– The credit system in India especially in rural areas is insufficient to meet the various needs of farmers in the time of rising prices of agricultural inputs and high cost of production.
Inadequacy of sanction– The amount of loans sanctioned for the farming sector is inadequate to meet the different aspects of agricultural operations. As these loans are inadequate to meet their needs, farmers often devote such loans to unproductive purposes thus diluting the very purpose of such loans.
Lack of attention towards poor farmers– Farmers who actually need credit do not have access to loans and those who are well-to-do are enjoying such benefits due to their creditworthiness.
Lack of institutional coverage– Although there are numerous institutional credit agencies offering credit to farmers, they are inadequate to cover the needs of the entire rural farming sector of the country.
Bureaucratic bottlenecks and red-tapism– Credit agencies in India have a lot of rules and formalities which the farmers need to follow in order to avail a loan. These cumbersome rules force the farmers to ultimately rely on non-institutional sources of credit that exploit them in some or other way.
Regional disparity in the distribution of loans – There has been a large-scale regional disparity in the distribution of loans at State, district, and village levels. Many farmers remain uncovered in terms of credit in small villages and there is disparity within villages sometimes.
Non-repayment of loans– Due to the low income of the farmers, many a time they are not able to repay their loans which leads to their ill-creditworthiness obstructing them from availing credit facilities which they may avail themselves in the future.
Solutions
The agricultural loans offered by the government should be monitored properly.
There should be a reorganization of credit-providing cooperative credit societies so that there is purposeful deliverance of rural credit in India. They should also be equipped to have sufficient funding capacity.
There should be an elimination of middlemen existing between borrowers and credit agencies.
The central bank of India and other larger banks can try to arrange sufficient funds to advance long-term loans to farmers in their need.
The powers and illegitimate activities of mahajans and moneylenders should be checked so that they do not exploit the farmers.
There should be a reduction in bureaucratic bottlenecks and red-tapism. The rules and procedures to avail institutional credit should be simplified in order to ensure rationalized credit delivery.
An effective supervisory mechanism also needs to be introduced to monitor the actual utilization of loans by the farmers.
To check the fraud practices adopted by the farmers to avail loans, a credit card should be issued to them which will show the details about the loans taken by them from various agencies.
There should be policy intervention to ensure equal credit distribution among states, districts, and backward regions.
History of agricultural credit in India and recent developments
Agricultural credit is not a new concept to India. From ancient times, loans were being offered by empires to meet the needs of the farmers during distress. The beginning of offering institutional agricultural credit goes back to the 1870s when the system of Taccavi loans was introduced. A most recent historical example of agricultural credit is the credit provided by the British government in times of droughts and others. In 1904, Cooperative Societies Act was passed and cooperatives were seen as premier institutions for disbursal of institutional credit. The establishment of the Reserve Bank of India in 1935 gave agricultural credit major importance. Later on, after the independence, the Government made numerous efforts to meet the credit needs of the farmers.
Some of them are mentioned below:-
Transformation of Imperial Bank of India into State Bank of India in 1955. The SBI was directed to open branches in semi-urban areas and offer agricultural loans even at a loss.
The Agricultural Refinance Corporation(ARC) was set up by the RBI in 1963 to provide funds through refinancing.
The nationalization of fourteen of India's largest scheduled commercial banks in 1969 also served one of the purposes to provide agricultural credit to Indian farmers. The concept of 'priority sector' was also introduced in 1969 to underscore the purpose of financing neglected sectors like agriculture.
In 1976, Regional Rural Banks(RRBs) were established to develop the rural economy by providing loans to small and marginal farmers in rural areas.
Another major step in this area was the establishment of the National Bank for Agriculture and Rural Development(NABARD) in 1982. It is the apex development bank facilitating credit flow for agriculture and other allied activities in rural areas.The bank has been playing a crucial role in providing financial assistance, facilitating institutional development, and encouraging promotional efforts in rural credit flow.
Expansion of bank branches in rural areas is one such step.
Government schemes
Kisan Credit Card Scheme- This scheme was launched in 1998 to fulfill the financial needs of the agricultural sector. The farmers can withdraw funds for the purpose of crop production and domestic requirements. This scheme desires to free the farmers from the exploitative practices of the moneylenders.
Leading banks are offering agri-credit to farmers in recent times. Some of them include State Bank of India Agricultural Loans, HDFC Agricultural Loans, Bank of Baroda Agricultural Loans, and others.
Loan against warehouse receipts- Farmers can avail themselves of loans to prevent themselves from distress-selling by showing a receipt from the Warehousing Development and Regulatory Authority(WDRA). All he needs to do is to store his produce at a WDRA accreditated warehouse and receive a receipt. He can then show this receipt to banks and can be granted credit up to 70% of collateral value.
Crop Insurance Scheme also provides crop loss coverage loans under this scheme.
Way forward
The government has taken numerous steps from time to time to meet the credit needs of farmers yet very few steps have succeeded in fulfilling the desired results. Cooperative banks and Regional Rural Banks should be made financially more reliable as these are the leading agencies o0ffering rural credit in India. Commercial banks also need to come forward to give a boost to the agricultural credit sector in India. There is a need to introduce such policies that will ensure the timely availability of agricultural loans at reasonable rates and steps need to be taken to ensure their accessibility in all parts of the country.
Practise question
Write a note on agricultural credit in India, its different aspects, and suggest measures to ensure adequate flow of agricultural credit in India.