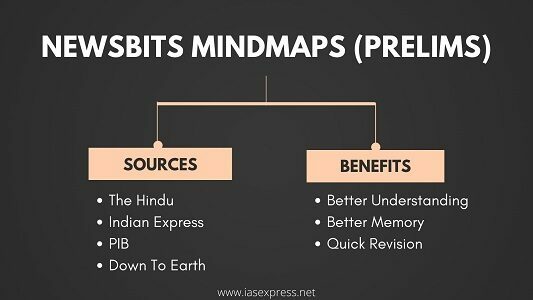 News:
African leaders have travelled to Russia, after having visited Ukraine, on a 'peace mission'.
What:
It is a self-styled peace mission by a group of African leaders.
Why:
It is an effort 'to find a path to peace' with regards to Russia-Ukraine War.
Significance:
This is the 1st time that Africa is uniting for the resolution of a conflict outside of the continent.
Africa is highly reliant on food and fertilizer imports from Russia and Ukraine. Hence, the ongoing conflict is negatively affecting the African economies.
Who:
Involved in this mission are the leaders of 7 African countries:
Facts:
This African peace mission comes in the wake of other missions to mediate peace in eastern Europe, such as the one by China.
Of these 7 African countries,

Those that avoided censuring Russia over the conflict:

Those that have voted at the UNGA against Moscow's invasion:
Learn More