UPSC Preliminary Exam to be Postponed, says Government Official & Minister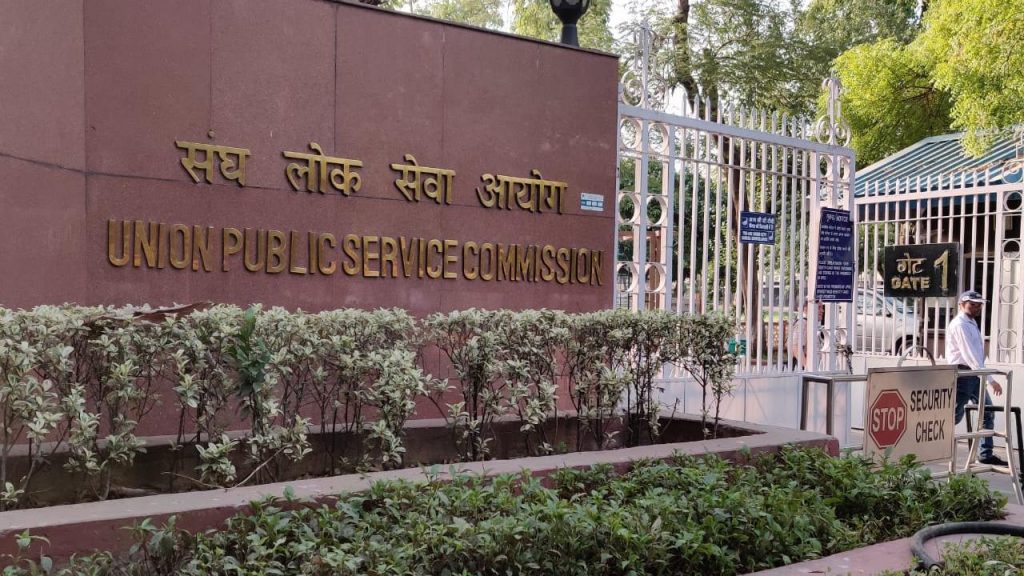 While UPSC has not yet made an official announcement regarding the postponement of the exam, a senior government official said, "an in-principle decision to postpone the preliminary exam has been taken, but an official announcement will be made only after May 3rd".
Also, Union Minister Jitendra Singh in an interview with a Jammu-based channel Jammu Links said: "We have also deferred the preliminary exam (of the civil services)."
Reasons mentioned
While the national lockdown is said to be lifted on 3rd May, the exact nature of the restrictions that may be lifted, the areas from where they could be lifted, etc. is unknown.
Besides, there is a lack of clarity on public transport. Hence it is very difficult to make arrangements for the exams and for students to even reach the centres.
So logistically speaking, it would be near impossible to conduct the exam so soon.
What about Online Exams
The UPSC currently does not have the bandwidth to conduct the exam for almost 10-11 lakh candidates online.  For that, there is a need for dedicated IT centres & other infrastructures which would be hard to arrange at such short notice.
To overcome the bandwidth issue, UPSC may conduct the exam in multiple sessions that have their own set of problems.
Multiple session exams generally are conducted in batches wherein the total number of candidates taking the exam is divided into groups and they take the exam in different time slots.
However, candidates can argue that a particular paper was easier than the other, and hence contest the results of the exam.
There have been discussions on technological solutions like a tab-based exam, which would be wireless and can be held in classrooms in schools, colleges, etc. But they obviously need a much longer time to be developed. Furthermore, with wireless tabs, there is a problem of making the network secured because wireless systems can be tapped.
So to create such a technological architecture and make it both accessible and secure is not an easy task for the commission.
Source – The Print