UPSC PRESS RELEASE: On Civil Service-2020 Prelims Exam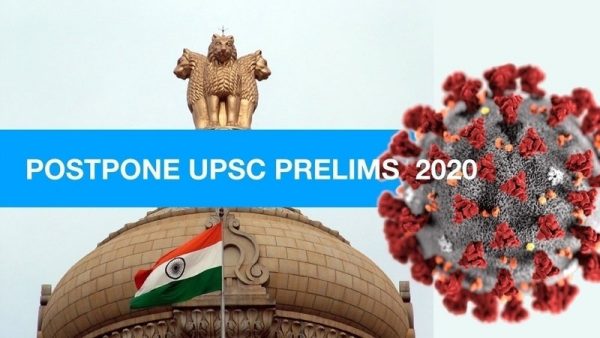 A special meeting of the Commission was held on April 15, 2020, to review the situation arising out of the Corona Virus pandemic.
A decision on fresh dates for the remaining Civil Services-2019 Personality Tests will be taken after May 3, 2020, following the second phase of the lockdown.
Dates for the Civil Services-2020 (Prelim), Engineering Services (Main) and the Geologist Services (Main) Examinations had already been announced. Any rescheduling in these examinations, if necessitated by the evolving situation, will be notified on the website of the UPSC.