Unsolicited Commercial Communications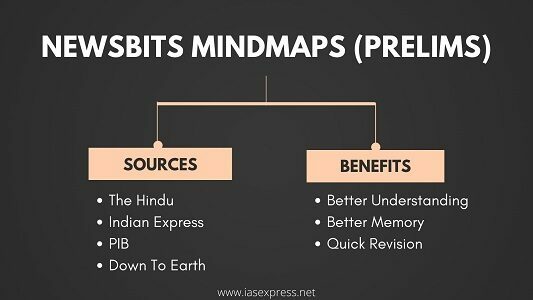 News:
TRAI has issued directions for AI- and Machine Learning-based UCC detection system under the provisions of 2018 Telecom Commercial Communication Customer Preference Regulations.
What:
UCC or Unsolicited Commercial Communication are those commercial communications by an operator to its customers without the latter's request.
These can be via e-mails, SMSs, voice calls, etc.
It is used to disseminate information about commercial products to the customers.
Cons:
Inconveniences the public.
Impinges on individuals' privacy.
How:
To address this issue, the TRAI issued the 2018 Telecom Commercial Communications Customer Preference Regulations (came into effect in 201).

This is implemented in a co-regulatory manner, alongside the Telecom Service Providers.

For this, a DLT or Distributed Ledger Technology blockchain was created.

This is the 1st of its kind in the telecom field, worldwide.

All commercial promoters and telemarketers are to be registered on the DLT platform.

This blockchain is enabling transparency in UCC management.

The TRAI is implementing a UCC-detect system to curb UCCs from Unregistered Tele Marketers (UTMs).
The TRAI has constituted a Joint Committee of Regulators along with RBI, SEBI and the Ministry of Consumer Affairs. This committee focuses on framing joint action plan to address the issue of financial frauds through telecom sources. copyright©iasexpress.net
TRAI also runs awareness campaigns to educate the people about the safeguards and provisions available against fraudulent messages.
Learn More