UN Guidelines on Access to Social Justice for People with Disabilities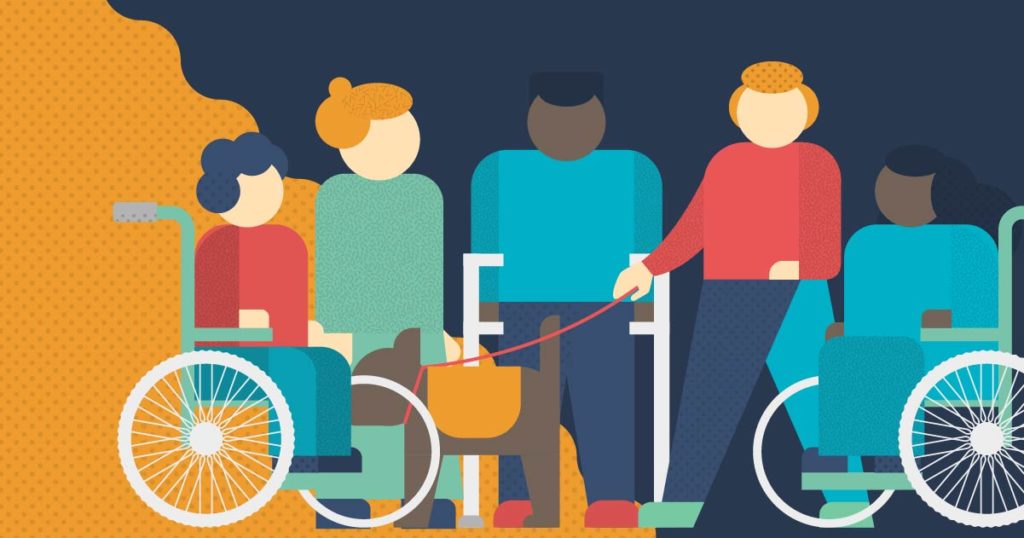 Related Articles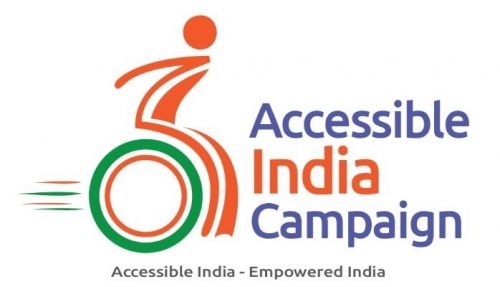 On December 13, 2019, the Ministry of Social Justice and Empowerment had announced its intention to extend the deadline of the Accessible India Campaign to March 2020 due to its slow progress. The Central Advisory Board (CAB) chaired by social justice and empowerment minister took this decision. Failure to provide for the accessibility to persons with disability is showing the government's negligence to provide for the inclusive growth and equal opportunity to all of the Indian citizens.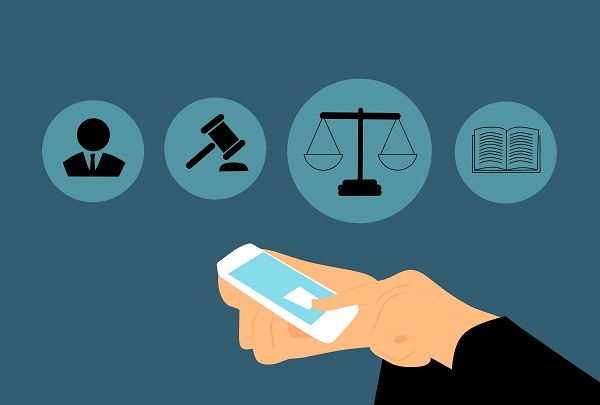 This page is locked for members only! Enroll Now Login below if you're already a member. Username Password Continue with FacebookContinue with Google Remember Me…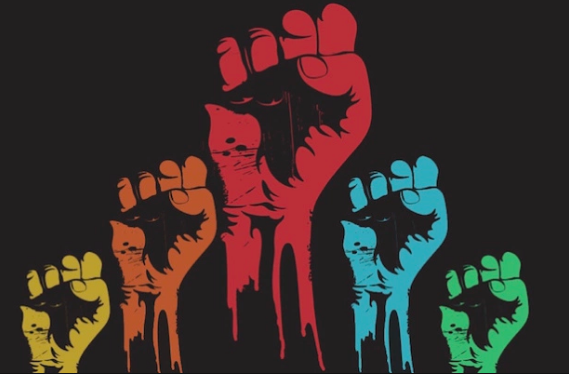 The Parliament had passed the Protection of Human Rights (Amendment) Bill, 2019 on July this year. Human rights and fundamental freedoms are vital parts of our everyday life as they allow us to fully develop our potential as human beings. Therefore, the National Human Rights Commission is a vital part of our democracy. However, 13 out of 15 positions of the chairpersons of SHRCs were vacant and the post of chairperson of NHRC also remained vacant for a long time. Therefore, this amended Act seeks to prevent the problem of vacancies of these essential posts.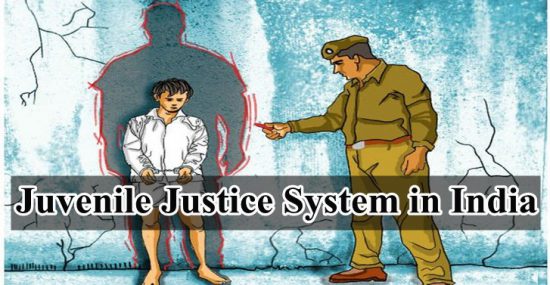 The Juvenile Justice (Care and Protection of Children) Act, 2015 was passed by both houses of parliament and came into effect on 15 January 2016. This act was under public scrutiny because of the provision that provided for the consideration of the 16-18 year olds as adults in case of them indulging in heinous crimes.