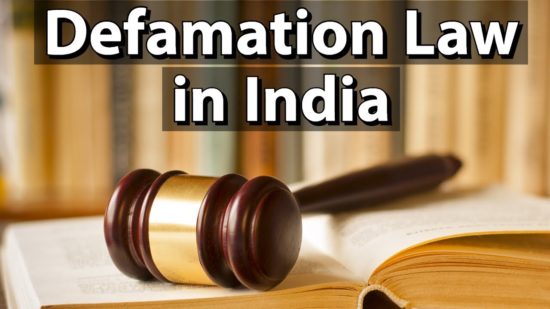 Reading Time: 6 mins
Recent happenings across the country against individual rights and free speech have questioned the relevance and the validity of certain laws such as Sedition law, defamation law, and the AFSPA. Sedition law has already been discussed here. In this article, we are going to discuss the defamation law in India, the associated issues and the way forward. AFSPA will be discussed in the next article.
It has been claimed that criminalization of defamation has a harsh effect on the right to freedom of speech and expression under Article 19 and hence demands have been raised to make it as a civil offence. However, the Supreme Court in its 2016 judgement approved the constitutional validity of criminal defamation laws such as IPC sections 499 and 500 which led to widespread criticism across all political circles.