[Premium] Role of Social Media in Elections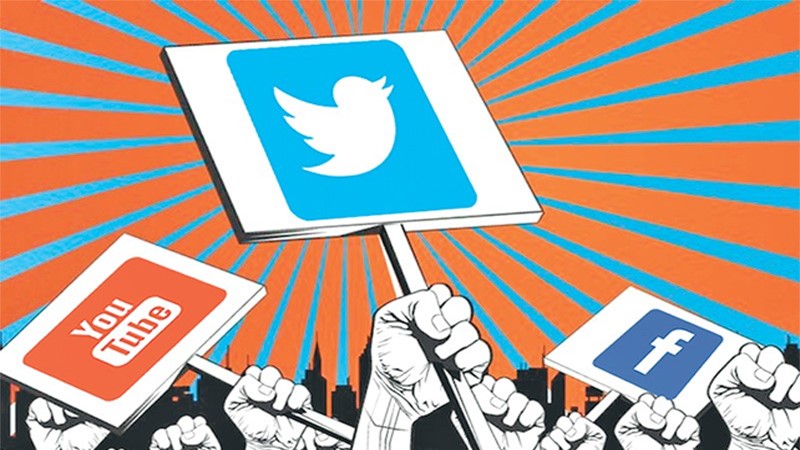 Social media has been playing a huge role in elections/politics these days. It can actually have an impact on the decision making of the people. In light of this fact, there is also a question arises whether this increasing role of social media in elections is good or has its own share of downsides?

Mindmap Learning Programme (MLP)
Absorb information like a sponge!
What are the arguments in favour?
In past few years, digital strategies have become crucial in planning political rallies and party manifesto.
And so far anyone wanting to read the sentiment of the people, the pre-election survey has been replaced by a tweet survey.
Social media helps the political parties in influencing the opinion of undecided voters, in giving apathetic middle class a reason to go and vote.
It also helps in garnering the support base to vote in large numbers and influencing others to vote.
Politicians are increasingly adopting the new social media for campaigning, disseminating or retrieving information, or contributing to rational and critical debate.
The effective use of social media on the electoral front was demonstrated by Aam Aadmi Party (AAP) in Delhi, which raised huge amount of fund online, and also reached out to 3.5 million people ahead of the voting day with a Facebook application called Thunderclap, which cheers people to go vote.
Whether it is the forthcoming events, schedules of the parties or their election agenda, people can easily to get the information on Social media.
Party can appoint a tech-savvy candidate to manage the social media and utilize it to contact the people and hear their problems.
Earlier, people were just voters but now they have turned into active participants in the whole process. They can participate in an open dialogue via social media.
What are the arguments against?
The usage limit of social media is restricted to urban areas only. Rural people are still very far from usage of social media. So here again, traditional media plays a significant role in influencing them.
And many of those who actively debate on social forums is late teens who are either minor or do not have their voter ID card yet. The semi-urban and rural masses, whose vote matters, are not yet into social media.
Social media has become an instrument for politicians that is utilized to create more noise and even is made a way to promote polarization.
The social media is greatly utilized to blame and criticize the opposition parties and the information is misrepresented by misleading and incorrect facts.
Political minorities are growing and using the social media to create a political logjam.
Social media presence and advertising requires a lot of spending. Only affluent parties can spend that much and they can influence majority of the voter base.
The Fake News on Social Media Platforms which are easy and quick to spread influences that determine the People's Preferences during elections.
The data given by users on Social Media Platforms such as Occupation, interest, Hobbies is collected and utilized for Commercial Purpose by some Firms who pay political parties.
The Election Commission of India in 2017 partnered Facebook in Nationwide Voter registration Campaigns. The data thus collected is susceptible to be misused by a third Party to lure Voters.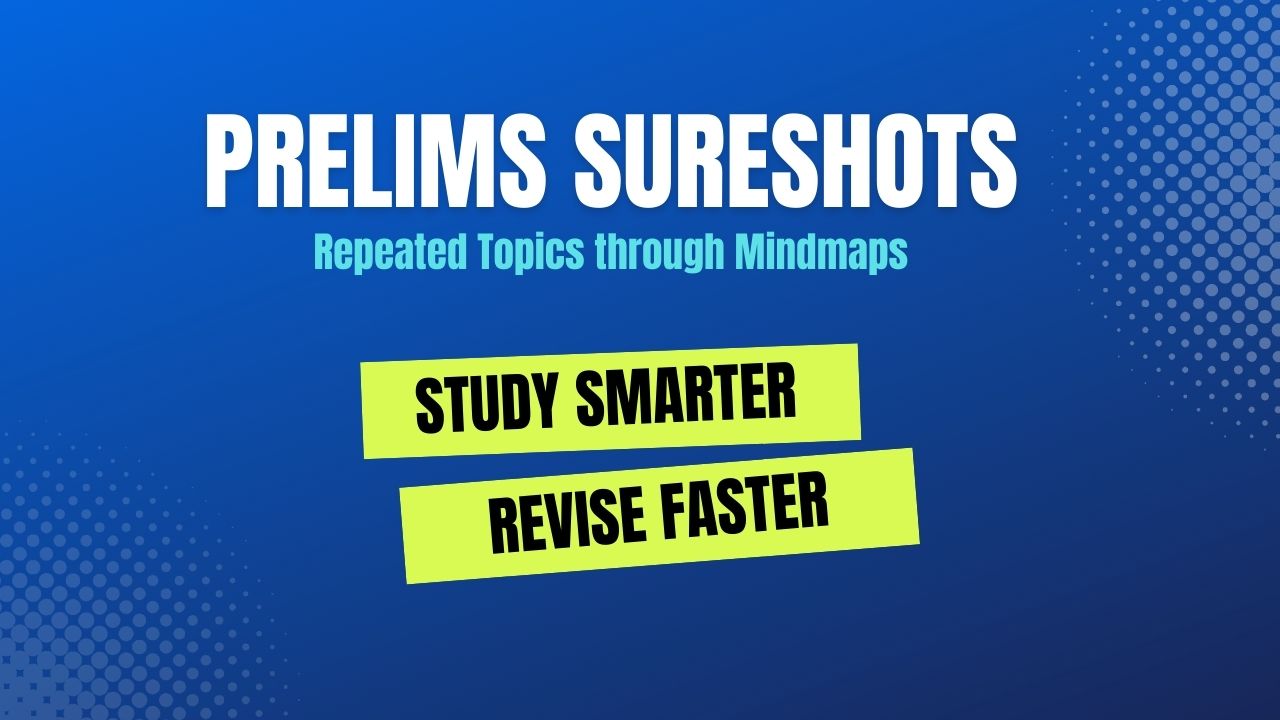 Way ahead
Social media, if used properly will certainly add to the vote bank but the other side of the picture will always stay. Hence, there is a need to take some measures for the effective use of social media in elections without any violation of individual rights.
The draft data protection bill as recommended by the Justice BN Sri krishna committee should be passed earlier for the effective protection of data in the country. The government should also sign an agreement with social media platforms to make sure such platforms safeguards their website/app with enough Protective measures to ensure there is no Misuse of Data.
It is high time that to ensure that the voting is not influenced but is done with People's Own Choices and Preferences and ensure Free and Fair Election in the country.
Practice Question:
In the light of the fact where social media like Facebook determining electoral outcomes, what challenges does this issue pose to the Election Commission and other institutions that have the responsibility to conduct free and fair elections? Discuss