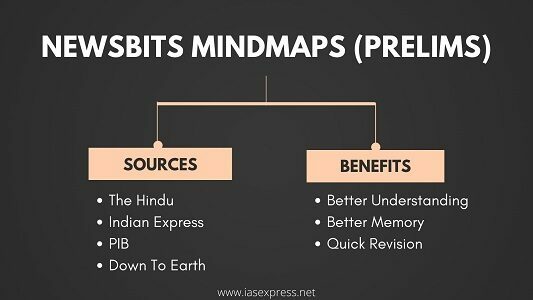 News:
What:
It is the 4th of the Survey Vessels launched under the SVL (Survey Vessels Large) Project.
The name 'Sanshodhak' means 'researcher'.
Features:

Hull is made from DMR 249-A steel- an indigenously developed steel from SAIL (Steel Authority of India Limited)

New generation hydrographic equipment

> 80% indigenous content by cost
Why:
These vessels are to replace the existing ships of the Sandhayak Class.
How:
Will be undertaking hydrographic surveys- both coastal and deep-water- of ports and navigational channels.
Will be collecting oceanographic and geophysical data for purposes- civilian and defence.
Secondary role include:

Limited defence capabilities
Who:
Built by L&T/ GRSE.

The contract for building 4 SVL ships was concluded between the Defence Ministry and GRSE (Garden Reach Shipbuilders & Engineers), Kolkata, in 2018.

The 1st 3 vessels are:

Sandhayak- launched in 2021

Nirdeshak- launched in 2022

Built for the Indian Navy.
Where:
Launched at Kattupalli, Chennai.
Learn More