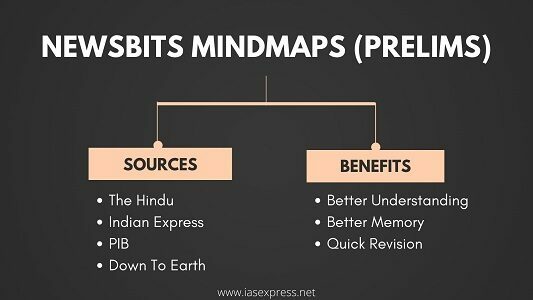 News:
Sagar Samriddhi launched by Union Minister of Ports, Shipping & Waterways.
What:
It is an online dredging monitoring system.
Why:
To accelerate the 'Waste to Wealth' initiative.
Pros:
It is an improvement to the Draft & Loading Monitor system.
How:
Will bring synergy among the different input reports like:

Pre and post dredging survey data

Will enable (on daily and monthly basis):
Who:
Developed by National Technology Centre for Ports, Waterways and Coasts.

It is the technological arm of Ministry of Ports, Shipping and Waterways.

Established at IIT Madras, under the Sagarmala Program.
Total investment: ₹ 77 crore
Learn More