PepsiCo Vs Potato Farmers Case – Protecting Seed Sovereignty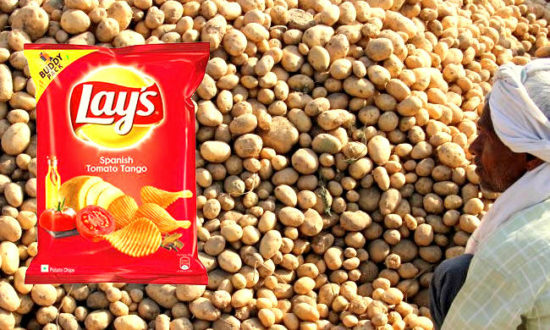 PepsiCo, a multi-million dollar conglomerate, has sued Gujarati farmers asking them to pay ₹1.05 crore each for alleged violation of Intellectual Property Rights (IPR).
The company claimed that farmers violated its patent rights by cultivating the potato variety used in its chips product named Lays.
However, after facing boycott calls by potato farmers and the government's pressure, PepsiCo has offered to withdraw the case if the farmers stop growing the registered potato variety used in its Lays chips.
This issue highlights the importance of seed sovereignty and the role played by the Protection of Plant Varieties and Farmers' Rights (PPV&FR) Act, 2001 in protecting the rights of the farmers and prevent seed monopoly.

Mindmap Learning Programme (MLP)
Absorb information like a sponge!
What is PepsiCo's perspective?
PepsiCo has invoked Section 64 of the Protection of Plant Varieties and Farmers' Rights (PPV&FR) Act, 2001 to claim infringement of its rights.
The section prohibits anyone other than the breeder of seeds or a registered licensee of that variety to sell, export, import or cultivate such variety.
Some farmers in Gujarat who are not under any contract with PepsiCo were allegedly cultivating a variety of potato named FL 2027, also called FC5, on which PepsiCo claimed exclusive rights by virtue of a Plant Variety Certificate (PVC).
Note: The FC-5 variety, used to make Lay's chips, is grown under a contract farming deal, by 12,000 farmers in Gujarat's Sabarkantha district.
What is the farmers' perspective?
Farmers groups have argued that section 39 of the Protection of Plant Varieties and Farmers' Rights (PPV&FR) Act, 2001 allows any farmer to grow or sell produce even of registered varieties so long as he does not sell branded seed.
Farmers also claim that the contract agreement was only that PepsiCo would collect potatoes of diameter greater than 45 mm. Farmers would store the smaller potatoes for sowing next year.
Some of the other accused farmers said they got registered seeds from known groups and farmer communities.

They had been sowing these for the last four years or so and had no contractual agreement with anyone.
They said they learned they were growing a registered variety only when they got a court notice. So the mistake is not on their part since they haven't been made aware.

Thus the farmers have asked the government to interfere on their behalf and requested Protection of Plant Varieties and Farmers' Rights Authority (PPV&FRA) to make a submission in court and fund legal costs by means of the National Gene Fund.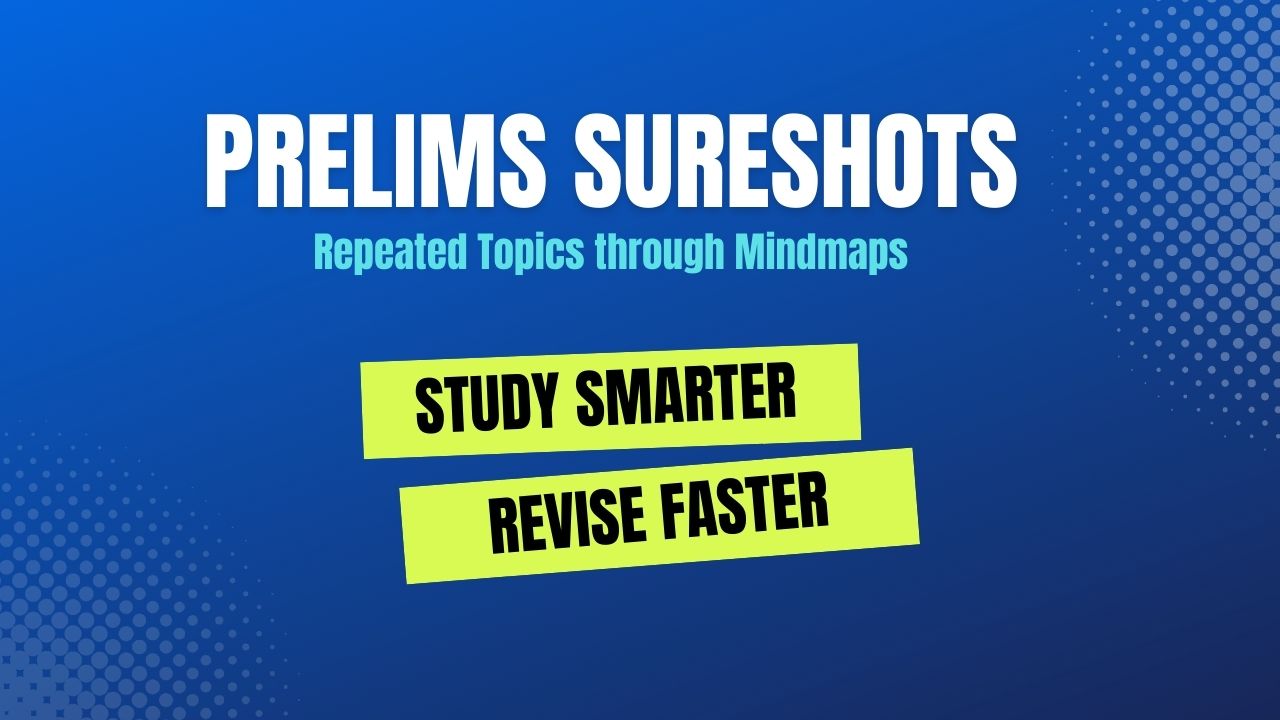 What is contract farming?
Contract farming refers to the agricultural production carried out based on an agreement between a buyer and farmers, which establishes conditions for the production and marketing of a farm product or products as follows.
The farmer provides agreed quantities of a specific agricultural product which meet the quality standards of the buyer and be supplied at the time determined by the buyer.
On the other hand, the buyer agrees to purchase the product and, in some cases, to support production through the supply of farm inputs, land preparation, and technical advice.
What is seed sovereignty?
Seed sovereignty reclaims seeds and biodiversity as commons and the public good. It protects the farmer's rights to breed and exchange diverse open source seeds which can be saved and which are not patented, genetically modified, owned or controlled by emerging seed giants.
What are the salient features of Protection of Plant Varieties and Farmers' Rights (PPV&FR) Act, 2001?
Effective system: The act seeks to establish an effective system for the protection of plant varieties, the rights of farmers and plant breeders and to promote the development of new varieties of plant.
Effective Authority:
The act also creates Protection of Plant Varieties and Farmers' Rights Authority under the Ministry of Agriculture and Farmers Welfare.
The primary function of Authority includes Registration of new plant varieties, documentation of varieties registered, Preservation of plant genetic resource, Maintenance of the National Register of Plant Varieties and Maintenance of National Gene Bank (for conserving seeds of registered varieties).
Rights under the Act
Breeders' Rights: Breeders (Seed Producers) will have exclusive rights to produce, sell, market, distribute, import or export the protected variety. They can opt for civil remedy in case of infringement of rights.
Researchers' Rights: Researcher can utilise any of the registered variety under the Act for the purposes of experiment or research.
Initial usage for developing another variety is permitted but repeated use requires the prior permission of the registered breeder.
Farmers' Rights: A farmer who has evolved or developed a new variety is entitled to get registration and protection just like a breeder of a variety.
A farmer can save, use, sow, re-sow, exchange, share or sell his farm produce including seed of a variety protected under the PPV&FR Act, 2001.
However, the farmer shall not be entitled to sell branded seed of a variety protected under the PPV&FR Act, 2001.
There is also a provision for compensation to the farmers for non-performance of variety.
The farmer shall not be liable to pay any fee in any proceeding before the Authority or Registrar or the Tribunal or the High Court under the Act.
National Gene Fund:
In 2007, the National Gene Fund was created under the PPV&FR Act 2001.
With an initial amount of Rs 50 lakh from the Central government and gets a regular contribution from the amount paid by plant breeders as registration and annual fee.
Why is the PPV&FR Act 2001 significant?
The UPOV (International Union for the Protection of New Varieties of Plants) 1991 provides breeders the right to supervise all aspects of a farmer's activity. It prohibits farmers from re-using seeds without breeders' permission.
India, Japan, and Canada, besides other developing countries, have voiced their reservations against UPOV.
India has consciously departed from the provisions of UPOV 1991 by enacting PPV&FR Act in 2001 to give farmers free access to seeds.
The argument that food should be kept out of rigid patent-like frameworks gains importance here as the seed sovereignty should be maintained at all costs for food security in India.
It is not clear whether increasing breeders' rights under UPOV have improved research and public welfare as expected. However, monopoly, health, and environment issues have assumed centre-stage over time.
Notably, the indigenous varieties of rice have been rendered extinct due to the propagation of hybrids by the seed giants.
What is the way forward?
There should be no compromise on farmers' rights and seed sovereignty.
The state government should not succumb to corporate lobbying and should make the PPV&FR Act as the basis of any settlement.
The government should create clear mechanisms to avoid a repetition of this episode in the future. For this purpose, all Certificates of Registration should clearly mention that any rights associated with it are conditional to some other sections of Protection of Plant Varieties & Farmers Rights (PPV&FR) Act 2001.
Loopholes in the PPVFR Act must be plugged. They are being misused by some in the seed industry to avoid paying royalties or to sell seed that is not approved by regulators.
Moreover, it is worth understanding that farmers cannot throw away the undersize potatoes of varieties (including protected ones) which the contract buyers reject. They will save some for own use; the rest they will sell for consumption or as seed. Such sales are legitimate because the contract buyers got the right of first refusal. It should be included as a new provision under the PPV&FR Act.