Organisation of Islamic Cooperation (OIC) & India: Relationship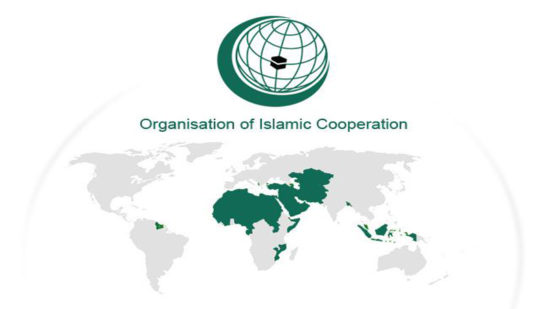 Recently India's decades long effort to get the full membership of the 2nd largest intergovernmental group – the Organisation of Islamic Cooperation (OIC) got the huge boost when it attended the OIC's 46th session of council of foreign ministers meeting at Abu Dhabi as a guest of honour on the invitation by the host country – United Arab Emirates (UAE).
It has to be noted that, India has never been invited to the OIC before and the latest development comes at a time when the India-Pakistan tension is running high, is being seen as a diplomatic success.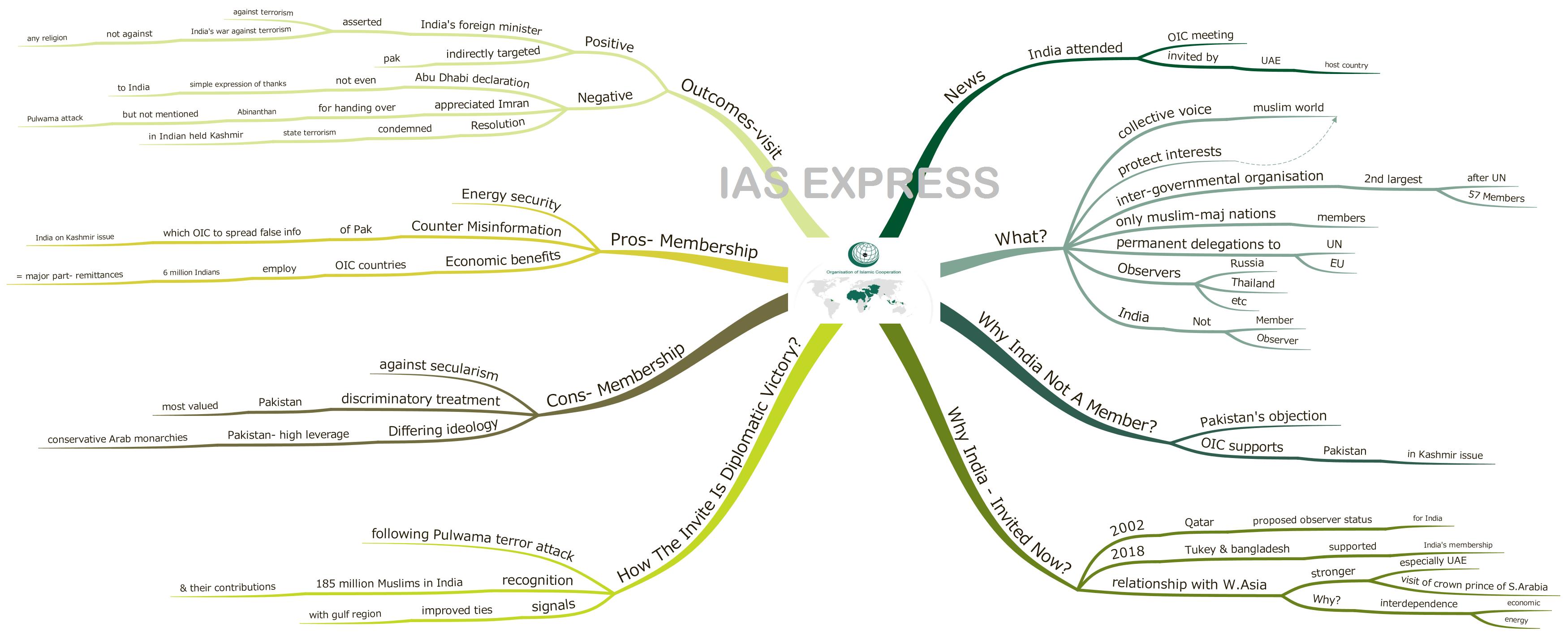 Mindmap Learning Programme (MLP)
Absorb information like a sponge!
What is the Organisation of Islamic Cooperation (OIC)?
OIC describes itself as "the collective voice of the Muslim world".
It seeks to safeguard and protect the interests of the Muslim world.
OIC is the 2nd largest inter-governmental organization after the United Nations, with a membership of 57 states in four continents.
Only Muslim-majority nations can become its members.
It has permanent delegations to the United Nations as well as the European Union.
Russia, Thailand, and some other small nations have observer status.
India is neither a member nor an observer.
Why is India not a member of OIC?
Even though India having the 2nd largest population of Muslims in the world after Indonesia, it has not yet became a member of OIC.
Notably, India was invited to attend the 1st summit of the OIC 50 years ago in 1969 in Morocco. However, the Indian delegation had to return midway as OIC withdrawn its invitation after Pakistan's objection.
The reason is because the OIC is generally supportive of Pakistan's stand on Kashmir issue.
Earlier, the OIC has even issued statements criticizing the alleged Indian atrocities in the state.
The 2017 session of Council of OIC Foreign Ministers had adopted a resolution reaffirming the unwavering support for the Kashmiri people in their just cause.
In December 2018 also, the OIC expressed strong condemnation of the killing of innocent kashmiris by Indian forces in India-occupied Kashmir.
It asked international community to play its part for reaching a just and permanent solution to the Kashmir issue.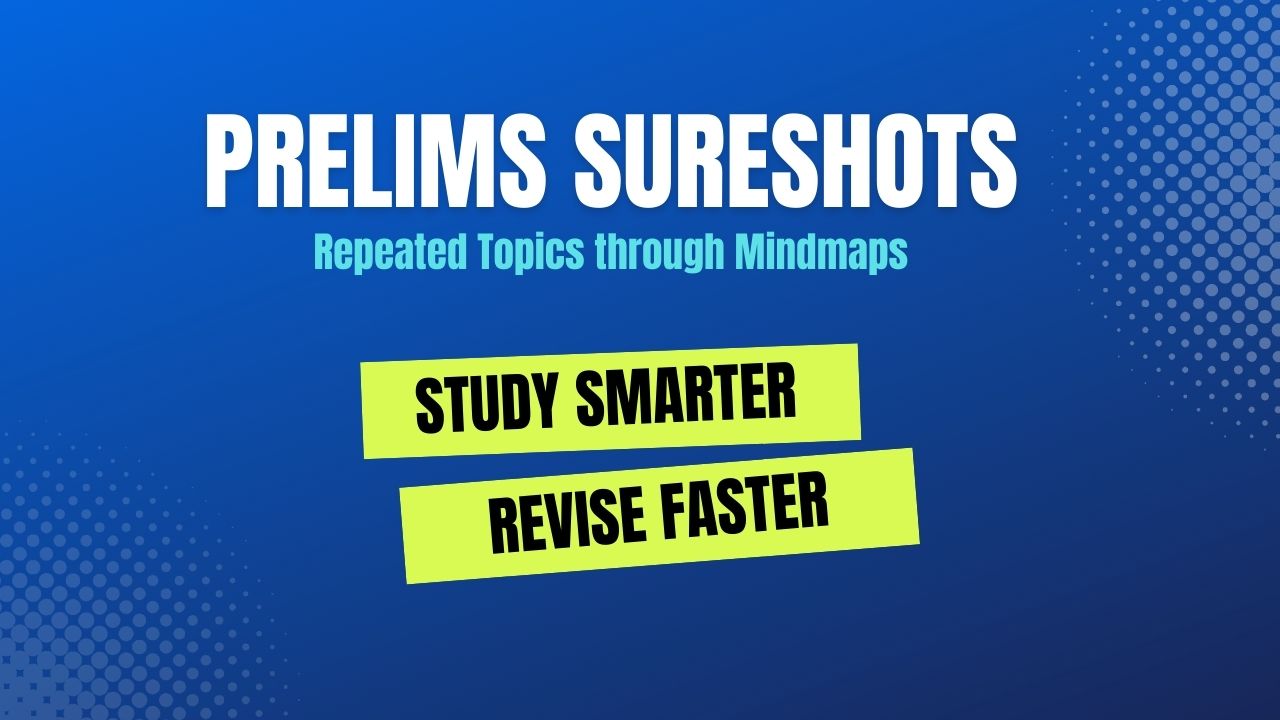 Why India was invited despite Pakistan's opposition?
It is the 1st time India is attending the OIC conference, that too, as a guest of honour, that can be attributed to some important developments in the past few years. The credit can be given to the increasing stature of India among the international community.
In 2002, Qatar had first proposed observer status for India.
In 2018, Turkey and Bangladesh had asked for India's inclusion into the organisation.
India's relationship with West Asia particularly with UAE has become stronger after many visits by Prime Minister. 1/3rd of the UAE's population is Indians. Also, UAE invested heavily in India.
Crown prince of UAE was also the chief guest of India on Republic day.
Another significant development was the visit of crown prince of Saudi Arabia, Mohammad bin Salman to India.
Hence, West Asia and India's increasing economic and energy interdependence makes it difficult for the former to ignore the latter.
How is it a diplomatic victory for India?
The OIC's invite is a welcome recognition of the existence of 185 million Muslims in India and of their contribution to its pluralistic ethos.
Particularly it comes at a time of heightened tensions with Pakistan following the Pulwama terrorist attack.
It also signals India's improved ties with both Saudi and the UAE, and the Gulf region as a whole.
It indicates their desire to go beyond the bilateral ties and forge a true multifaceted partnership at the multilateral and international level.
Therefore the invite is seen as an important diplomatic victory for New Delhi.
What are the arguments against India joining OIC?
Violate principles of secularism: India is basically a secular nation, whereas OIC is an organisation established to protect only the interests of Muslims around the world = joining OIC would go against India's principle of secularism and equality.
Discriminatory treatment: India, compared to Pakistan would not be valued in OIC since Pakistan is very close to several member nations such as Iran and Turkey with whom it shared membership of CENTO (Central Treaty Organisation, formerly, Baghdad Pact).
Differing Ideology: Pakistan had high leverage with conservative Arab monarchies for ideological reasons and due to the fact that it's military was willing to offer the Arab monarchies with well-trained soldiers.
What are the arguments in favour of India joining OIC?
Diplomatic victory: India has managed to attend the meet despite Pakistan's threat to boycott it = great diplomatic victory for India.
Energy security: Several oil rich nations are members of OIC = engagement with it can be beneficial for India with respect to energy security.
Counter misinformation: Pakistan has been utilising OIC for spreading false information regarding India on the Kashmir issue. With India's presence in OIC, it will be easy to counter any misinformation.
Economic benefits: OIC countries provide employment for nearly 6 million Indians and constitutes a major part of remittances to India.
How successful was India's visit?
Positive Outcomes:
Even though invitation was a success in itself, however, India achieved much more.
India's external affairs minister addressed the summit and said that the India's war against terrorism was not against any religion and that the terrorism has been destabilising regions and putting the entire world at great danger.
Thus India was able to indirectly target Pakistan for terrorism.
Negative outcomes:
Abu Dhabi declaration issued at the end of the summit did not contain even a simple expression of thanks to the external affairs minister of India.
While OIC appreciated PM of Pakistan Imran Khan for handing over the Indian pilot as a sign of goodwill to de-escalate tensions in the region, it didn't mention Pulwama terrorist attack.
However, a resolution was issued condemning state terrorism in Indian held Kashmir (IHK).
Therefore, OIC's Abu Dhabi summit had been a mixed result of achievements and setbacks for India.