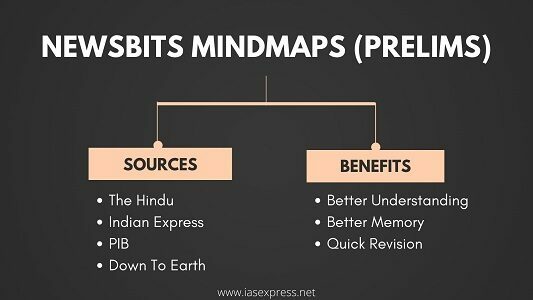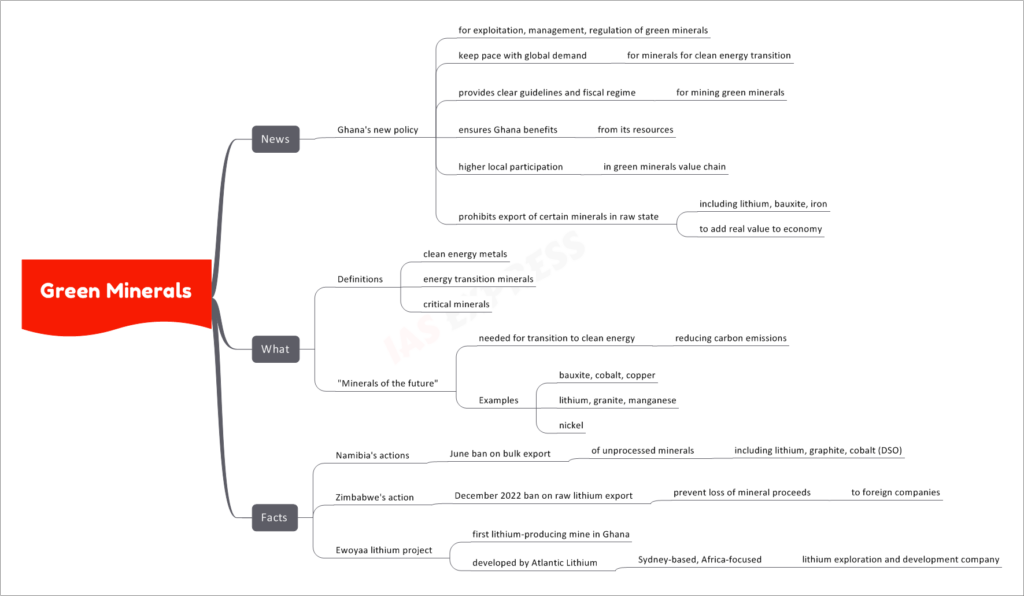 Ghana's progressive move in adopting a new policy for the exploitation, management, and regulation of green minerals reflects a conscious effort to align with the global demand for minerals essential for clean energy transition. This strategic policy not only underscores Ghana's commitment to sustainable development but also aims to ensure the nation benefits from its valuable mineral resources.
Pioneering Green Minerals Policy
Ghana's new policy on green minerals is a significant leap forward, enabling the nation to harness the potential of minerals critical for the clean energy transition while ensuring responsible and sustainable practices.
Meeting Global Demand
The policy is formulated to meet the surging global demand for minerals vital to clean energy technologies, essential for reducing carbon emissions and fostering a sustainable future.
Clear Guidelines and Fiscal Regime
By providing clear guidelines and a robust fiscal regime for the extraction and utilization of green minerals, Ghana aims to create a structured framework for the mining sector.
Benefitting from Resources
With the new policy, Ghana aspires to ensure that the nation maximizes the benefits from its mineral resources, thus contributing to its economic growth and development.
Fostering Local Participation
The policy envisions a higher level of local participation in the green minerals value chain, promoting indigenous skill development and technological advancements.
Value Addition through Restrictions
To enhance economic value, the policy restricts the export of certain minerals in their raw state, including lithium, bauxite, and iron. This measure aims to encourage domestic processing and value addition.
Understanding Green Minerals
The Language of Transition
Green minerals encompass a spectrum of elements deemed essential for facilitating the transition to clean energy sources and reducing carbon emissions.
Defining Key Terms
Within the realm of green minerals, terms like "clean energy metals," "energy transition minerals," and "critical minerals" are significant, each playing a role in advancing sustainable energy solutions.
Minerals for the Future
Green minerals are aptly termed "minerals of the future," as they form the backbone of clean energy technologies and are indispensable for mitigating environmental impacts.
Examples in Transition
Minerals such as bauxite, cobalt, copper, lithium, granite, manganese, and nickel constitute the core of green minerals, driving innovation and powering clean energy solutions.
Notable International Actions
Namibia's Bold Step
Namibia's decision in June to ban the bulk export of unprocessed minerals, including lithium, graphite, and cobalt (DSO), demonstrates a commitment to retaining mineral value within the nation.
Zimbabwe's Protective Move
In December 2022, Zimbabwe enacted a ban on raw lithium exports to prevent the loss of mineral proceeds to foreign entities, highlighting the significance of resource retention.
The Ewoyaa Lithium Project
A Significant Milestone
Ghana's Ewoyaa lithium project stands as a pioneering endeavor, marking the country's first foray into lithium production.
Atlantic Lithium's Role
Developed by Atlantic Lithium, a Sydney-based, Africa-focused lithium exploration, and development company, the Ewoyaa lithium project represents a significant stride towards Ghana's contribution to the global clean energy transition.
Learn More