National Mineral Policy 2019: In-Depth Analysis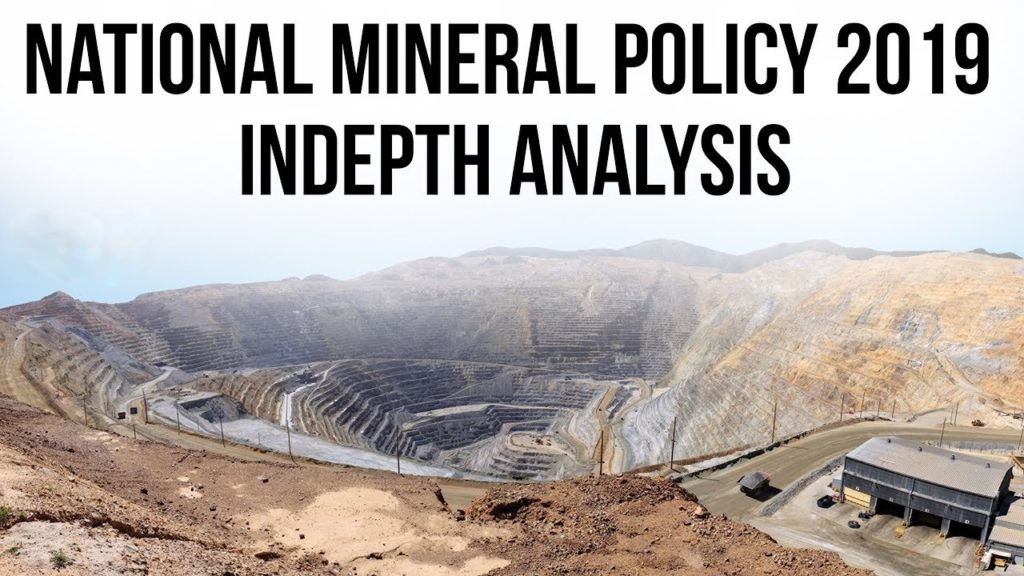 Recently, the Union Cabinet approved the National Mineral Policy, 2019 (NMP 2019) which replaces the National Mineral Policy 2008 (NMP 2008).
2019 Policy was based on the report submitted in the Ministry of Mines by Dr. K Rajeswara Rao committee after reviewing NMP 2008.
This policy seeks to ensure effective regulation and sustainable development of the mining sector.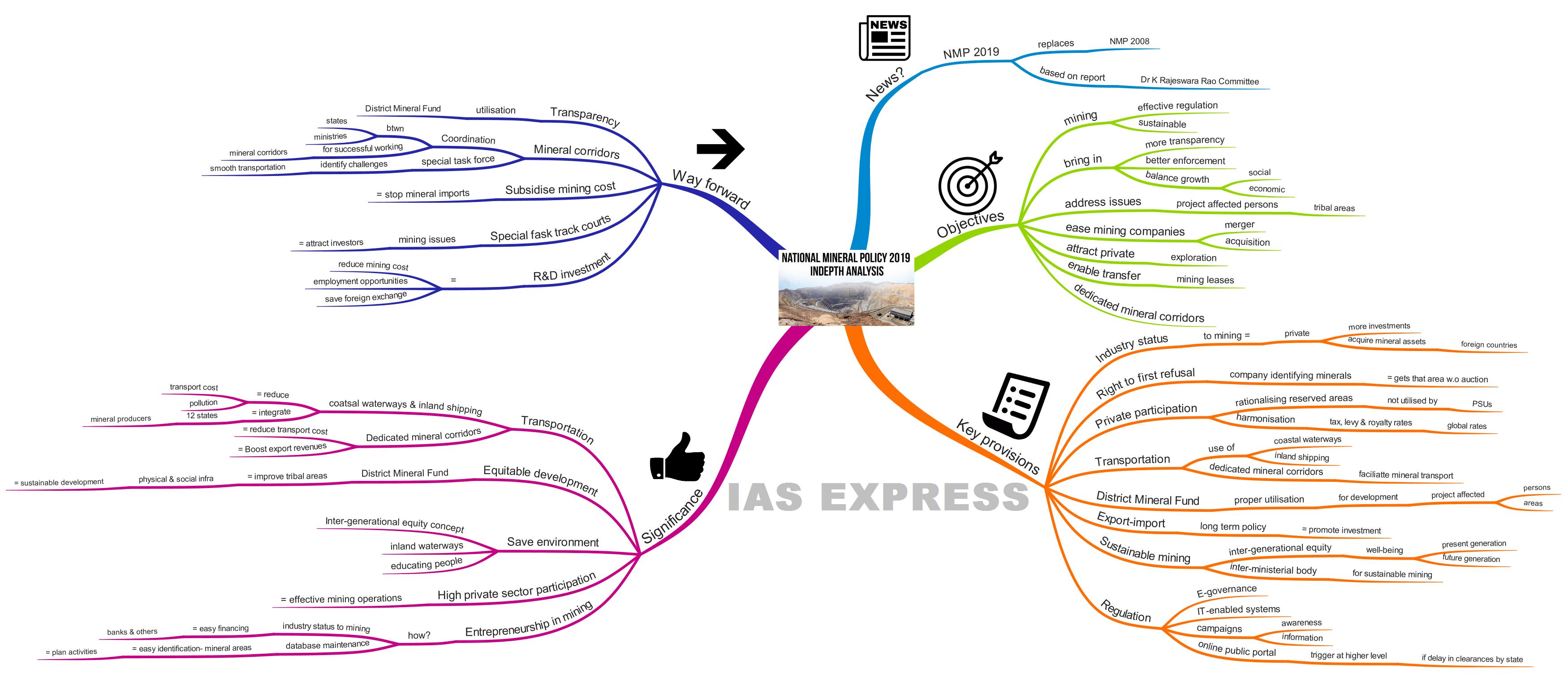 Mindmap Learning Programme (MLP)
Absorb information like a sponge!
What are the objectives of the policy?
To ensure more effective regulation and sustainable development of mining
It seeks to bring in more transparency, better enforcement, balanced social and economic growth.
To address the issues of project affected persons particularly those living in tribal areas.
To ease merger & acquisition of mining companies,
To attract private sector participation in exploration,
To enable the transfer of mining leases, and
To establish dedicated mineral corridors.
What are the key provisions of the policy?
Industry status: NMP 2019 grants industry status to mining activity = Encourage private sector investments + acquisitions of mineral assets in other countries by the private sector.
Right to the first refusal:
Earlier, if a company has a reconnaissance permit (RP) identifies evidence of minerals = has to inform the government = government will auction off the area.
However, under NMP 2019, such companies will get entitled to the right of the first refusal = the same company will get the mining area without auction.
Private Sector Participation: Apart from giving industry status to mining, private sector participation will also be boosted by:
Rationalising reserved areas allocated for PSUs which have not been utilised.
Harmonisation of tax, levy and royalty rates with respect to global rates.
Transportation:
Funding: The policy calls for the utilization of the District Mineral Fund (DMF) for the equitable development of project affected persons and areas.
Export-Import: It proposes a long term export-import policy for the mineral sector as an incentive for investing in large scale commercial mining activity.
Sustainable mining:
The policy introduces the concept of Inter-Generational Equity which deals with the well-being of both the present and future generations.
It also proposes to create an inter-ministerial body for ensuring sustainable development in mining.
Regulation:
E-governance, IT-enabled systems, awareness and information campaigns for the regulation of the minerals sector.
Online public portal with an option for generating triggers at a higher level if there is a delay in clearances by the state.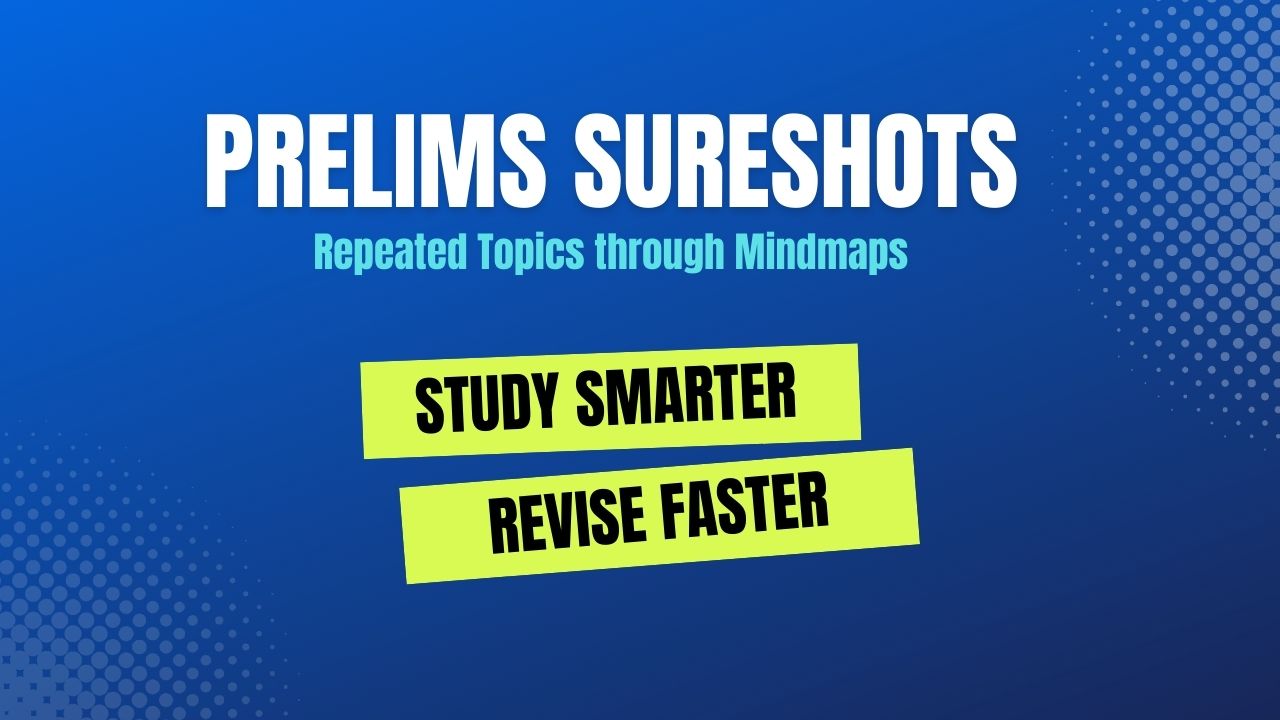 What are the significances of this policy?
Transportation:
Transportation through coastal waterways & inland shipping = Reduction in cost of transportation & pollution + Integration of 12 states that produce minerals.
Dedicated mineral corridors = Reduction in cost of transportation + Boost to export revenues.
Equitable development: District Mineral Fund will help in the development of every area where minerals are extracted especially tribal areas = Improve physical & social infrastructure like water, healthcare, and skills in those areas = Lead to sustainable development.
Save the environment: through a focus on inter-generational equity, inland waterways and educating people.
High private sector participation: = Effective mining operations.
Entrepreneurship in the mining sector:
Industry status to mining sector = easy financing from banks and other institutions.
Maintenance of database = help entrepreneurs identifying mineral areas = plan their activities accordingly.
What is the way forward?
Transparency: in utilising District Mineral Fund.
Coordination: between various states and ministries (Shipping, Highways, and Railways) for the successful working of mineral corridors.
Special task force on Mineral Corridors: for identifying the challenges in smooth transportation of minerals.
Subsidise mining cost: to stop the import of the minerals that can be mined in India.
Special fast track courts on mineral issues = attract investors = increase in exports = development of the sector.
Investment in R&D in the mining sector = reduce mining cost + employment opportunities to people + save foreign exchange.