National Medical Commission Bill 2019: Why doctors are opposing it?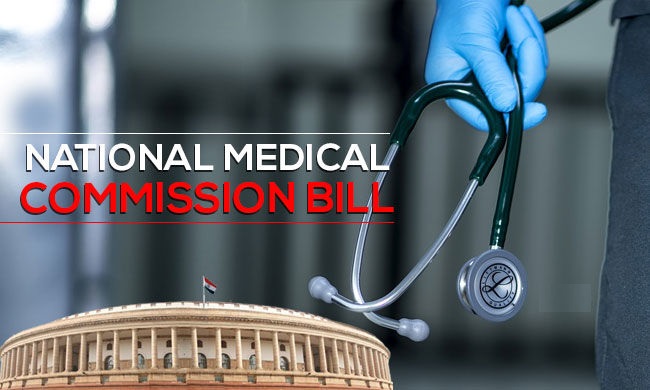 Tagged:
Articles, Community Health Providers (CHPs), current affairis, governance, Indian Medical Council Act 1956, Medical Assessment and Rating Board (MARB), Medical Council of India (MCI), National Exit test (NEXT), Post-Graduate Medical Education Board (PGME), premium, Society, Under-Graduate Medical Education Board (UGME), Yashpal Committee
Related Articles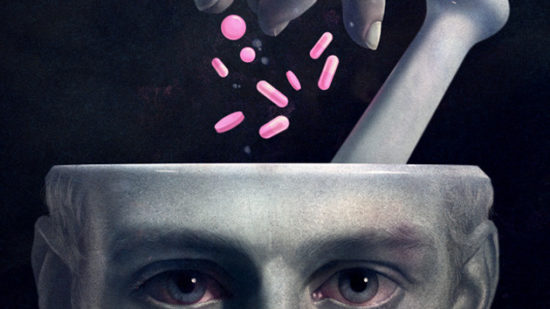 The New Drugs and Clinical Trial Rules, 2019 released by the government seeks to enable faster approvals and to cut down on red tape with respect to the clinical trials in India. It seeks to promote clinical research in India by providing for a predictable, transparent and effective regulation for clinical trials and by guaranteeing faster accessibility of new drugs to the Indian population. Thus it has the potential to reinvigorate the clinical research industry, which was almost on its death bed a few years ago.
This article answers the following questions in an analytical manner.
What are clinical trials?
What is the need for clinical trials?
How Clinical trials are conducted?
Why is India a popular destination for Clinical trials?
What is the regulatory mechanism for Clinical Trials in India?
What are the key Issues regarding Clinical Trials in India?
What are the measures taken by the government to solve those issues?
What are the features and significances of the new rules of 2019?
What are the suggestions to further improve the scenario?