National Florence Nightingale Award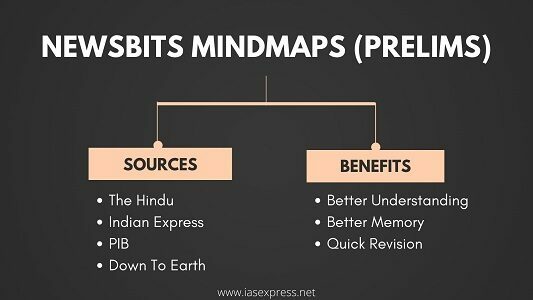 News:
The award was conferred to sisters- Major General Smita Devrani (Additional Director General of Military Nursing Service) and Brigadier Amita Devrani (Brigadier MNS in Southern Command headquarters).
In total, the awards were given to 30 dedicated caregivers.
What:
It is a national award recognizing the meritorious service by nurses and other nursing professionals.
Who:
Instituted by the Ministry of Health and Family Welfare.
When:
Learn More