Menstrual hygiene and taboo in India – Myths, Impact and Suggestions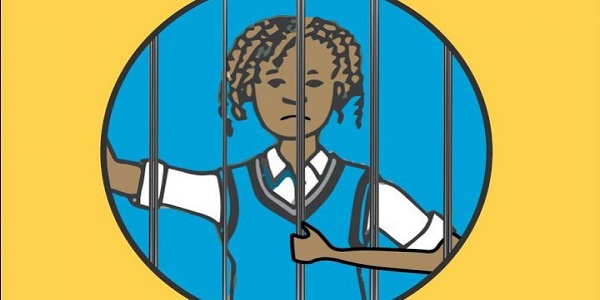 Related Articles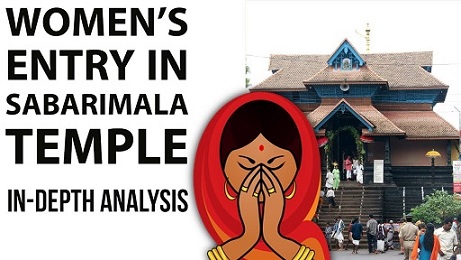 Kerala's Sabarimala Temple issue is about the conflict between women rights and tradition. According to age-old traditions and customs, women from ten to fifty years of age were not permitted into Sabarimala Temple. However, the situation has changed when the constitutional bench of the Supreme Court on September 28, 2018, declared that restricting entry of women of menstruating age was unconstitutional. Thus the SC allowed women, irrespective of their age, to enter Sabarimala temple.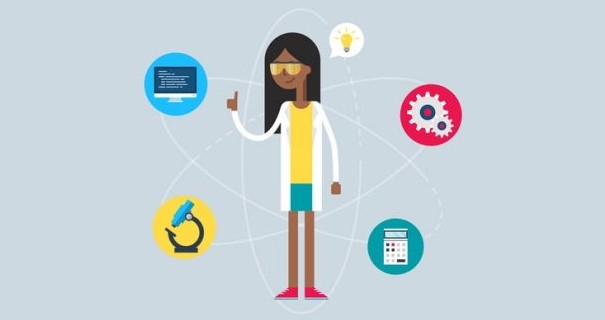 A recent survey points out that the women participation in the STEM fields (Science, Technology, Engineering and Medicine) is only around 14%. This suggests that many of our best brains that showed the maximum potential do not pick research as their career.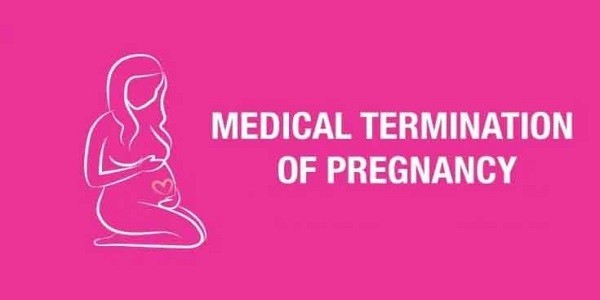 The union cabinet recently approved the Medical Termination of Pregnancy (Amendment) Bill, 2020. The move is expected to liberalise the practice of abortion and is long overdue. The move has been called for by many women's rights groups and even the Supreme Court. The move is also significant as liberal abortion laws have been linked with a decline in unsafe abortions and abortion rates in general.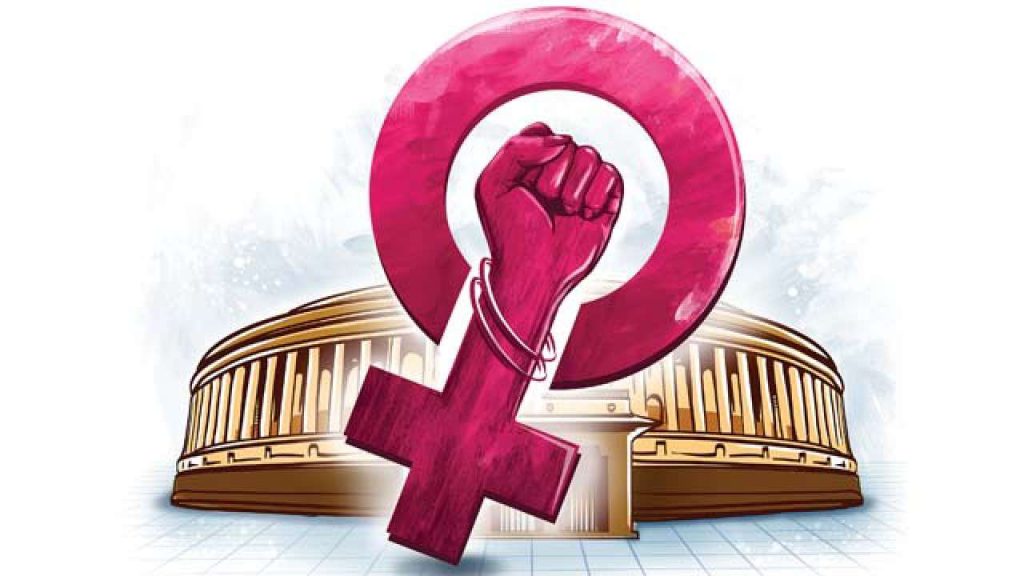 Women, who were long considered to be the "weak sex", in recent times, have made far-reaching achievements in almost all walks of life. However, India, despite having had a woman prime minister, chief ministers, and president, does not show any remarkable progress in the political and social empowerment of women.
The idea of women empowerment seems to have lost the vigour it had enjoyed during the time of freedom movement when Mahatma Gandhi mobilized as many women as men during the freedom struggle.
Nowadays, there is a need for special political interventions for the inclusion of equal representation of women in Indian politics as even the prominent female political representatives are feeling marginalised within their respective parties.
Many women politicians in the electoral and party politics are an ineffective minority within their political parties while the male politicians dominate the functioning of the political party.
Therefore, political interventions like Women's Reservation Bill are a need of the hour to address the social shackles that are suppressing the equal representation of women in Indian society.