Low Carbon Sustainable Transport System – Why India Need It?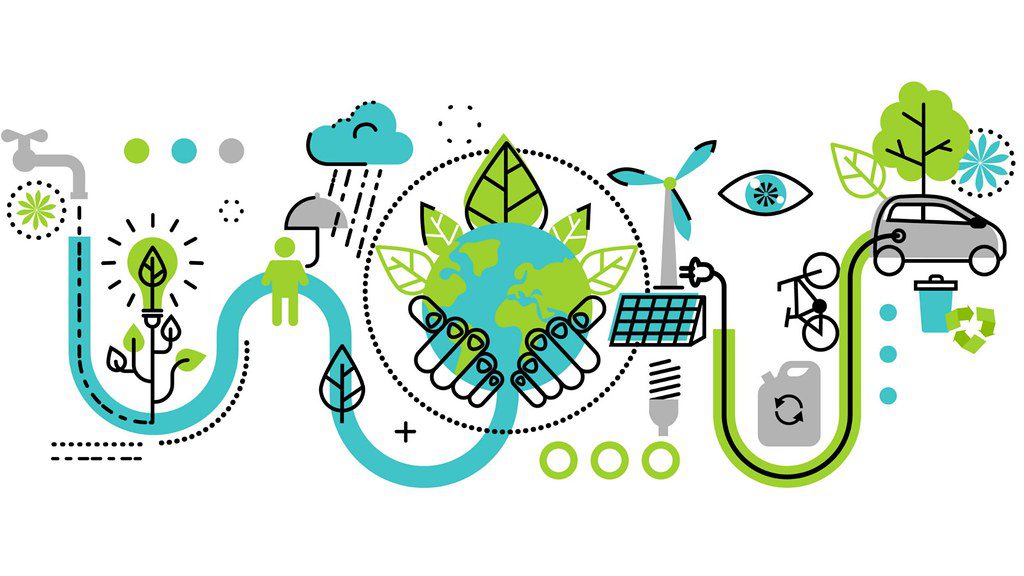 A few years back, Beijing and Delhi were competing with each other for being some of the most polluted cities in the world. Between 2000 and 2009, Beijing was far worse than Delhi in terms of air pollution. However, in recent years, the air quality of Beijing began improving while Delhi's pollution levels continued to increase. In 2017, the concentration of PM 2.5 (particulate matter with a size of 2.5 microns or less) in Beijing was less than half that of Delhi. The number of "very unhealthy" days in Delhi is four times more than that of Beijing. The reason behind Beijing's successful reduction of atmospheric pollution is due to the series of stringent measures to reduce the carbon emission into the atmosphere. One among them is the focus on the automobile sector. In 2017, the quota for new vehicles was fixed at 150,000 cars of which 60,000 was allotted only to the fuel-efficient cars. In 2018, this quota was reduced to 100,000. Although an average Indian contributes only a microscopic amount of transport-related carbon dioxide emissions to the global climate change, congested streets and polluted air are common aspects seen in the Indian metropolises. It is not only discomforting on a daily basis but is also a long-term health hazard to those who are living in big cities like Delhi.

Mindmap Learning Programme (MLP)
Absorb information like a sponge!
What do the studies say about India's transport emission?
Studies show that emission due to India's road transport is small in global comparison but is increasing rapidly.
According to Global Carbon Project reports, India's carbon emissions are rising more than two times as fast as the global rise in 2018.
Globally, the transport sector accounts for a quarter of the total carbon emission of which three quarters are from road transport.
Carbon emission varies in the spatial context.
According to a new study published in Environmental Research Letters, the income and urbanisation are key factors that determine the travel distance and the choice of the mode of transport which are closely related to commuting emissions.
This new study is based on the Indian Census in 2011.
According to this new study, the average transport emissions in high-emitting cities like Delhi is 16 times more than low-emitting districts (most districts in Bihar and Uttar Pradesh).
The average per capita emissions are at its highest in the wealthy districts which are predominantly urban.
These districts are heavily dependent on four-wheelers for commutation.
Also, the per capita commuting emissions are at the lowest in those districts that are poor and the commuting distances are shorter.
This is in stark contrast to other countries like the US where the commuting emissions are low in the urban areas while it is high in the suburban and other areas.
What are the health hazards due to over-dependence on private transportation?
According to the recent National Family Health Survey (2015-16), nearly 30% of men are obese or overweight in Southwest Delhi.
In contrast, only 25% and 13% of men are obese in Thiruvananthapuram and Allahabad.
This is mainly due to the high dependence on cars for transportation in Delhi.
Also, the India Human Development Survey shows that a 10% increase in cycling could lower the chronic diseases like diabetes and cardiovascular diseases for 0.3 million people while also reducing the carbon emissions.
Car use, on the other hand, can indirectly contribute to diabetes while also emitting the carbon into the atmosphere.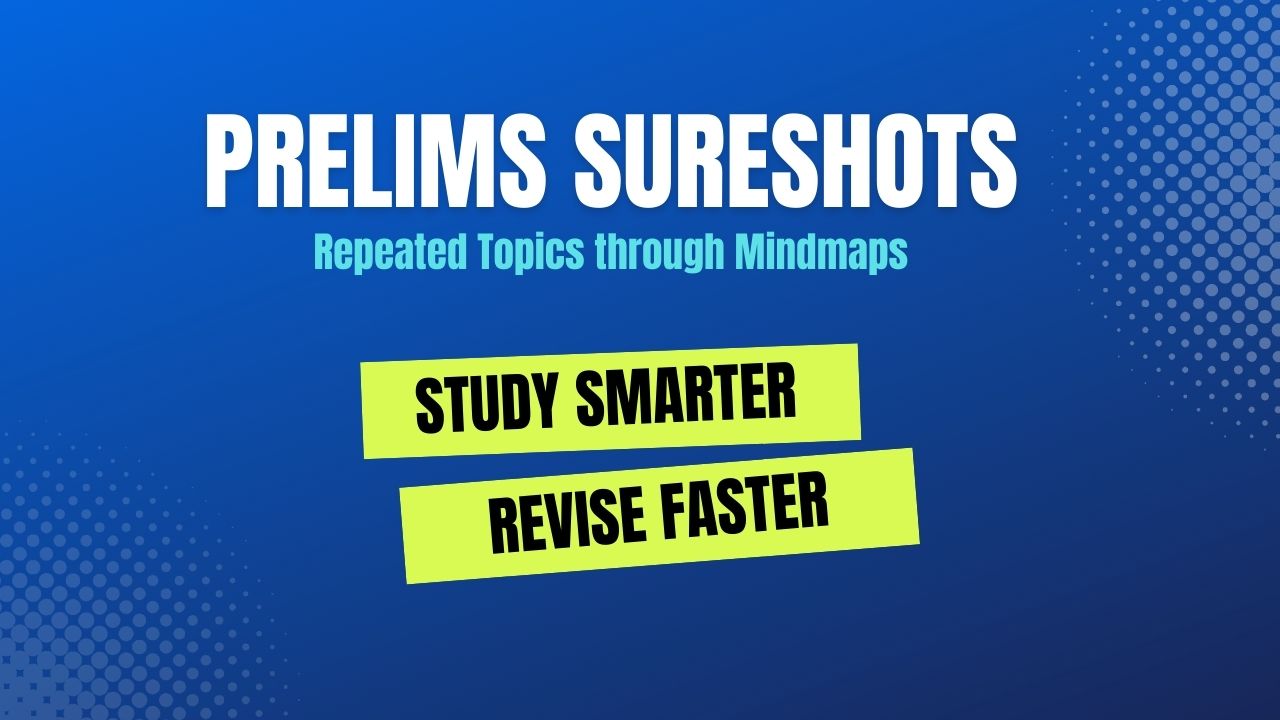 Why does India need a low-carbon sustainable transport system?
Reducing the carbon emissions of road transport can provide multiple benefits.
It can improve the much-needed air quality in the Indian cities.
Promotion of the cycles as a mode of transport can improve people's health especially in urban areas as it can increase their physical activities daily.
India is dependent on imports for more than 80% of its oil needs.
The government has set a target to cut oil import dependence by 10%.
However, it has recently jumped to a multi-year high of nearly 84%.
Diesel or Petrol fuelled automobiles are some of the major consumers of oil.
What can India do to reduce pollution due to transport emission?
The ways cities are built and the way the public transports are designed are critical for low-carbon mobility system.
The city planning should be favourable for public transportation and cycling so as to improve both the air and mobility within the area.
Acceptance of non-motorized transport like cycles may emerge as a sweet spot for sustainable development in the cities by lowering the carbon emissions and improving the public health within the cities.
Increasing the cost of fuel, congestion charges and parking management in cities can improve the health condition of the urban society. However, the fuel price rise in the rural areas is harmful to the Indian economy as it can impair the mobility of the commuters as there is no other alternative for those in rural areas.
Promoting electric vehicles:
The Indian market is the third largest with regards to automobile sales.
In 2017, about 25 million combustion engines were sold, including 20 million two-wheelers.
India is one of the largest consumers of two and three-wheelers.
It must take all measures necessary to hasten the transition to electric two and three-wheelers to reduce the emissions due to road transport.
The National Electric Mobility Mission Plan (NEMMP) 2020 plans to promote the faster adoption of electric vehicle and their manufacturing within the country.
This plan seeks to enhance national fuel security and also provide environmentally-friendly transportation.
Use of eco-friendly fuels:
The government must take steps to make use of sustainable biofuels that can be produced from biomass so as to use it as a substitute for fossil-based fuels.
The government initiatives like Ethanol Blended Programme (EBP), National Policy on Biofuels is a step in the right direction.
Promoting eco-friendly public transport:
Promotion of railway electrification system to supply electric power to railway trains without on-board local fuels can improve energy efficiency in the railway sector.
The public transport like buses must be made available at a cheap cost to make it affordable to all.
It should not only be affordable but also be environmentally friendly and accessible to all.
The government can discourage the use of cars by making public transport affordable while also increasing petrol and diesel prices in the cities.
Favourable market to encourage low-carbon emission transport system:
The public must be encouraged to use the eco-friendly commuting system by providing them with fiscal benefits.
The government is taking various measures to promote electric vehicles.
Some of them include:
GST on Electric Vehicles is 12% (with no cess) while the GST for conventional vehicles is at 28% with cess up to 22%.
The Ministry of Power has allowed the sale of electricity as "service" for charging EVs. This would provide an incentive to invest in charging infrastructure.
Ministry of Road and Transport Highways had exempted the permit in case of battery-operated vehicles.
Expression of Interest (EoI) has been issued for the deployment of 5000 electric buses by State Transport Departments/Undertakings etc.
Conclusion
Providing access to the affordable and eco-friendly transport system and promoting the use of electric two and three-wheelers will help drive India to an era that is dominated by the low-carbon sustainable transport system. Opting for low-carbon sustainable transport system is necessary to reduce not only environmental pollution but also the dependence on oil imports as it makes India vulnerable to Middle East conflicts.