Kerala Floods – Impacts, Causes, and Suggestions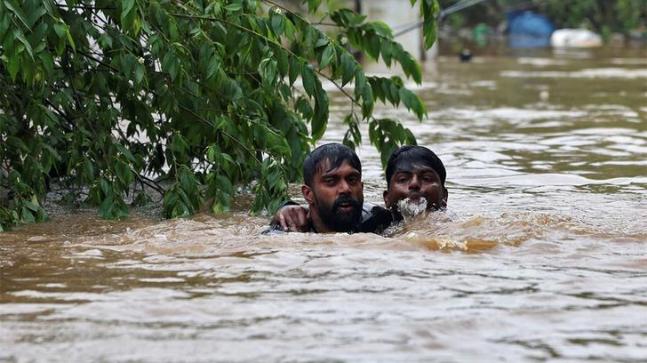 Related Articles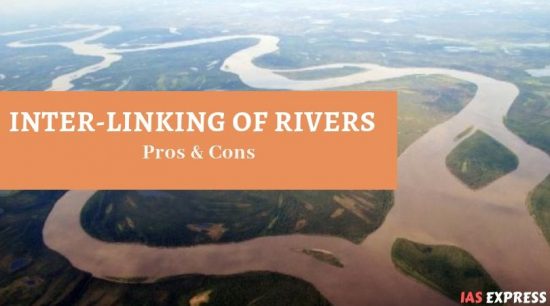 Whether we realise it or not, the drinking water scarcity problem that we see in different parts of India today is a direct result of climate change. India is very vulnerable to climate change — melting Himalayan glaciers will produce floods in north India; erratic monsoons will create droughts in peninsular India.
Global action against climate change is not enough even if the Paris Agreement is followed in letter and spirit which is already weakening due to nations such as the US and Brazil walking away from it. Therefore India will have to assume the worst of impacts of global warming and tailor its programmes accordingly.
With the threat of floods and droughts looming in various parts of the country, there is no option but to make the 150-year-old idea, that is, Interlinking of Rivers (ILR) happen, and fast. The NDA government has always been in favour of inter-linking of rivers and it is to be hoped that the government sees ILR in the light of climate action, rather than a developmental move.