Japan's Development Cooperation Charter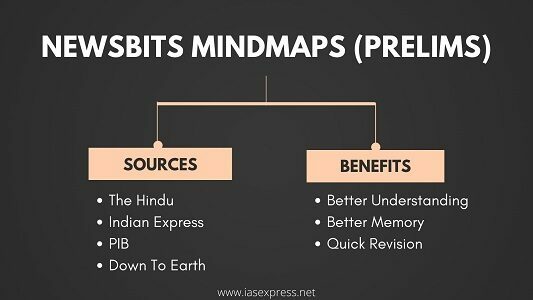 News:
Japan has approved a major revision of its Development Cooperation Charter.
What:
The Development Cooperation Charter is the development aid policy of Japan.
Recent version's highlights:

Prioritization of addressing:

Attention also paid to:

Strengthening supply chain resilience

Stresses on the importance of:

Working with private sector and civil society

Setting international rules and guidelines based on:
Why:
To guide Japan's undertakings to help developing nations overcome several challenges, especially considering China's growing global influence.
How:
Focus on non-military cooperation, while keeping human security as 'a guiding principle'.
When:
Updated once every 10 years.
Last updated in 2015.
Facts:
In December 2022, Japan adopted a new National Security Strategy.

The goal to doubling its defence spending to $310 billion over the next 5 years.

Launch of Official Security Assistance/ OSA for developing nations' militaries, especially in the Indo-Pacific region.

Given the tight fiscal conditions, Japan is looking to use its development aid more strategically and effectively.
Learn More