India-Nepal Relations: Evolution, Challenges & Recent Developments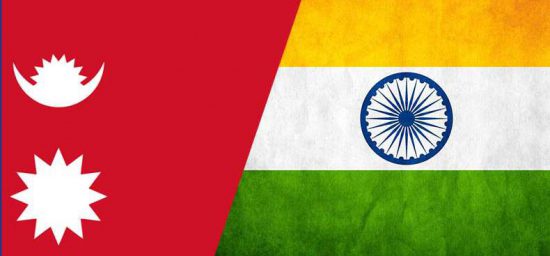 Since time immemorial, Nepal and India have been bonded together through historical, cultural, religious, social, economic and political ties. Yet, there are obvious differences in the interests and views of these neighbours in the current times leading to drift in the relationship. Nepal is strategically important for India and has a high influence on India's national interests. Therefore, the government must take steps to improve its diplomatic relationship with Nepal.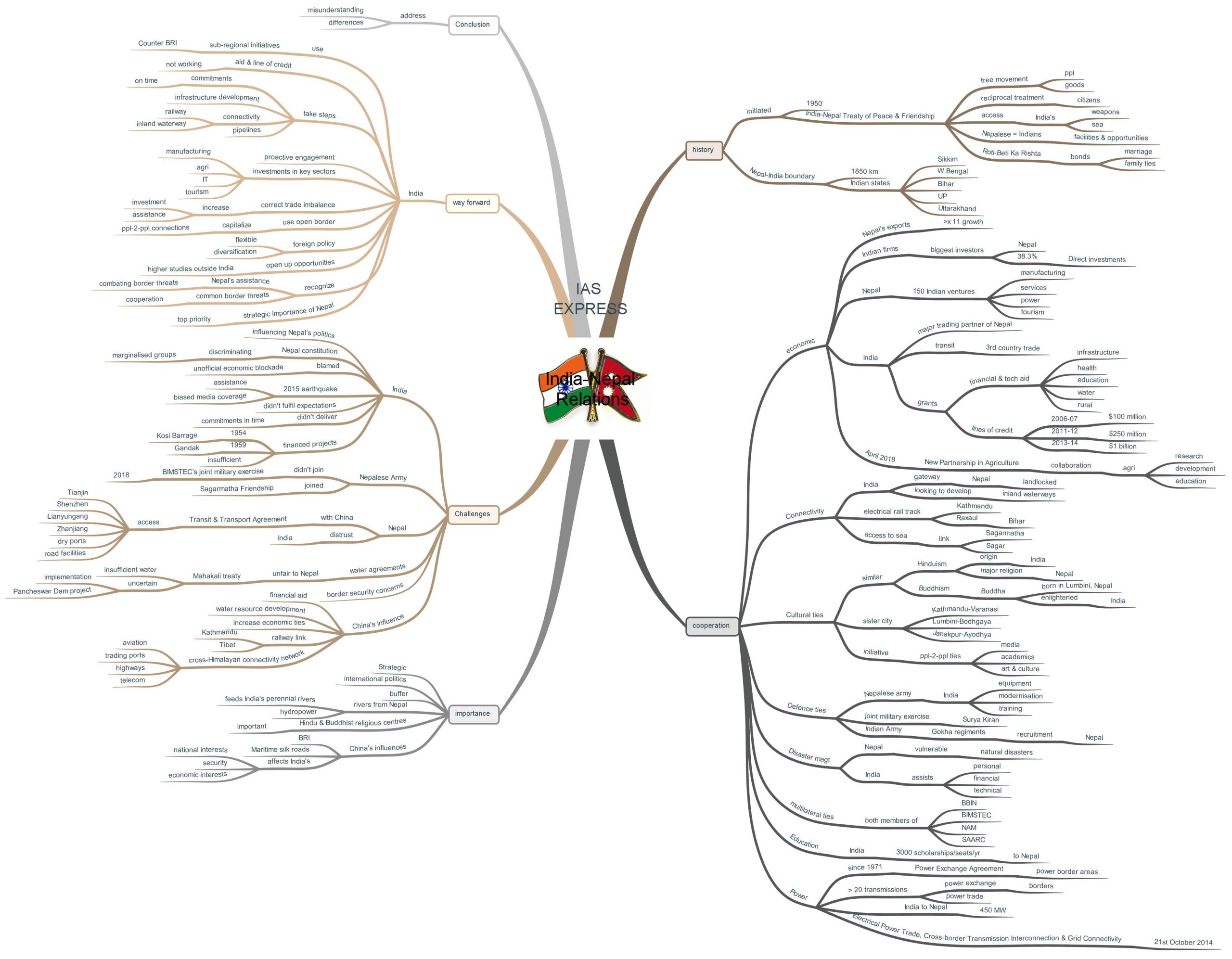 Mindmap Learning Programme (MLP)
Absorb information like a sponge!
How did it all begin?
As close neighbours, India and Nepal share unique ties of friendship and cooperation that is characterised by an open border and deep-rooted people-to-people relationship.
The bilateral relationship was initiated with the India-Nepal Treaty of Peace and Friendship of 1950.
This treaty laid the foundation for the special relationship between India and Nepal.
It has established close strategic ties between the two nations.
It has allowed for the free movement of people and goods across the 1850 km long boundary that is shared by the two nations. The Indian states that shares border with Nepal are Sikkim, West Bengal, Bihar, Uttar Pradesh and Uttarakhand.
It also talks about the reciprocal treatment of Indian and Nepali citizens, establishes national treatment for both the Indian and Nepalese businesses and provides Nepal with the accessibility to the Indian weaponry and sea through India.
The citizens of Nepal avail facilities and opportunities on par with the Indian citizens in accordance with the provisions of the treaty.
Nearly 6 million Nepalese live and work in India.
Both the nations not only share open borders and free movement but also have close bonds through marriages and family ties, popularly known as Roti-Beti Ka Rishta.
What are the areas of cooperation?
Economic Cooperation:
Since 1996, Nepal's exports to India have grown more than 11 times.
The Indian firms are the biggest investors in Nepal, accounting for about 3% of Nepal's total approved direct investments.
There are about 150 operating Indian ventures in Nepal engaged in manufacturing, services, and power sector and tourism industries.
India is also Nepal's largest trading partner.
It also provides transit for almost the entire third-country trade for Nepal.
India grants financial and technical aid to Nepal's developmental projects.
These include infrastructure development, health, education, water resource, and rural development.
Apart from grants, the Indian government also extended 3 lines of credit of $100 million, $250 million and $1billion to Nepal in 2006-07, 2011-12 and 2013-14.
In April 2018, the India-Nepal New Partnership in Agriculture was launched with a focus on collaborative projects in agriculture research, development and education. This is of significance because both nations are highly dependent on agriculture and related activities for their livelihood.
Education:
Over the years, India's contribution to the development of human resources in Nepal has been one of the major aspects of bilateral cooperation.
The Indian government provides around 3000 scholarships/seats annually to the Nepalese nationals for various courses in India and Nepal.
These scholarships cover a wide range of subjects including engineering, medicine, agriculture, pharmacology, music, fine arts, etc.
Power:
Both the nations have a Power Exchange Agreement since 1971 to meet the power needs in the border areas.
There are more than 20 transmissions which are used both for power exchange in the border areas and power trade.
India is currently supplying a total of about 450 MW of power to Nepal.
An agreement on "Electrical Power Trade, Cross-border Transmission Interconnection and Grid Connectivity" was signed between the two nations on 21st October 2014.
This agreement is aimed at facilitating and strengthening the cross-border electricity transmission, grid connectivity, and power trade.
Connectivity:
India is seen as a gateway for Nepal. This is because Nepal is a landlocked nation as it is surrounded by India from three sides and one side is open towards Tibet which has very limited vehicular access.
India and Nepal are undertaking various projects to improve connectivity between them.
MoUs were signed for laying the electrical rail track linking Kathmandu and Raxaul (Bihar) in India.
India is looking to develop inland waterways for the movement of goods, within the framework of trade and transit arrangements, to provide additional access to the sea for Nepal by linking Sagarmatha and Sagar.
Cultural ties:
They share similar cultural and historical ties due to the development of the two major religions of the world – Hinduism and Buddhism.
Buddha was born in Lumbini in Nepal and later came to India where he got enlightenment.
Hinduism originated in India, is a major religion of Nepal.
Thus, these two religious ties have served as India's soft power in Nepal.
India has sister city agreements with Nepal:
Kathmandu-Varanasi
Lumbini-Bodhgaya
Janakpur-Ayodhya
Both the nations have also taken initiatives to promote people-to-people ties in the areas of art and culture, academics and media.
Defence Ties:
India provides training and equipment to the Nepalese army and assists its modernisation.
The joint military exercise between these nations is known as Surya Kiran.
The Indian Army's Gorkha regiments are partly requited from hill districts of Nepal.
Disaster Management:
Nepal is highly vulnerable to natural disasters like earthquakes, landslides, avalanches, cloudbursts and flash floods.
India aids Nepal by providing personal, technical and humanitarian assistance.
Multilateral ties:
India and Nepal are members of many multilateral forums like BBIN (Bangladesh, Bhutan, India, and Nepal), BIMSTEC (Bay of Bengal Initiative for Multi-Sectoral Technical and Economic Cooperation), NAM, SAARC etc.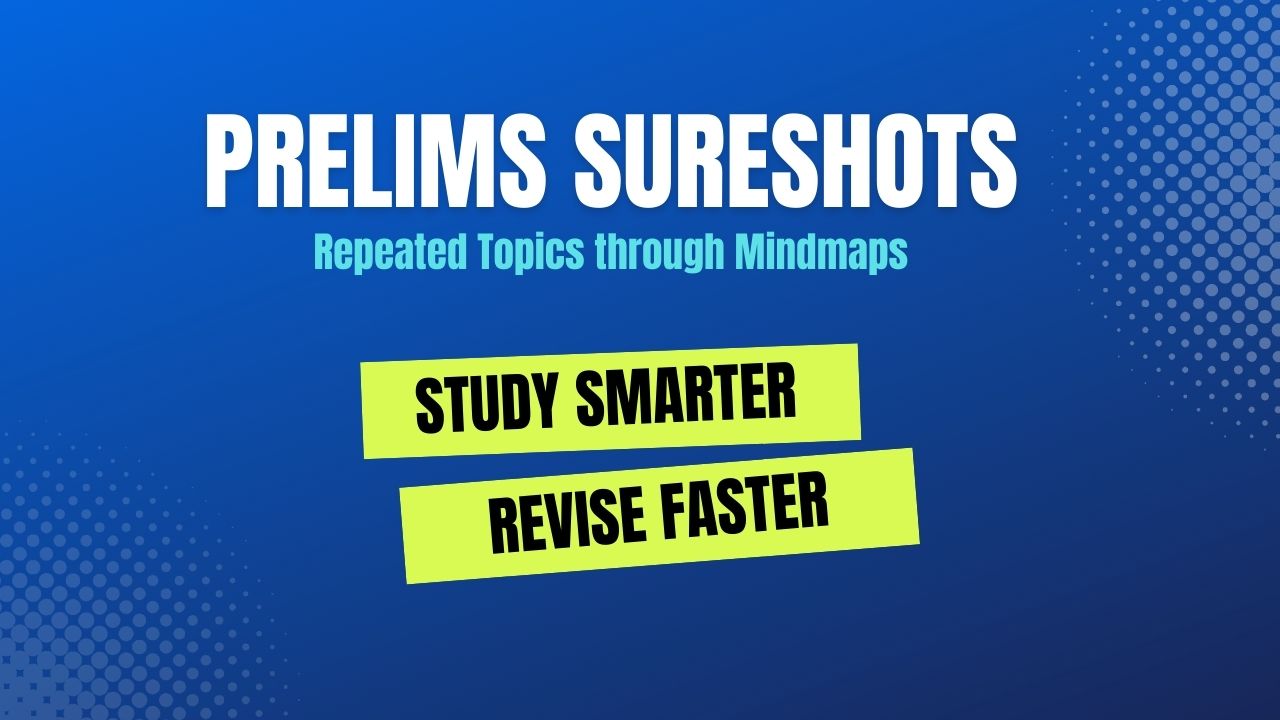 Why is Nepal important for India?
Nepal is of significance to India strategically and in the perception of international politics.
Its location makes it a buffer to India against China.
Rivers that originate from Nepal feed India's perennial river systems. This has a high potential in the hydro-power sector.
Hindu and Buddhist pilgrimage centres in Nepal are of religious importance to India.
Currently, China is looking to grow its influence in Nepal.
Through Belt and Road Initiative (BRI) and Maritime Silk Road, China is seeking to dominate Asia while creating links to Europe, Africa, and Indo-Pacific. Nepal plays a major role in these ambitious projects.
Nepal, feeling vulnerable to have too much dependence on India, is inclining towards China to bargain with India.
China is playing a proactive role by influencing India's neighbours by undertaking critical infrastructure projects in these regions and it is succeeding well in Nepal. It should be noted that India's neighbours rely more on China due to its reputation for completing the projects without any delays and it also offers better deals and technology than India.
China is also taking steps to increase its influence in Nepal at the grass-root levels by influencing the domestic politics in the region. Several schools in Nepal make it mandatory to learn mandarin. This shows China's growing presence in the region.
This is not in India's best interests because of its strategic location can affect India's national interests and internal security.
Other threats include India's economic interests in Nepal.
China currently has the upper hand in Nepal and has the potential to threaten India's interests in the region.
What are the challenges?
Despite India's increasing focus on Neighbourhood First Policy since 2014, the relationship between India and Nepal has not improved.
India is seen to have been influencing Nepal's domestic politics to keep it within the orbit of influence so that it could preserve its own national interest.
New Delhi in the past had supported the institution of monarchy and then redirected its support to democratic forces while undermining the rise of communist parties.
Furthermore, India had claimed that the new constitution of Nepal was discriminating against the Madheshi, Janajati and other marginalised communities in Nepal.
Thus, India was blamed for unofficial economic blockade as a pressure tactic to bring in the political influence in Kathmandu. This, as a consequence, led to souring bilateral tension between the two nations since 2015.
Though India extended humanitarian assistance soon after the 2015 earthquake in Nepal, the relationship did not improve due to the allegations that the Indian media was insensitive and biased while covering the disaster.
The Nepalese Army did not participate in the first-ever BIMSTEC's joint military exercise towards the end of 2018. However, it was willing to participate in a joint military exercise with China (Sagarmatha Friendship).
Also, Nepal has finalized the protocol of the Transit and Transport Agreement with China to have access to Chinese ports in Tianjin, Shenzhen, Lianyungang, and Zhanjiang including access to dry ports, road facilities.
These incidents show Nepal's desire to balance China against India to secure its independence.
Nepal, lacking capital and technological advancement, needs large dams and hydropower to industrialize and develop. However, India did not fulfil Nepal's expectations in developing river water resources to produce Nepal's hydropower needs.
There is a perception that the water agreements between the two nations were unfair to Nepal.
This is because of the view that the Mahakali treaty had allocated too little water to Nepal.
India had failed to deliver on its commitments in time.
These together have led to Nepal's distrust of India's engagement and uncertainty over the implementation of the Mahakali Treaty and commencement of the construction of the Pancheswar Dam project under this treaty.
Furthermore, India-financed projects such as the agreements to build the Kosi Barrage in 1954 and Gandak in 1959 were perceived to be insufficiently advantageous to Nepal.
Additionally, there is also the concern over the open India-Nepal borders since it is being exploited by the terrorist and the Northeastern insurgent groups to infiltrate, supply arms and injecting fake currency notes.
Nepal, due to these factors, is continuously seeking Chinese financial aid and collaborations to develop its water resources and increase its economic ties with China.
It has signed an MoU with China to build a strategic railway link connecting Tibet with Kathmandu through the Himalayan terrain.
There are also indications that China is aiming to lay down "cross-Himalayan connectivity network" – a mega inter-linking project in the areas of aviation, trading ports, highways, and telecommunication.
This is a clear indication that Beijing is making use of the current India-Nepal tensions to forge close ties with Nepal to counter India's presence in the region.
What can be the way forward?
India's sub-regional initiatives like BBIN can be used to counter China's BRI.
India had, till now, relied too much on aid and extending the line of credit to maintain the influence in Nepal. However, it is proving to be unsuccessful since the benefits are not going to the intended beneficiaries.
Therefore, other measures like infrastructure development in Nepal must be given higher priority to regain India's presence and trust in the region.
Establishing rail connectivity and inland water connectivity can increase people-to-people contacts and can improve bilateral ties.
Measures to lay down pipelines between India and Nepal can reduce China's influence in the region to a certain extent.
India's commitments must also be delivered on time.
It must take steps to engage with Nepal proactively rather than just react when the situation arises.
Nepal is a developing economy. Therefore, it needs investments in key sectors like agriculture, manufacturing, IT and tourism.
It also requires increased investments, economic cooperation and timely completion of bilateral projects for its economy to develop.
India must focus on these areas to improve bilateral ties.
It can correct the trade imbalance with Nepal by increasing the investments and assistance in this region.
India can make use of the opportunity to capitalize on people-to-people contacts facilitated by the open border, suitable geographical location and historical and cultural ties.
India's foreign policy must be flexible, on par with the changes that are occurring in the societies and politics in the neighbouring nations.
Diversification of foreign relations and opening up of opportunities of higher studies at places other than India can change the educated class's perception about India.
Also, India must recognize Nepal's assistance in combating cross-border organised crimes, drug trade and banning separatist organisations related to India in Nepal soil.
Since both the nations are affected due to the misuse of the open border by internal and external forces, measures must be taken to cooperate on the border management and regulations in the region.
Nepal is strategically important to India and therefore, forging good bilateral ties must be given the top priority and not the political differences.
Conclusion:
Misunderstanding, real or imaginary, persists between India and Nepal to the advantage of some third party players. Therefore, serious steps must be taken, especially by India, to reduce the differences between the two nations. Otherwise, the growing distance in the relations could prove counterproductive to the interests of both nations.
Model Question:
Examine how China is taking advantage of the growing differences between India and Nepal. What can India do to address this issue?