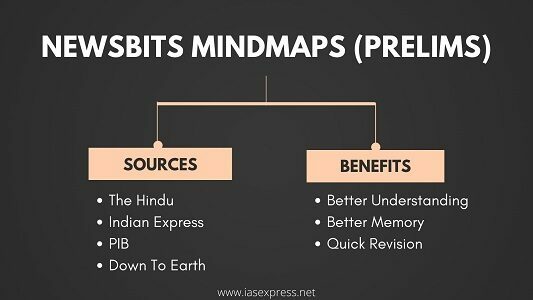 News:
With strong GDP and cooling inflation, the Indian economy could be looking at a Goldilocks moment.
What:
A Goldilocks economy refers to an ideal state of economy that is neither too hot (controlled inflation) nor too cold (stale growth).
It refers to the 'Goldilocks and the Three Bears' story.
Features:

Lower market interest rates
How:
The economy becomes warm enough to experience steady economic growth with low chances of a recession.
It is also cool enough that the inflation numbers are kept within check.
However, these situations are temporary in nature.
Learn More