Fire safety in India – Challenges and Prevention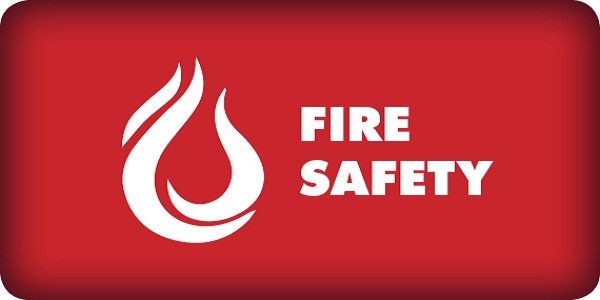 In the past few days, fire accidents have ravaged many places in India. In Maharashtra, a number of babies died in a hospital accident. Similarly, a massive fire broke out at the premises of Serum Institute of India. A major fire accident took place in West Bengal devastating the nearby slum areas in North Kolkata. Fire mishaps have become a common phenomenon nowadays. With a growing population, urbanization, and congestion, there is an urgent need for ensuring the safety of man and material. Fire accidents have been creating a huge loss to the property and manpower of the nation. Hence, there is a need to prevent such disasters from taking place and surveying the actual causes which lead to these accidents.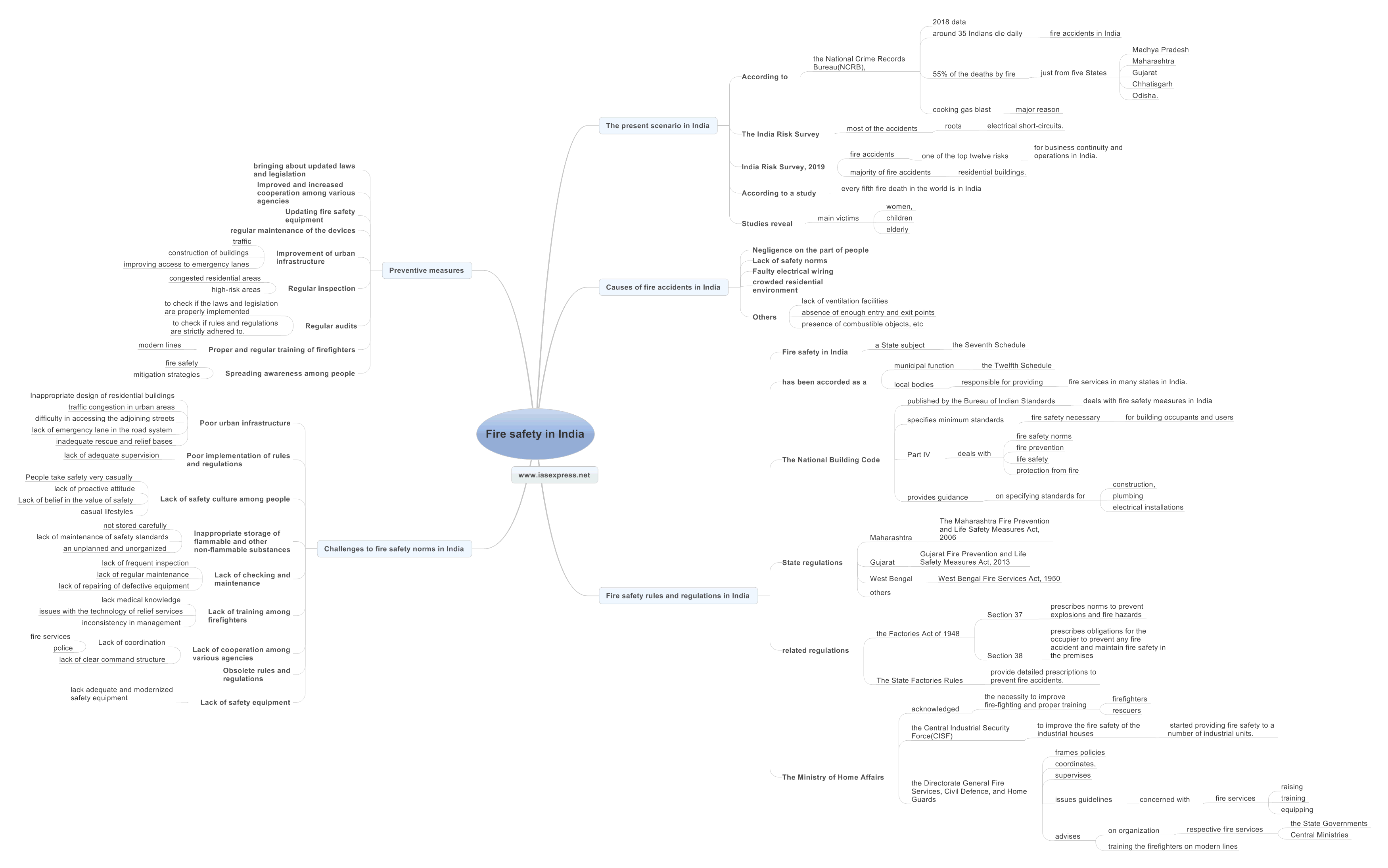 Mindmap Learning Programme (MLP)
Absorb information like a sponge!
The present scenario in India
According to the National Crime Records Bureau(NCRB), 2018 data, around 35 Indians die daily in fire accidents in India.
The report noted that 55% of the deaths caused by fire are just from five States. These are Madhya Pradesh, Maharashtra, Gujarat, Chhatisgarh, and Odisha.
As per the report, the cooking gas blast was the major reason behind most of the fire accidents in India.
The India Risk Survey finds that most of the accidents have their roots in electrical short-circuits.
According to the India Risk Survey, 2019, fire accidents continue to be one of the top twelve risks for business continuity and operations in India.
The Survey also points out that the majority of fire accidents took place in residential buildings.
According to a study, every fifth fire death in the world is in India.
Studies reveal that women, children, and the elderly are the main victims of fire accidents in India.
Causes of fire accidents in India
Negligence on the part of people plays a key role in causing fire accidents in India.
Lack of safety norms is another cause of the increase in fire accidents in India.
Faulty electrical wiring is also a major cause of fire accidents in India.
A crowded residential environment is one of the causes of fire accidents.
Others- lack of ventilation facilities, absence of enough entry and exit points, presence of combustible objects, etc.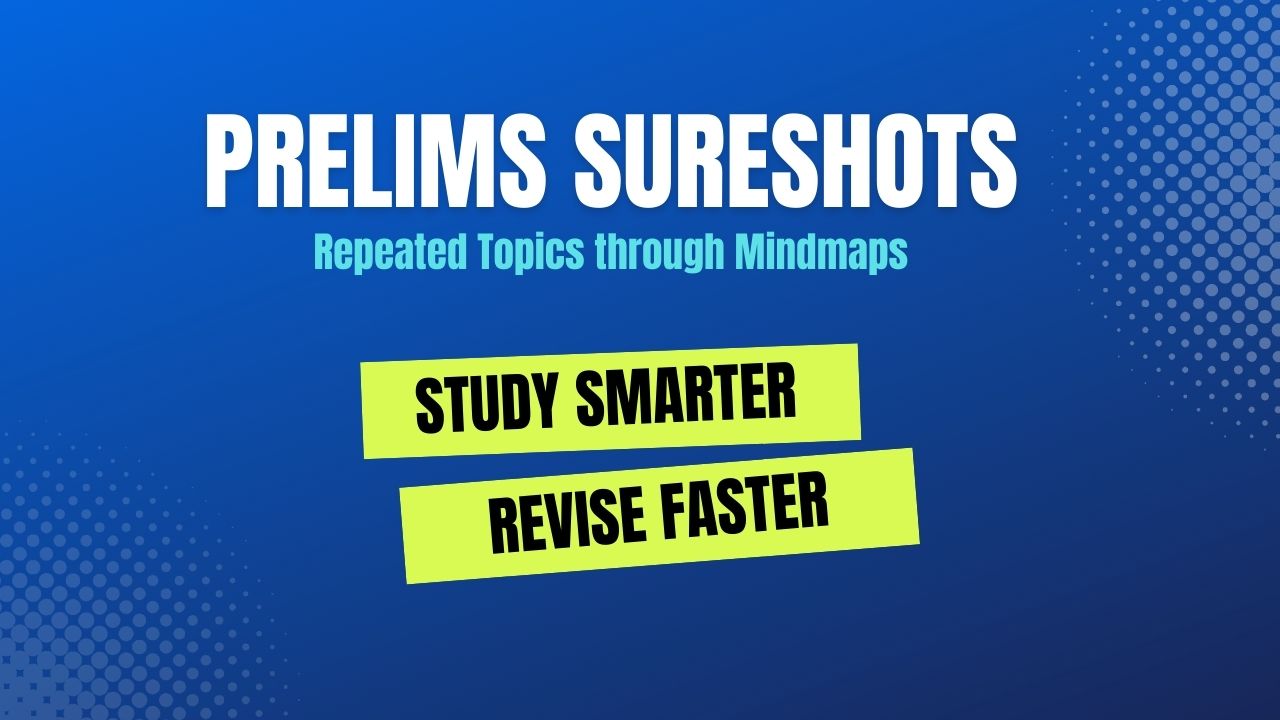 Fire safety rules and regulations in India
Fire safety in India is a State subject in the Seventh Schedule of the Indian Constitution and has been accorded as a municipal function in the Twelfth Schedule of the Constitution of India. The local bodies are responsible for providing fire services in many states in India.
The National Building Code published by the Bureau of Indian Standards is the code that deals with fire safety measures in India. The Code specifies minimum standards of fire safety necessary for building occupants and users. Part IV of the National Building Code(NBC) deals with fire safety norms, fire prevention, life safety, and protection from fire. It also provides guidance on specifying standards for construction, plumbing, electrical installations, etc.
State regulations are also in place to deal with fire safety in India. States like Maharashtra (The Maharashtra Fire Prevention and Life Safety Measures Act, 2006), Gujarat(Gujarat Fire Prevention and Life Safety Measures Act, 2013), West Bengal(West Bengal Fire Services Act, 1950), and others have fire safety legislation in place.
There are also related regulations to deal with fire safety in India. These include the Factories Act and the State Factories Rules. Section 37 of the Factories Act of 1948 prescribes norms to prevent explosions and fire hazards. Section 38 of the same act prescribes obligations for the occupier to prevent any fire accident and maintain fire safety in the premises. The State Factories Rules provide detailed prescriptions to prevent fire accidents.
The Ministry of Home Affairs has also acknowledged the necessity to improve fire-fighting and proper training for firefighters and rescuers. In order to improve the fire safety of the industrial houses, the Central Industrial Security Force(CISF) started providing fire safety to a number of industrial units.
The Ministry of Home Affairs through its organ, the Directorate General Fire Services, Civil Defence, and Home Guards ,frames policies, coordinates, supervises, and issues guidelines concerned with raising, training and equipping of fire services. It also advises the State Governments and Central Ministries in relation to the organization of respective fire services and training the firefighters on modern lines.
Challenges to fire safety norms in India
Poor urban infrastructure – Inappropriate design of residential buildings, traffic congestion in urban areas, difficulty in accessing the adjoining streets, lack of emergency lane in the road system and inadequate rescue and relief bases act as a barrier in fire safety regime in India.
Poor implementation of rules and regulations – Many a time, It has been noticed that there is a problem in the proper implementation of laws, rules and regulations present in the place. There is a lack of adequate supervision to counter fire accidents at various places.
Lack of safety culture among people – People take safety very casually and lack a proactive attitude. Lack of belief in the value of safety and casual lifestyles are other reasons.
Inappropriate storage of flammable and other non-flammable substances – Flammable substances are not stored carefully and there is a lack of maintenance of safety standards which act as a major challenge to the fire safety norms in India. Sometimes non-flammable substances kept in an unplanned and unorganized manner lead to the spread of fire accidents in India.
Lack of checking and maintenance – There has been a lack of frequent inspection, regular maintenance and repairing of defective equipment
Lack of training among firefighters – The training of firefighters on modern lines has not been of high priority. Firefighters lack medical knowledge which leads to increased delay in rescue timing and increased number of casualties. There are issues with the technology of relief services, inconsistency in management of the scene and pre-hospital training.
Lack of cooperation among various agencies – Lack of coordination among the various agencies like fire services and police, and lack of clear command structure leads to more problem in dealing with such accidents.
Obsolete rules and regulations – Some of the laws and legislation at the central, state and local level are obsolete and are not sufficient enough to deal with the ever-changing nature of fire accidents in India.
Lack of safety equipment – Firefighters at various levels lack adequate and modernised safety equipment to deal with fire hazards in India. This leads to the sub-standard performance of firefighters in case of an accident.
Preventive measures
There is an urgent need for bringing about updated laws and legislations to deal with the ever-changing nature of fire problems in India.
Improved and increased cooperation among various agencies dealing with fire safety in India is the need of the hour.
Updating fire safety equipment and regular maintenance of the devices used in putting out a fire is another need.
Improvement of urban infrastructure in terms of traffic, construction of buildings and improving access to emergency lanes can help in mitigating such tragedies.
Regular inspection of congested residential areas and high-risk areas must be carried out.
Regular audits need to be carried out to check if the laws and legislations are properly implemented and rules and regulations are strictly adhered to.
Proper and regular training of firefighters on modern lines is one such area which needs to be looked into.
Spreading awareness among people about fire safety and mitigation strategies.
Conclusion
Fire safety has become an important issue in the present context and thus needs to be dealt with effectively. Although there are many rules, regulations, codes and standards, they are seldom followed. In recent times, awareness about fire safety has risen among people. Many governmental and non-governmental organizations are working proactively in this area. With proper coordination among various stakeholders, increased sharing of responsibility and proactive behavioural approach, India can successfully mitigate such tragedies and prevent them beforehand.
Practise Question
Write a note on fire safety norms in India, the type of challenges it is facing and, suggest measures to deal with such challenges.