[Editorial] On EWS Quota Income Limit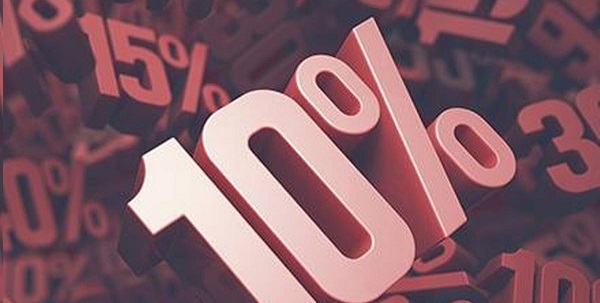 How does the EWS Quota work?
The 103rd Constitutional Amendment Act of 2019 introduced the

10%

Economically Weaker Section or EWS quota into the Indian reservation system.
The government had set

₹8 lakh

as the

annual income criterion

for identifying EWS beneficiaries among the

forward classes

for the 10% reservation under

all India quota (AIQ)

for

medical admissions

.
All India quota is formed from

15% of UG seats

and

50% of PG seats

surrendered by the states.
What are the recent developments?
The

Supreme Court

recently questioned the

basis for the ₹8 lakh limit

set by the government for identifying the EWS beneficiaries. The

3 judge bench

asked the government to file an affidavit explaining the basis for arriving at this cut-off.
The court questioned whether the government had simply extended the

'creamy layer' cap

for

Other Backward Classes

to EWS quota. It should be noted that the creamy layer concept was devised to

exclude the affluent

from availing quota benefits. This can't be used for identifying EWS beneficiaries.
The centre has asked for time to reconsider the income criteria.
What are the challenges?
The 103rd Amendment Act itself is under challenge before a Supreme Court bench. The amendment is being challenged for making

economic criterion

as the

sole ground for reservation

.
The income criterion is an

anomalous aspect

of the EWS quota. The question remains- whether those facing impediments related to

social and educational backwardness

can be equated with those who don't.
The current court proceedings will only decide the

validity of reservation

(OBC and EWS) in admissions under all India quota.
What is the way ahead?
OBC reservation

is applicable to admissions in medical institutions by union government and state governments separately. However, it wasn't implemented for AIQ seats till now. The implementation of

OBC quota in AIQ

brings admissions norms in line with existing policy.
The requirement of

quantifiable data

or

detailed study

(along with proof) for justifying reservation in any category is now an

established principle

. This is also applicable to determining which sections get reservation benefits and which don't.
In this backdrop, the court questioning the centre regarding the existence of any study to form the basis for the income criterion in EWS reservation is logical.
However, the larger issue is whether reservation is to be treated as a means of poverty alleviation and whether those belonging to

socially advanced communities

but

aren't economically well off

need a share of the reservation pie.
These questions require early resolution from the

Constitution Bench

.
Conclusion:
The Supreme Court is justified in asking the centre for the basis of the income criterion in deciding the EWS quota beneficiaries. While the entire question of providing reservation benefits based only on economic backwardness is under challenge in court, the ₹8 lakh cut-off needs to be reviewed for its validity.
Learn More