[Editorial] OIE Initiatives for Responsible Use of Antibiotics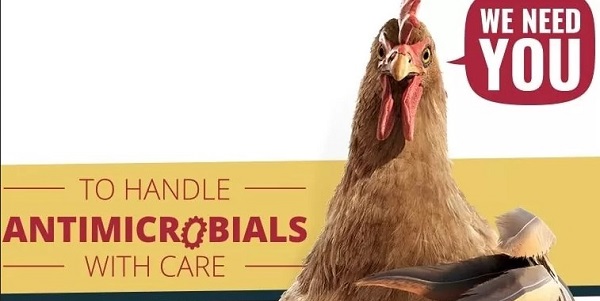 Mindmap Learning Programme (MLP)
Absorb information like a sponge!
What is OIE?
OIE or World Organization for Animal Health is an intergovernmental organization of

182 member states

for

animal disease control

.
It was set up as

Office International des Epizooties

in

1924

.
In

2003

, it became the World Organisation for Animal Health. It is headquartered in

Paris

.
The organization is under the control of a

World Assembly of Delegates

. This assembly elects a

Director General

for the day-to-day operation of OIE.

Compulsory annual contributions

from the member countries and other

voluntary contributions

are the financial sources of the organization.
The World Trade Organization recognizes it as a

reference organization

.
How is OIE addressing antimicrobial resistance?
OIE Strategy on Antimicrobial Resistance and the Prudent Use of Antimicrobials:
This strategy was launched in

2016

.
It has 4 key objectives:

Enhancing

understanding

and

awareness

Use of surveillance and

research

for strengthening knowledge
Supporting

capacity building

and

good governance

Implementing

international standards
Animal Health Codes:
The OIE gives latest

scientific information

on antimicrobial resistance among terrestrial animals (under

Terrestrial Animal Health Code

) and aquatic animals (under

Marine Animal Health Code

).
This information is used by countries for

surveillance

and

monitoring

of antimicrobial use in animals. It is also used for enabling

responsible use

of antimicrobials.
OIE Terrestrial Manual:
This manual gives procedures for testing

antimicrobial susceptibility

in laboratories.
OIE List of Antimicrobial Agents of Veterinary Importance:
This is a list used by countries for responsible use of antimicrobials in the livestock sector and in aquaculture sector.
For instance, the OIE recommends, based on this list, that

fluoroquinolones

,

cephalosporins

(3rd and 4th generations) and

colistin

shouldn't be used for preventive treatment, i.e. in absence of clinical signs. These should not be used as first line of treatment (unless justified). The OIE also recommends avoiding its use as extra-label / off-label, except when there are no other alternatives. It also prohibits their use as growth promoters.
This list was first published in

2007

. It was most recently updated in

June 2021

.
It has 3 categories:

Veterinary Critically Important Antimicrobial Agents
Veterinary Highly Important Antimicrobials
Veterinary Important Antimicrobials
Other undertakings:
The OIE maintains a

global database

on antimicrobial use in animals called

AMU database

.
It has developed several

communication materials

that target the stakeholders who have a role in addressing AMR in different countries.
The OIE observes the

World Antimicrobial Awareness Week

in

November

, every year. during this period, the organization undertakes advocacy events and provide financial and technical support to the countries.
In Asia Pacific Region:
The Asia-Pacific region is especially important with regards to AMR as it is the

highest consumer

of antimicrobials by

animal biomas

s, according to the 5th OIE Annual Report on Antimicrobial Agents Intended for Use in Animals.
The OIE has

regional representation

in the area:

The OIE Regional Representation for Asia and the Pacific- based in Tokyo, Japan
The OIE Sub-Regional Representation for South-East Asia- based in Bangkok, Thailand

The organization has helped several countries in the region- Bhutan, Cambodia, Malaysia, Lao PDR, Myanmar, Mongolia, Nepal, Thailand, Timor Leste, Sri Lanka and Vietnam- in

translating its awareness materials

into national languages to improve their reach.
The organization has been conducting

workshops

in the Asia Pacific countries. These are mainly aimed at industries, livestock and aquaculture producers, veterinarians, animal health workers and aquatic animal health professionals.
It has also been conducting workshops for

veterinary students

and the

faculty

in veterinary schools in countries (including India). This is to encourage a

professional culture

that supports the responsible use of antimicrobials in animals.
It has been advocating for the inclusion of

AMR in veterinary education core curriculum

of universities

Monitoring workshops

are being conducted to improve the monitoring aspect of AMR control. It is to help stakeholders understand the dynamics of AMU- the flow of the antimicrobials- import, manufacturing, distribution, use, quantities used, etc. This is to help stakeholders responsible for regulating AMU at each level develop a better understanding of the overall picture.
It has been promoting

public-private partnerships (PPP)

for AMR control.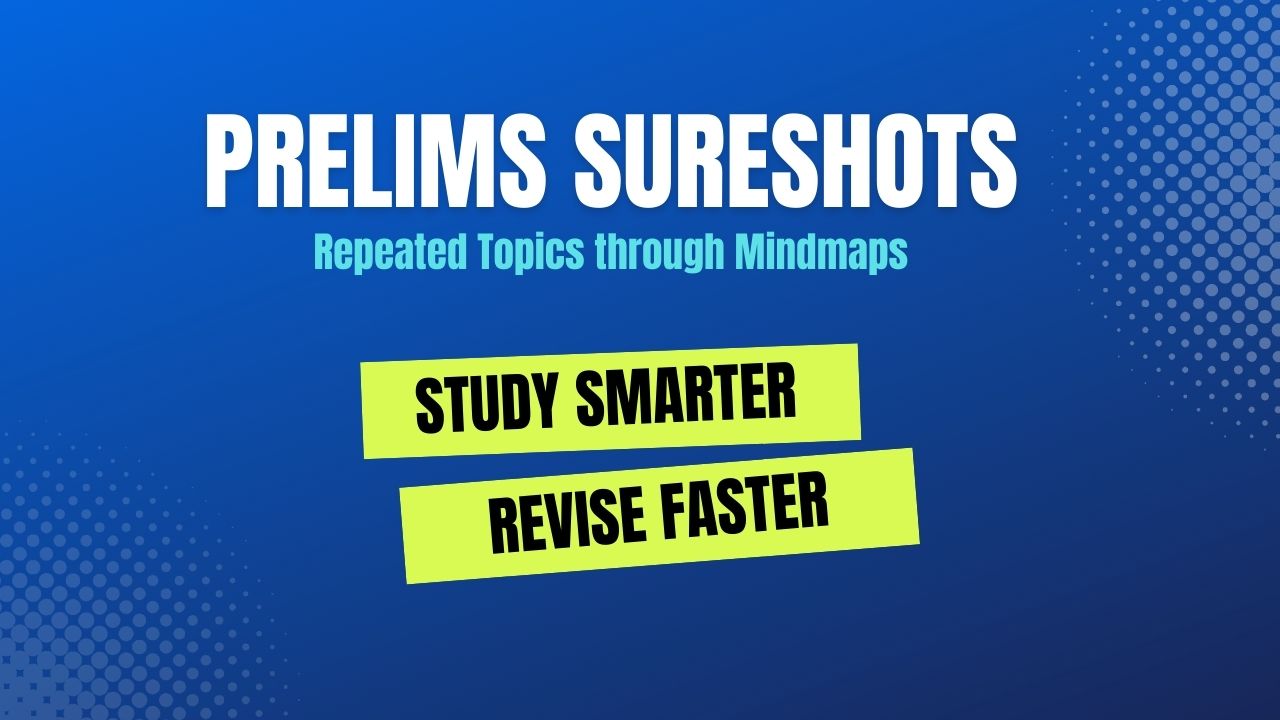 What are the challenges that need to be addressed?
Ineffective regulation and monitoring

of antimicrobial use in many countries. This is mainly due to

lack of coordination

and

data sharing

between the stakeholders.
Even when

legislations

exist for the responsible use, there is

weak enforcement.

Inadequate supervision

by

veterinarians

regarding the antimicrobial use in animals- especially as

growth promoters

.
What is the way ahead?
The different

stakeholders

, including the regulators, manufacturers, retailers, importers, distributors, livestock associations, etc., need to come together to address the issue.
The OIE is now looking to

adapt its activities

to the changing times and is also

reviewing the implementation

of national AMR action plans, amid the pandemic.
It is also looking at what sort of data each stakeholder can provide to the national regulatory authority in countries.

Improved data collection

could improve AMU monitoring.
Conclusion:
The recently published 5th OIE Annual Report highlighted a positive trend: a 34% decrease in the quantity of antimicrobials used in animals. This is seen as indicative of increase in responsible use of antimicrobials in the livestock sector. However, challenges remain, especially in the Asia Pacific. The stakeholders must come together to address AMR which has potential to deprive humanity of a crucial medical tool.