[Editorial] Net Zero Aviation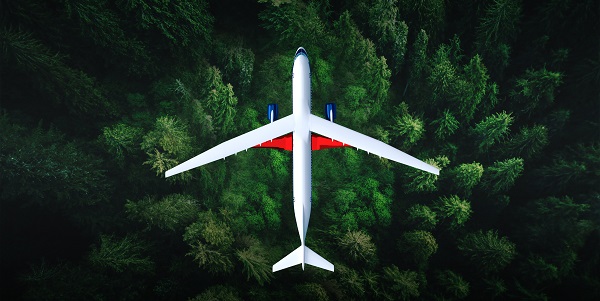 Mindmap Learning Programme (MLP)
Absorb information like a sponge!
Why is a net zero aviation sector needed?
Emissions from the sector has

increased 2-fold

since

2000

. In

2018

, the sector logged

1 billion tonnes

of emission.
According to

Climate Action Tracker

, the aviation sector has been

critically insufficient

with regards to climate performance.
At the same time, climate change is

worsening

and leading to extreme weather events around the world.
Following the loosening of COVID-19 pandemic-induced restrictions, international air travel is expected to rebound and the emissions from the sector is expected to increase dramatically.
What actions have been taken by nations?
The

Swedish aviation sector

has developed a

roadmap

to achieve

fossil-free domestic flights

by

2030

and to make all flights from Sweden fossil-free by

2045

. This came as a result of the government's policy decision to make the country climate neutral by

2045

.
The

EU

plans to withdraw the

tax exemptions

for jet fuel. It plans to bring in measures to encourage the use of

sustainable fuels.

UK is working on a strategy to achieve

net zero aviation

by

2050

. The

UK Research and Innovation

, a public body, is supporting the development of

new technologies

such as the

hybrid-electric regional aircraft.

Australia still lacks a strategic framework to help its aviation industry transition to a cleaner version. However, its

Emerging Aviation technology Program

aims to reduce emissions.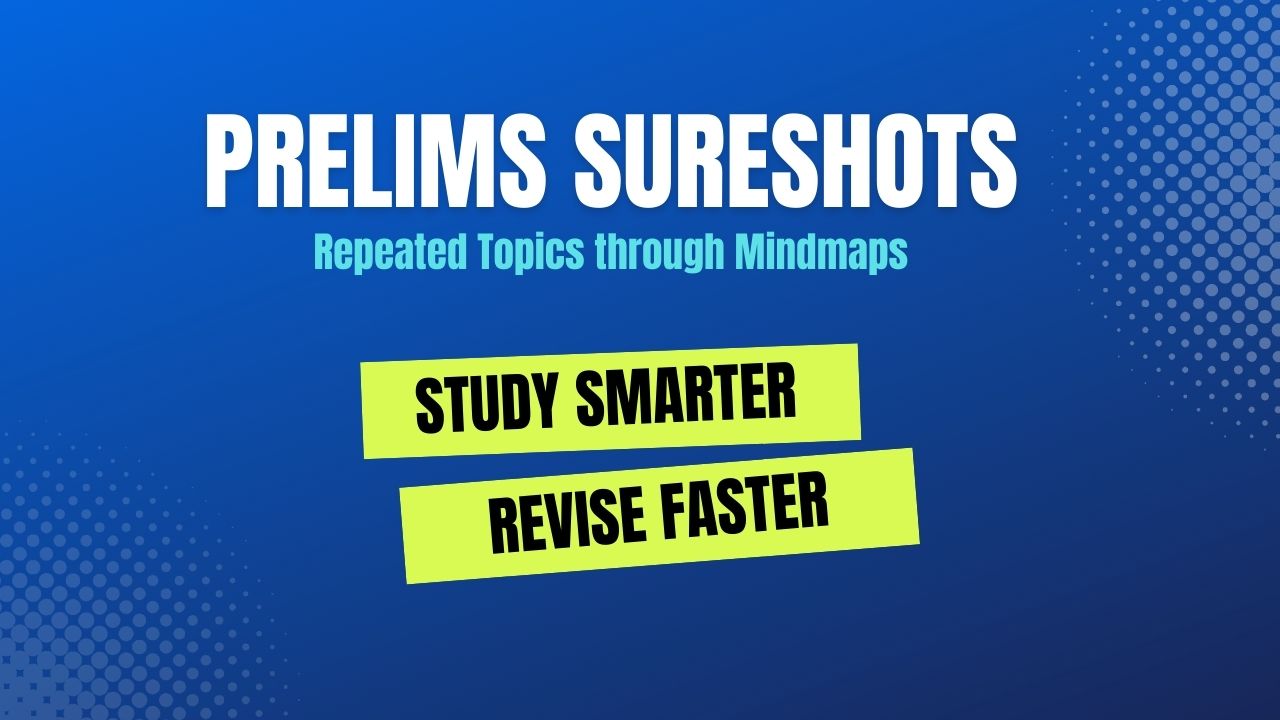 What are the challenges?
The sector has been

disappointingly slow

in cutting down its emissions. A study of the

world's 58 largest airlines

revealed that even the best-performing airlines weren't doing enough to reduce emissions.
At the

Glasgow Summit

, the sector simply reasserted a commitment to the

'Carbon Offsetting and Reduction Scheme for International Aviation'

or CORISA.

It is based on the concept of carbon offsetting. This means another actor is paid to cut the emissions on the sector's behalf at a lower cost. However, this doesn't result in

absolute emission reduction

in the sector.
It encourages the use of

alternative fuels

. Here, there is difference in level of emission reduction that can be achieved with various fuels.

Government have, in general, failed to provide strong leadership to encourage the sector to cut emissions. The fact that

emissions from international aviation

isn't factored into the

individual countries' emission ledger

– which leaves

no incentive

for government action.
Despite efforts by several industry leaders and some governments, transition to net zero has been slow. Though electric flights are already in operation, their

commercial operation

is expected to take off only in

2023

. This is because of the need for these technologies to undergo

rigorous safety testing and certification.
What is the way ahead?
In the past 5 years,

low-emissions aircraft technology

has undergone

significant development

.

Electric aircrafts

and

hybrid aircrafts

powered by

hydrogen/ battery

are being developed by

Rolls Royce

,

Airbus

and

Zero Avia.

To achieve fossil-free flights, jet fuel must be replaced with

alternatives

like SAF (sustainable aviation fuels), battery and hydrogen electric options. Of these alternatives, the battery powered and hydrogen electric technology are notable for significantly reducing the emissions of

non-CO₂ pollutants

like NOx, sulfur oxides and soot.
This decade is to see

rapid development of hybrid crafts

for servicing

different requirements

: short-haul, commuter, air taxi, helicopter and general flights.

Clear strategy

must be developed by the governments to put the sector on track to becoming net zero while remaining

competitive

.
Governments need to pay attention to:

Encouraging

R&D

for aircraft and fuel development
Updating processes for

regulation and certification

of new types of aircrafts
Enhancing

production and deployment

of the new fuels and technologies
Improving

route efficiency

and

air traffic management

to reduce fuel demand
Greening

airport infrastructure

and their

operation

Building the

capacities

of pilots and aerospace engineers

Consumers can do their part by choosing

low impact options

among the different flights and itineraries and offsetting their carbon footprint (arising from air travel).
The pandemic has jolted the sector but it has also presented an opportunity to build the sector back in a better and different form.
Conclusion:
Realizing a net zero aviation requires emission reduction to be at the heart of the sector's post-pandemic bounce back plan. It requires the participation of the governments, industry players, consumers and researchers.