[Editorial] National Security Doctrine – Need and the way forward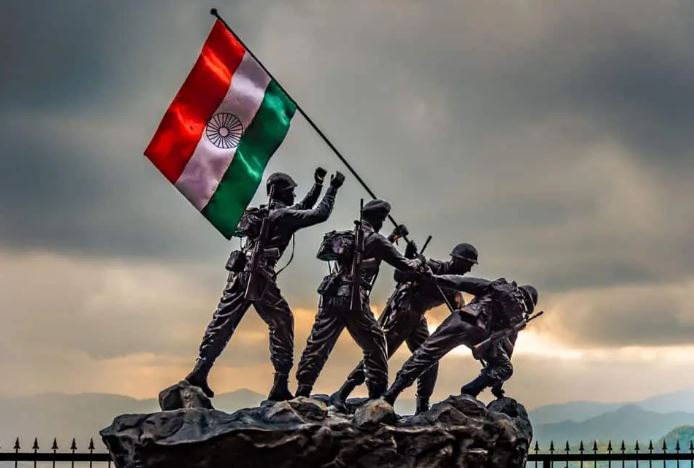 Context: Implementation of Agnipath Scheme.

Mindmap Learning Programme (MLP)
Absorb information like a sponge!
Issues with India's National Security Strategy
No periodic review:
All major powers undertake a periodic (every 4-5 years) review of their evolving national security objectives, the options available, and the economic/military means available for achieving them. Such reviews automatically generate assessments of existing/potential adversary threats to national interests, as well as the state of own military's material/operational readiness.
The government of India, on the other hand, has neglected to undertake any such exercise, in the past 75 years.
No organizational reforms:
Attempts at organizational reform have come to nought due to a lack of political will as well as internal resistance from the services.
Way Forward
Given the transformed nature of warfare, the down-sizing of the Indian army, by substituting manpower with smart technology and innovative tactics, has become an imperative need.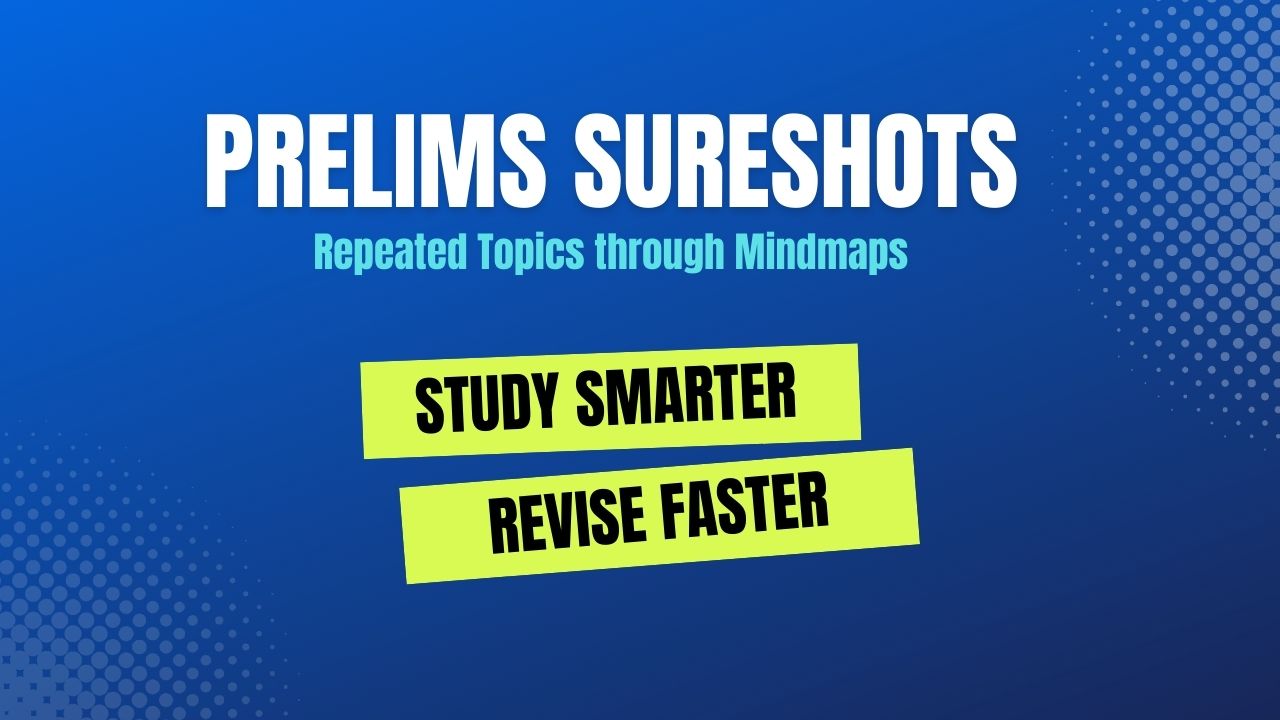 Practice Question for Mains
Indian armed forces have mostly remained outside the ambit of reform in the last 75 years. Critically comment. (15 Marks, 250 Words).