[Editorial] Making Ayurveda a Real Science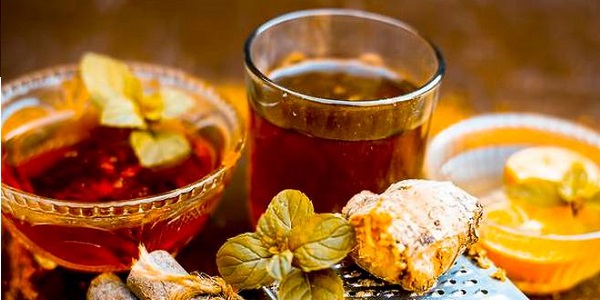 Mindmap Learning Programme (MLP)
Absorb information like a sponge!
What is Ayurveda?
Ayurveda is an alternative medicine system that originated in India.
Ayurvedic medicine system makes use of herbal medicines, oil preparations, massages, special diets, yoga, etc.
Sushruta Samhita by the ancient Indian physician, Sushruta, is one of the foundational texts of Ayurveda.
How was Ayurveda used during the pandemic?
Ayush hospitals were converted into care centre for COVID-19 patients.
Formulations put forth by almost every Ayurvedic physician as a purported cure for COVID-19.
Many Ayurvedic pharmacies launched their own patented and propriety 'immune boosting' formulation during the pandemic.
Many lab reports suggested the use of Ayurvedic interventions for COVID-19 treatment. Though these made the rounds on social media, only a few made it to peer-reviewed journals.
A study published in Journal of Clinical and Experimental Hepatology, mentioned that the use of Tinospora cordifolia (commonly called 'Giloy') causes liver failure. This was later refuted by the Ayush Ministry.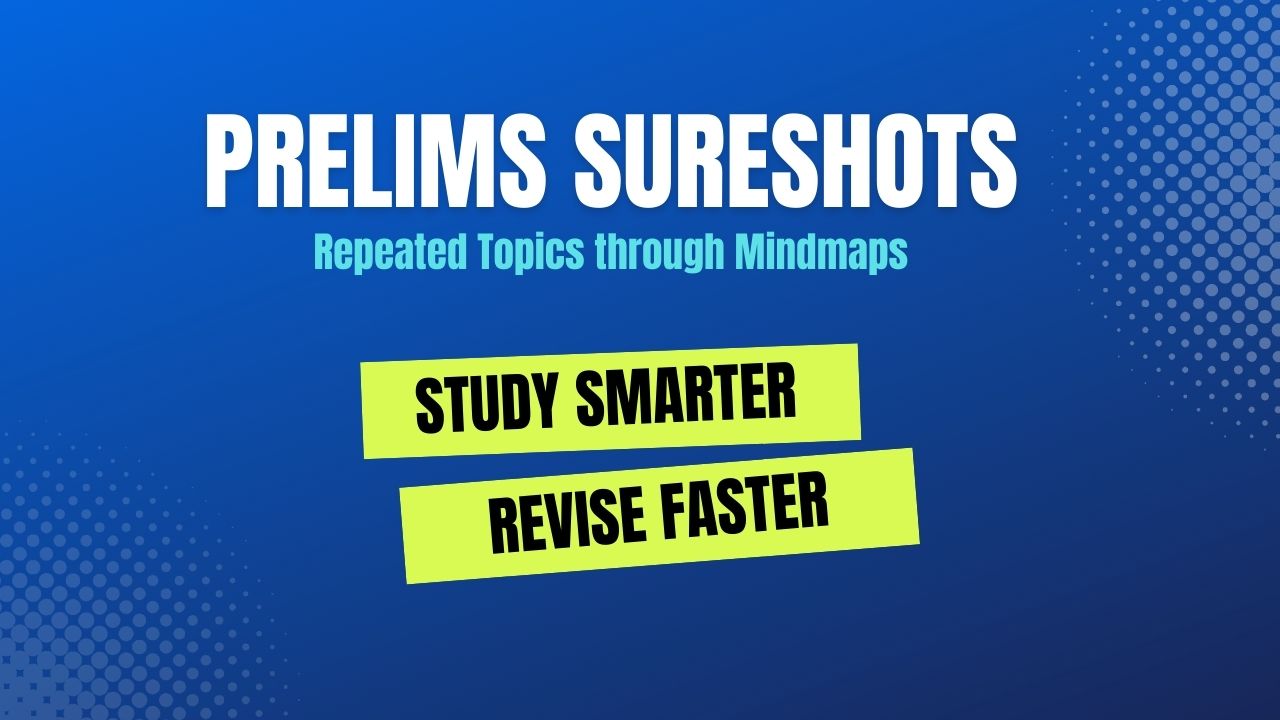 Why did the misuse happen?
Self-medication was encouraged among the public.
Preparations like decoctions were advocated without the accompanying message that unscrupulous/ excessive/ prolonged use is harmful.
The term 'immune boosting' is potentially misleading. Many of these claims aren't backed by credible evidence. However, the public were led to believe that such interventions were safe and effective in treating COVID-19 and even had preventative value.
The public was not educated on the correct identification of herbs but were encouraged to consume them. eg: Tinospora crispa is mistakenly identified as Tinospora cordifolia. Cassia cinnamon is mistakenly identified as Cinnamomum zeylanicum (Dalchini)- such mistaken identifications could be harmful.
What are the challenges?
Thousands of COVID-19 cases were treated by Ayurvedic physicians. However, no meaningful analysis/use was made of the good data from these cases. This is despite the AYUSH Ministry creating an online case registry facility.
Only a few clinical trials for testing Ayurvedic interventions for COVID-19 were published though many were conducted.
Large sample size and robust study design are needed to show that a new intervention has an efficacy of more than 95%.
In many of the trials, the Ayurvedic interventions were used in addition to ICMR protocols.
In cases where they were used as independent intervention, the administration was in mild/ moderate cases only.
Patent and propriety Ayurvedic formulations which were insufficiently tested were publicized by even the government agencies. This drew flak from the scientific community.
Commercialization has taken over the sector as seen from how classical formulations are now reduced to a bare minimum.
Indiscriminate increase in new Ayush colleges.
Is Ayurveda a pseudoscience?
A campaign has been started by several scientists and physicians to label Ayush system as pseudoscientific.
These activists have conducted chemical analysis of the formulations and demonstrated the presence of unwarranted constituents such as heavy metals, antibiotics and corticosteroids in these products.
They are also exposing outdated and unscientific content from the Ayush graduate program textbooks by publicly sharing scanned images.
They are also sharing clinical case reports of adverse reactions following exposure to certain Ayush interventions.
Academia has made Ayurveda a pseudoscience through a culture of non-falsifiability i.e. teaching whatever is in ancient texts as the ultimate truth and something that cannot be challenged.
This non-falsifiability has rendered the system unscientific.
How should such campaigns be treated?
Such campaigns are crucial to making Ayurveda a real science. These require the support of those who believe in rational Ayurveda.
Such campaigns would make academicians and policymakers take a relook at the current system.
How to make Ayurveda a real science?
Present evidence to show that the system works.
Remove subjectivity by introducing uniform protocols for diagnosis and intervention.
The use of 'double blind randomised controlled trials' (the standard accepted format for evaluation) is difficult when it comes to complex Ayurvedic practices.
Longitudinal observational studies could serve as practical alternative. This can be done by identifying 20 clinical conditions that involve different organ systems for starters. These are conditions that the practitioners are confident of treating.
Use of a large sample size and long term follow up in a multi-centric design would help in establishing the system's usefulness.
What is the way ahead?
The Ayurveda sector should not succumb to the pressure to show that its treatments work against COVID-19.
It should be visualized as a potential workforce during the pandemic. Its people could be roped in for tasks like coordinating referral services, monitoring patients quarantined at home, counselling, tele-consultation and triaging.
Most of the Ayush facilities roped in for COVID-19 care dealt only with mild and moderate cases. This is where collaboration between the conventional healthcare professionals and Ayush professionals could help.
The coordination can be improved by addressing the disconnect in the protocols of ICMR and Ayush.
The Ayurvedic practitioners could have been roped in to address the needs of other patients (non-COVID) who suffer due to various restrictions.
Need to acknowledge the usefulness of longitudinal studies. For instance, most of what we known of ischemic heart disease is derived from a single such study that has been going on since 1947.
Need for regulation to ensure that Ayurvedic products go through robust pre-marketing studies. This regulation should also apply to classical formulations.
Maintaining a manageable number of colleges to ensure good clinical exposure for all students.
Conclusion:
The Ayurvedic system has gained popularity in recent times, but more needs to be done to ensure that it stands the scientific scrutiny.