[Editorial] Judicial corruption, forms of corruption and pendency in India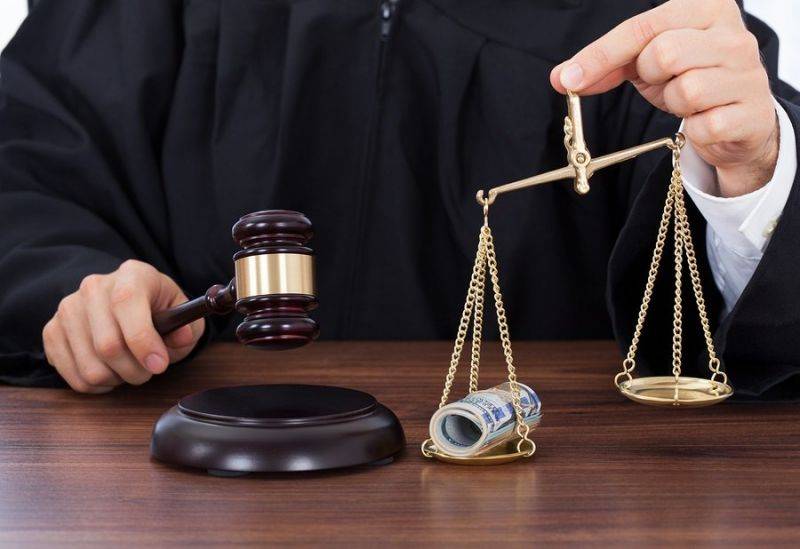 Related Articles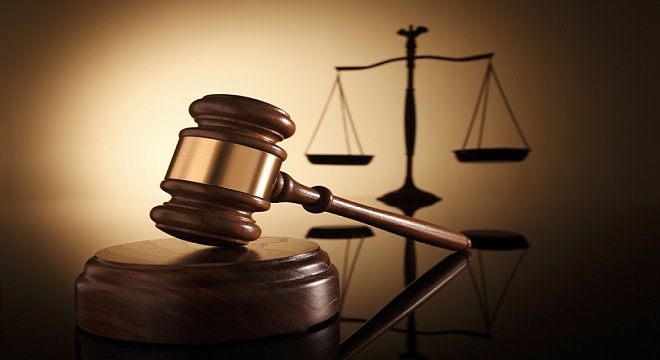 The government has recently proposed to set up 1,023 Fast-Track Courts (FTCs). This was with the backdrop of Supreme Court in a suo moto petition, issued directions to set up special courts.
The SC stated that the districts with more than 100 cases pending under the Protection of Children from Sexual Offences Act must set up special courts to deal with these cases.
According to National Judicial Data Grid Statistics, there are about 3 crore cases pending in the SC, HCs and the subordinate courts across the country. Focusing on the FTCs to solve this issue is the need of the hour.
Since its establishment, these special courts have disposed of more than three million cases. However, FTCs is currently decreasing and its potential is not fully realized as it lacks basic infrastructure, technological resources, and manpower.