[Editorial] India's Engagement with West Asia and North Africa (WANA) region– Importance and the way forward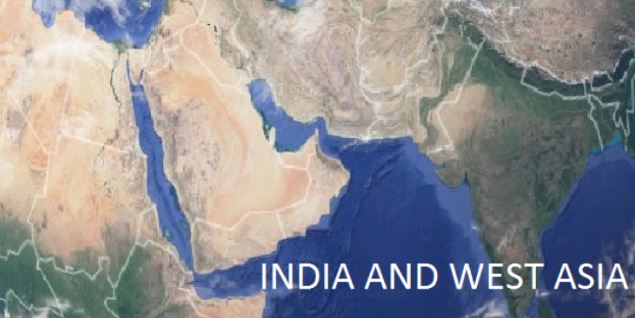 Context: India's diplomatic dilemma over the outrage from the Muslim countries — in the wake of remarks on the Prophet by two ruling party leaders.

Significance of West Asia and North Africa (WANA) for India
No fixed position:
Countries in West Asia and North Africa (WANA) region do not have a fixed position vis-à-vis India.
Economic and strategic ties:
Delhi has vibrant economic and strategic ties with almost all regimes in the region. That's precisely the reason these countries are unwilling to join the Islamabad-led chorus or go beyond passing resolutions.
Free Trade Agreements:
India's signing of a free trade agreement (FTA) with the UAE and the ongoing negotiations for a wider FTA with the GCC could be an eye-opener for the country's detractors.
Energy needs of India and trade interdependence across the countries in WANA:
As much as 40 per cent of oil and an equal share of gas requirements are met through India's strategic cooperation with the Gulf regimes.
Mutuality of interests:
Both India and the WANA regimes know that there is a mutuality of interests in these transactions which cannot be substituted by any other segments of the world system.
Indian diaspora and the remittance:
Equally important is the role of the more than eight million-strong Indian diasporas in the WANA region.
The "Gulf remittance" is an important part of the Indian economy, as important as the Indian investment in the GCC and GCC investment in India.
Way forward
Strategic bargaining with regional and international actors:
India's foreign policy strategy — which includes strategic bargaining with regional and international actors — would fetch reasonable dividends.
The response to its Ukraine war strategy has convinced South Block that it has adequate manoeuvrability in global affairs.
Practice Question for Mains
New Delhi should not stop engaging the Gulf countries and strive to move beyond damage control, especially the ones in the WANA region, as both have shared interests. Elaborate. (15 Marks, 250 Words)