[Editorial] I2U2 Initiative & It's significance for India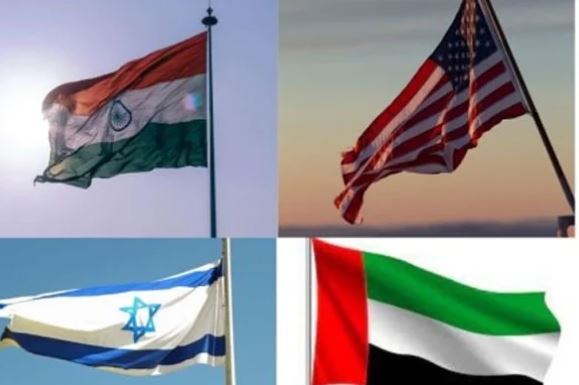 Context: As part of the I2U2 initiative, US President Joe Biden will host a virtual summit with Prime Minister Narendra Modi, Israel Prime Minister Naftali Bennett and UAE President Mohammed bin Zayed Al Nahyan during his visit to West Asia next month.

Mindmap Learning Programme (MLP)
Absorb information like a sponge!
What is the I2U2 Initiative?
The new grouping will be called "I2U2" — "I" for India and Israel and "U" for the US and UAE.
It is focused on expanding economic and political cooperation in the Middle East and Asia, including through trade, combating climate change, energy cooperation, and coordination on other vital shared interests.
It also focuses on Israel's increasing integration into the region both through the Abraham Accords with UAE, Morocco and Bahrain; through deepening ties between Israel, Jordan and Egypt; and also, an entirely new grouping of partners including Israel, India, UAE and the United States.
I2U2 was founded in October 2021 to address marine security, infrastructure, and transportation challenges in the region. It was known as the 'International Forum for Economic Cooperation' at the time. At that time, UAE had referred to the new grouping as the 'West Asian Quad'.
Significance for India
India will receive the benefit of the Abraham Accords to deepen engagement with Israel without risking its ties with the UAE and the other Arab states.
India will benefit from this grouping as India is a massive consumer market and an immense producer of high-tech and highly sought-after goods as well.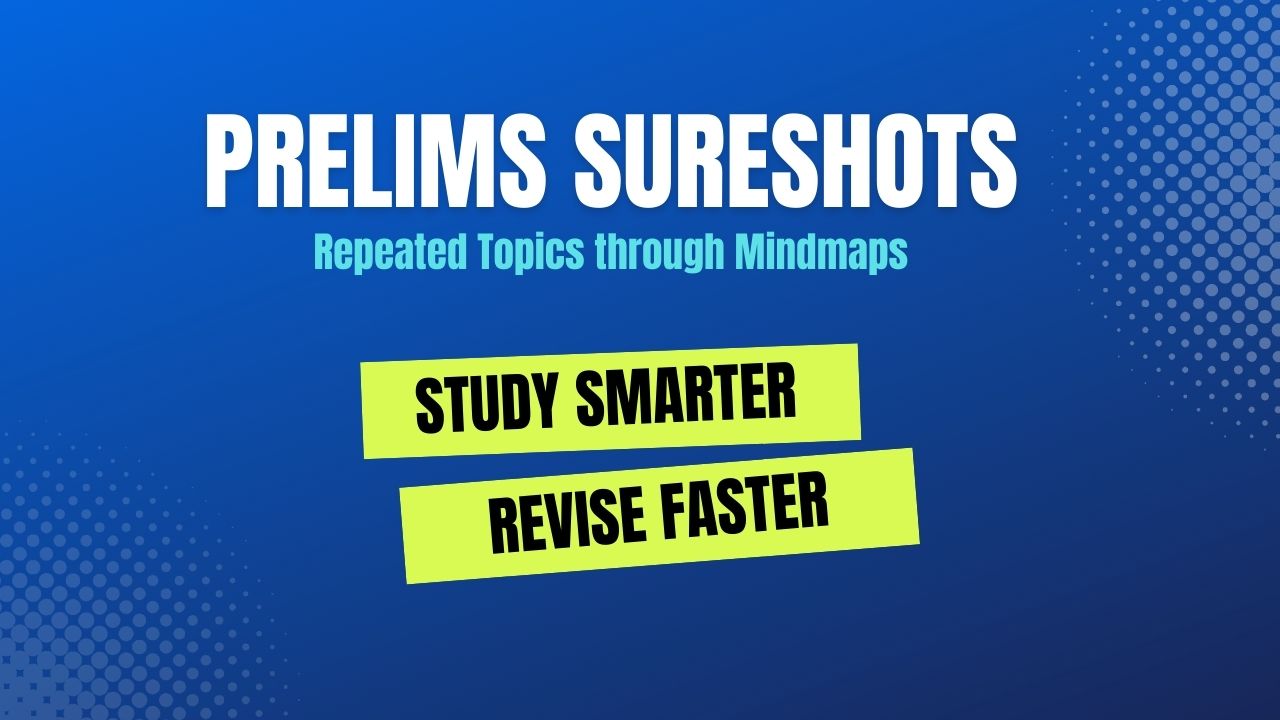 Practice Question for Mains
Discuss the I2U2 initiative and its significance for India. (10 Marks, 150 Words).