[Editorial] Bulli Bai App Issue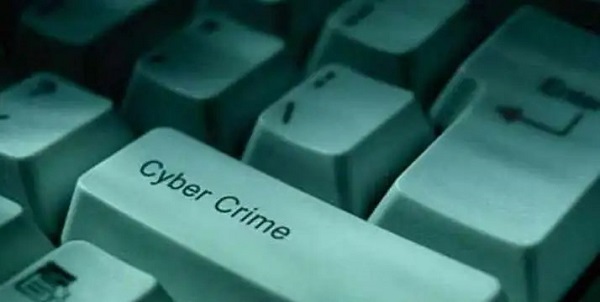 About the issue:
Bulli Bai

is an app hosted on the

Github platform

.
It has put up an

online 'sale'

of

some 100 Muslim women

. It has misused their

photos

from

social media

for this outrageous 'auction'. Many of these photographs have been

doctored

.
The targeted women include

activists

,

journalists

and

lawyers

who are vocal on several political and social issues.
Why is this worrying?
This isn't the first time such targeted harassment of Muslim women is being witnessed in India's online arena. A similar app called

'Sulli Deals'

staged an 'auction of Muslim women' in

June

last year.
The Sulli Deal app too targeted women with an

assertive presence on social media

and dehumanized them into

'deals of the day

'.
The police investigation into the app's creators yielded little results- because of

inadequate response from Github

– a platform which doesn't have a presence in India.
The internet has become a place of

abuse and hostility

for women across the world. Sexualizing and

shaming

women on the internet have become common enough across the world.
However, this case of

'auctioning' women

, especially those from a

minority community

, isn't just the standard issue misogyny. This has happened in a

climate of majoritarian excess

in India- already witnessing open calls for

attack

and

mass murder

of the minorities. This

choreographed humiliation

of women indulges

communal tendencies

and could push out the community from the

digital public space.

The cyber-criminals are being

emboldened

by the reluctance to register these crimes and punish them for it. They are harnessing women's pictures not only for pornography, but also for

cyber-blackmailing

and

cyber-bullying

the victims.
There are even

international gangs

which have successfully avoided detection by using

servers located outside

the country.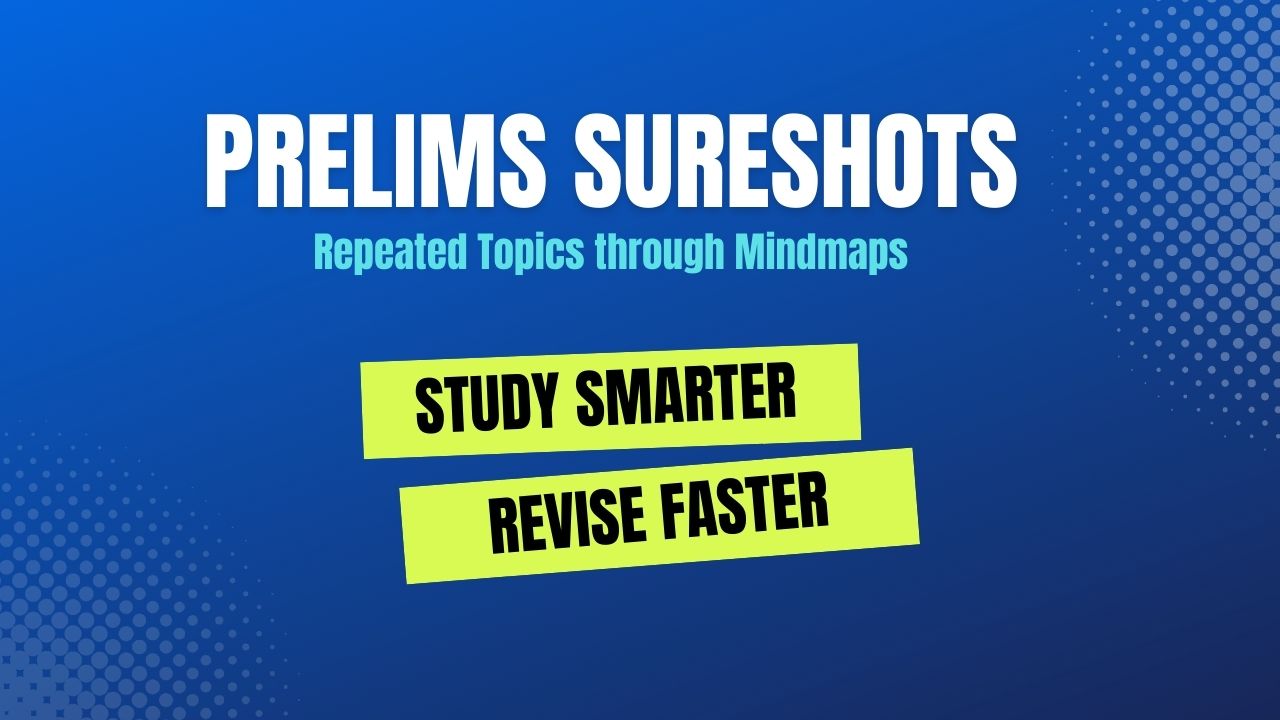 How prevalent are such cyber-crime issues in India?
According to

TRAI

, there are

825 million internet users

in India (at end of March 2021). Most of them are

genuine users

. There are only a

miniscule fraction of rogue elements

.
However, this small number of rogue elements have enough capacity to wreak havoc on the

common citizen's life.

They have the potential to rip the

social fabric

by playing with

communal fault-lines

.
Such cases aren't confined to

large metros

or to a particular community. Cyber-crime is plaguing the women of

small towns

too.
The recent app cases made headlines and the police are working with

CERT-IN (Computer Emergency Response Team, India)

to track down the cyber-criminals. However, many other cases go

unreported

.
In many cases, a formal police case isn't lodged, especially when the woman is about to be married, as

marriage

is a

delicate affair

in India and even the slightest accusations regarding women's 'character' could lead to the ceremony being cancelled.
According to

Crime in India 2020

, from the

NCRB

, there were only

251 cases

of women's photos being

morphed

or defamed and

only 354 cases

of

fake profiles

, registered under the IPC, IT Act and

Indecent Representation of Women (Prohibition) Act

. However, the reality is starkly different.
What needs to be done?
Registration of criminal case

is the first important step towards curbing this issue. It sets the

legal mechanism

in motion, leading to the criminals' prosecution.
The police should be given

better infrastructure and training

for tackling cyber-crime. Collaboration with

cyber experts

on a regular basis can help keep the police updated about the developments in the field.

Forensic labs' capabilities

must be improved to enable

timely collection of evidence

. The central government funds the states and UTs to start

cyber forensic-cum-training labs

under the

CCPWC scheme

(Cyber Crime Prevention Against Women and Children). States need to

allocate resources

for such labs too.
According to NCRB, in 2020, court trails were completed only in

9 cyber-blackmail cases

with

66.7% conviction rate

– leaving

393 cases pending.

Similarly, only

29 cases of cyber stalking and bullying

were completed- leaving

1,508 cases pending.

In such a situation,

fast trial of cybercrime cases

would be of great help.
Given the international nature of some of these crimes, cooperation could be forged with foreign agencies through

informal channels

and

formal treaties.

CERT-IN has been commendably working on this front.

Social media platforms

must be urged to

monitor

for abusive traffic and check such practices by creating

safeguards

for women and children.
Awareness about cyber-safety should be created among girls and women. In this regard,

educational institutions

and

communities

must join the

law enforcement agencies

in educating their wards about the

precautions

to be taken while in the virtual world.
It is true that internet provides

anonymity

which is used by criminals to undertake such offensive activities while masking their

digital identity and footprints

. However, the investigative agencies have the

resources

and

expertise

to track them down and the government has the

clout

to make social media giants comply with their wishes as seen from the central government's dealings with Twitter.
The government must take

exemplary action

against the app's creators. Just taking the app down without punishing such criminal behaviour would only encourage more impunity.
The government has prided itself for schemes such as

Beti Bachao, Beti Padhao

and championing

Muslim women's rights

through its legislation against the triple talaq. Now, it cannot afford to go slow when there is such a flagrant violation of women's rights.
The centre has often been accused of weaponizing the IPC to prosecute activists and dissenters. This time, the centre must push online platforms to assist the investigating agencies in the investigations and use the relevant provisions to punish the criminals.
Conclusion:
To catch and prosecute cyber offenders, prompt reporting of the incidents by the citizenry, efficient investigation by the police with adequate support from forensics and timely completion of court trials are essential. This current case is one of criminal bigotry and misogyny which must be dealt with using a firm hand.